As far as I'm concerned, you darling are all winners.  That aside, I did want to congratulate Bonnie and Brendouchio for winning our Vancouver Theatre Giveaways this past week to catch Intimate Theatre Production's I Love You Because … and Studio 58's gender bender of a Julius Caesar.
If you didn't win, you can still book tickets to these plays. Here are the details:
I Love You Because … plays at Studio 1398 on Granville Island from February 8th – 25th, 2012.
Julius Caesar plays at Studio 58 at Langara College from February  2nd – 26th, 2011.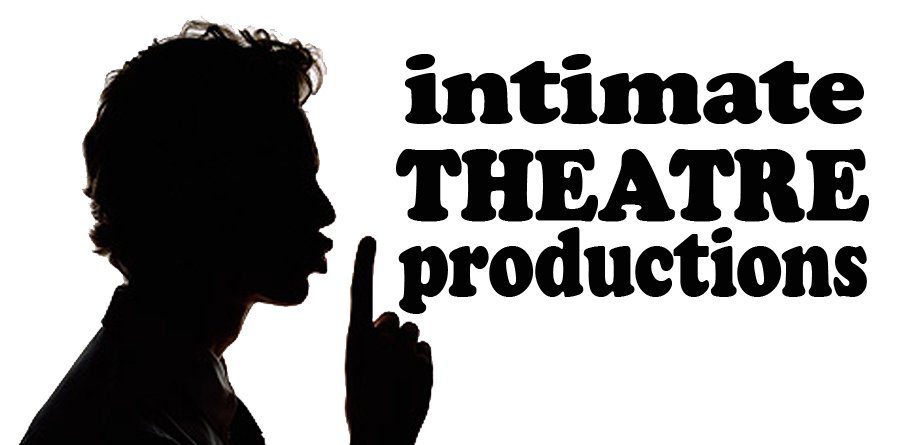 And Intimate Theatre Productions is hosting their own ticket giveaway to their Valentines Performance, which is a bit of alright, as it includes roses for every woman attending and all the champagne you can drink. Here's the contest ~ ITP's Valentine's Day Show & Contest. Just please note that they have the wrong closing date marked down for the contest. It now closes Tuesday February 7th, 2012 at midnight. To enter, simply comment on the post with your most romantic story.
Kisses,
Emme xoxo