It's Presidential Election Day in Egypt, and with that we want to wish the Egyptian people luck and an outcome that they are happy with and that builds for a positive future for Egyptians.
We will be following along today via Egyptian Streets!
In the meantime, we leave you with a few of the faces of the Egyptian people that with grown to love in our adventures in Egypt: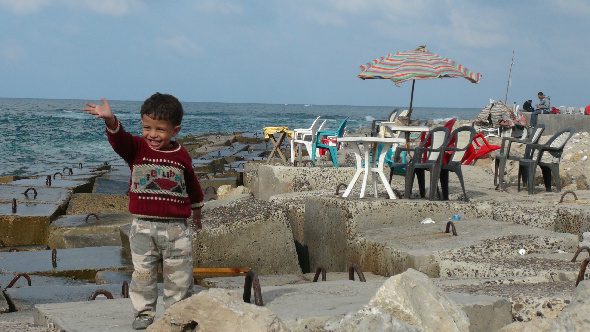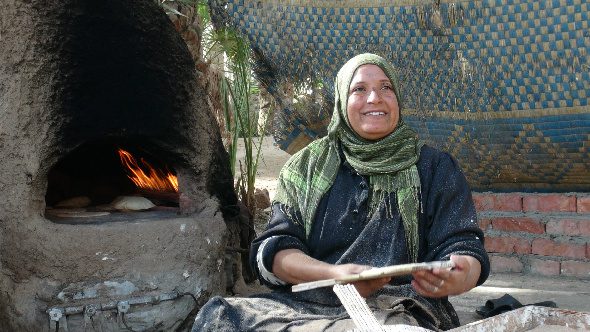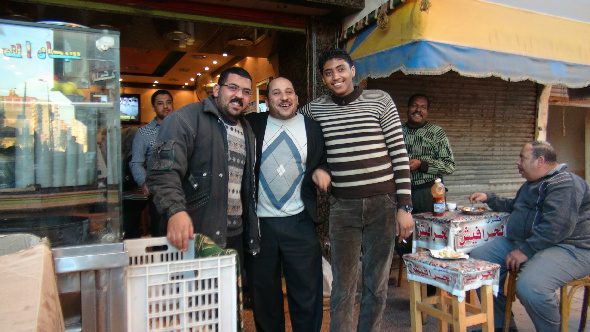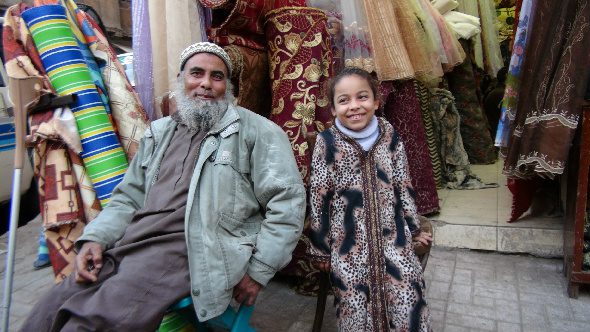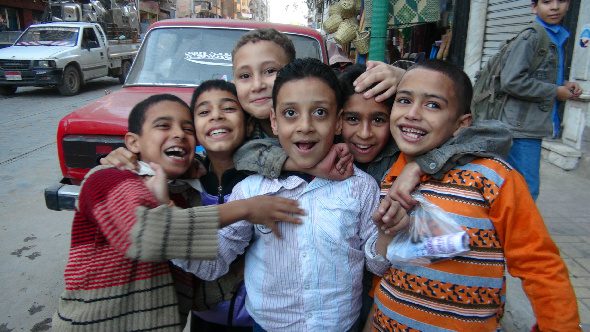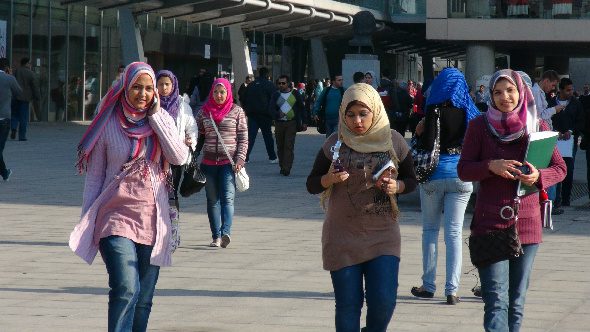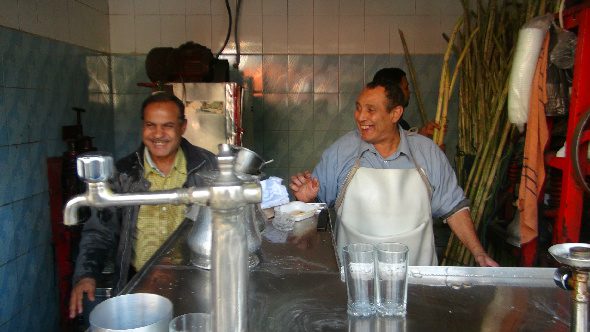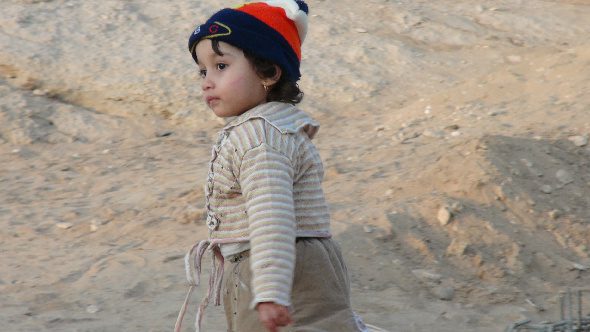 We encourage others to share their love and support for the Egyptian people too this week.