Thanks to our friend Ralph Talmont and Fireside, we've begun to experience travel and culture in a new to us way, which allows us to be able to connect from a far with our Roamancers spread across the globe, with friends in other countries whom we've met in our travels, and with destinations. Yes, as the title would suggest that is through adventures in podcasting, creating travel and culture podcasts!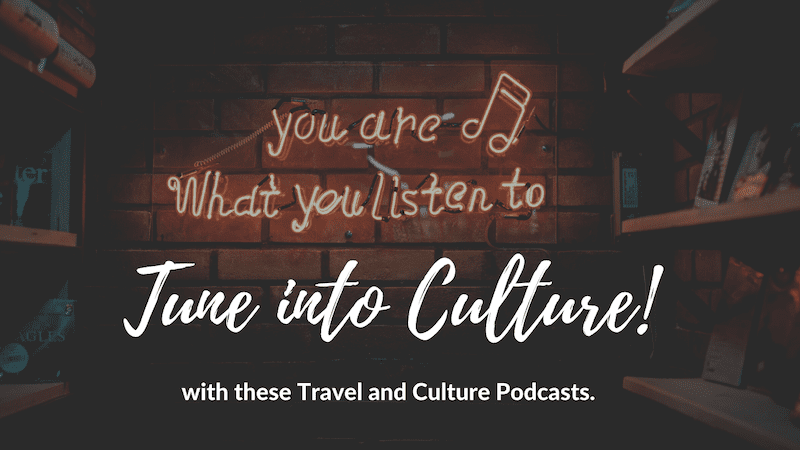 These aren't any old podcasts though, but ones which are recorded with a live studio audience on Fireside, allowing us to invite the live studio audience on our podcasts to take part in the show, adding to the interactivity and the storytelling, and making it so much more fun and thought provoking!
In addition to Fireside, edited versions of the Culture Travels Podcast are shared to Cinnamon and YouTube, as well as blog posts around both the Culture Travels Podcast and the Social Cooking Club, here on Roamancing.
In addition to our travel and culture podcasts, on StoryToGo via Podcasting with My Cat, you will find other Creative Industry and Education Podcasts of ours and Ralph Talmont's.
---
Travel and Culture Podcasts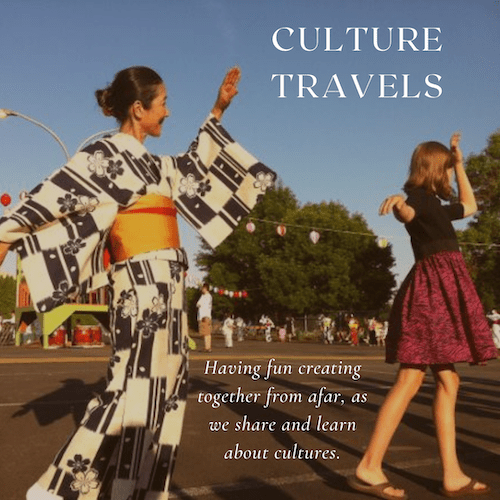 Having fun together from afar, as we discover something new each week from the culture of one of our guests. Tune in as we create and learn together, everything from cooking to handicrafts to music, to immersing ourselves in language and history.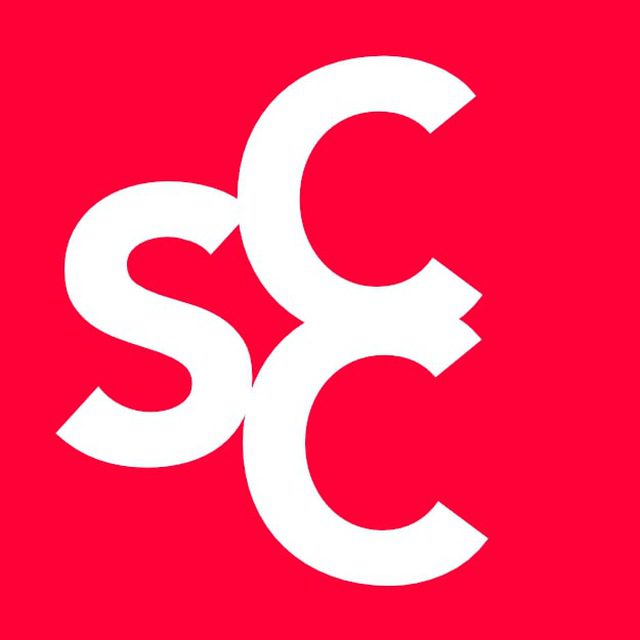 Join Ralph Talmont and friends (including Erica Hargreave) in their respective kitchens world-wide, as they cook up the same meal, each in their own unique way and chat about life, food, cooking, and world affairs.