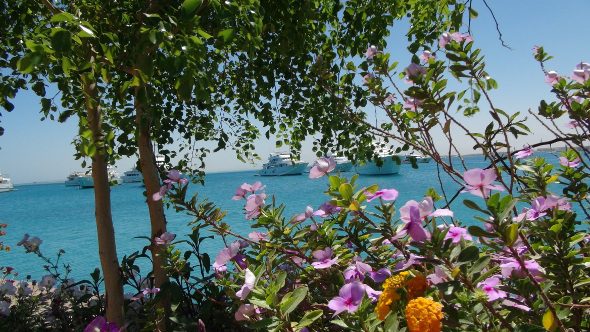 Purring as I reflect back on the beauty of the Red Sea and of the flowers that I saw here and in the Village of Tunis in Fayoum.  Truth be told, had I taken photos of the beautiful flowers cascading over the walls in Fayoum, then I am sure that those are the photos that I would be sharing with you all now.  Smiling at the memory of them.  So very beautiful!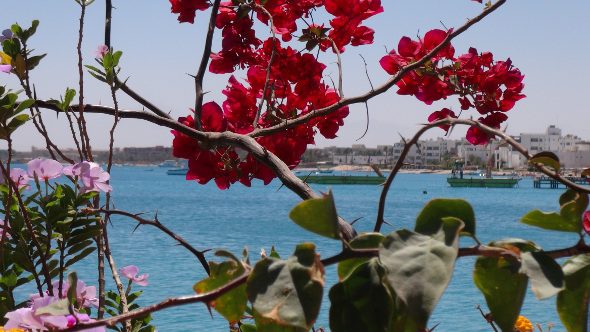 Thanks for the #FriFotos excuse to share and reflect on these images.
PS. In Full Disclosure: As always, the opinions and thoughts shared here are our own and honest ones. We are bought out by no one. In the spirit of disclosure, it should be noted that on this trip, our expenses were paid by Egyptian Tourism, as a guest to the country and the UNWTO Media and Tourism Conference.