Around the World
---
Immerse yourself in the culture, as you dream about all the adventures that await!
.
---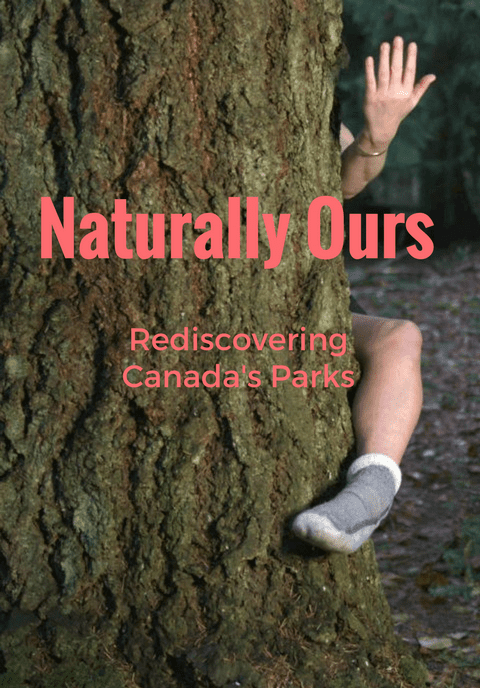 Take a Walk on the Wild Side!
Join us as we reconnect with the natural world and how it inspires, bringing out the beauty in us – through our internationally award winning nature series and documentary, Naturally Ours! We share stories that get to the heart of the matter, and allow us to laugh and play with quirkiness of our host and scientist.
---
Travel Tips
---
Learn from both our misadventures and the kindness of the new friends we make in our travels.
---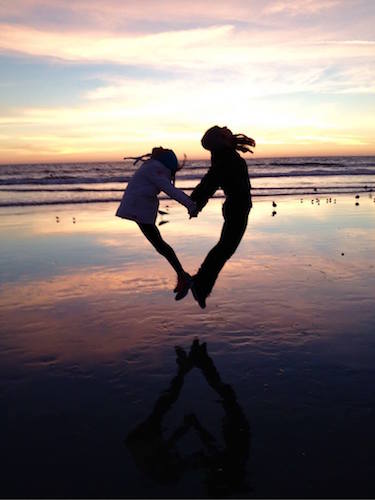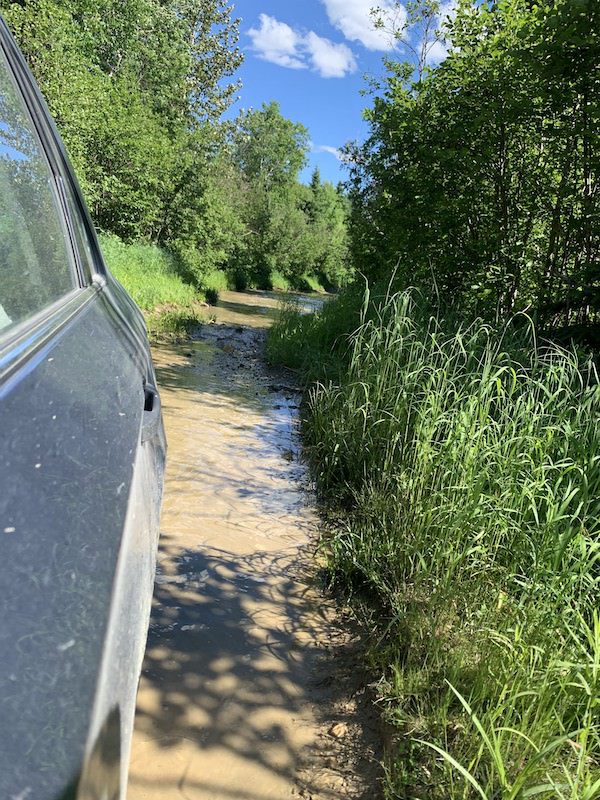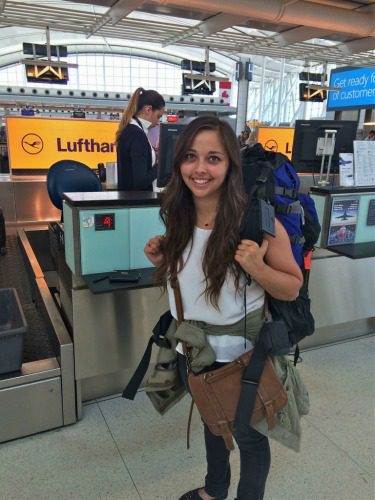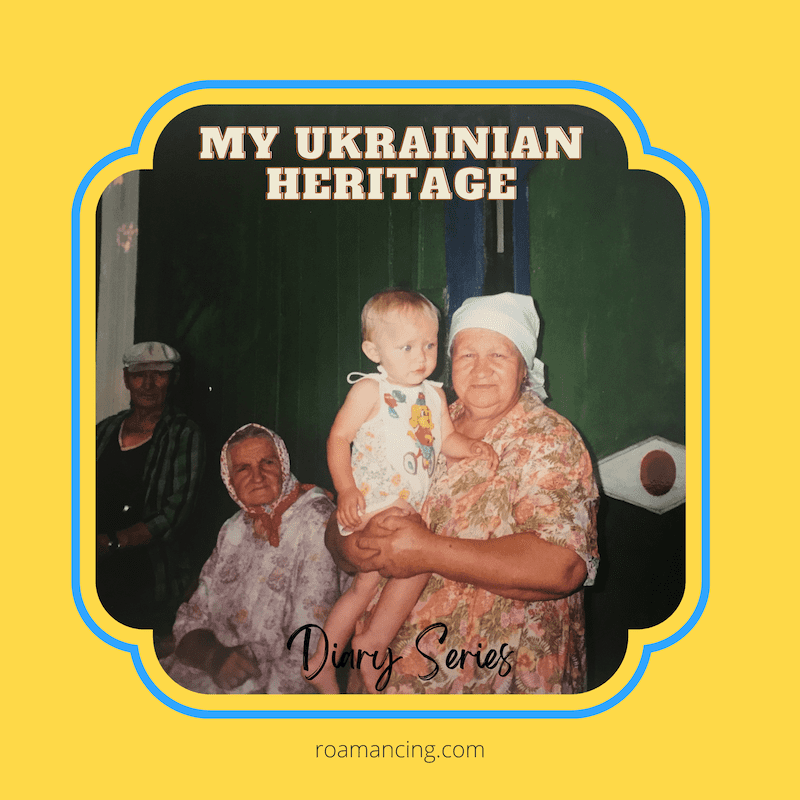 Ukraine : Then & Now
Laryssa Menkova shares a series of diaries exploring her Ukrainian Heritage. Throughout this series, Laryssa reflects on parts of her parents' lives fleeing from Russia and settling in Ukraine, her travels in Ukraine, and her feelings about being a child of immigrant Ukrainian parents, set against the current realities of Russia's invasion on Ukraine.
Recent Travel Tales
---
We invite you to join us on a few of our recent adventures.
.
---