Listen to Laryssa 's reading of her My Ukrainian Heritage diary 'I Grew Up Hearing My Parent's Stories of Fleeing Ukraine in the Second World War' by clicking the grey play arrow below:
---
My parents are from Ukraine. They fled during the Second World War in circumstances eerily similar to what is happening there today.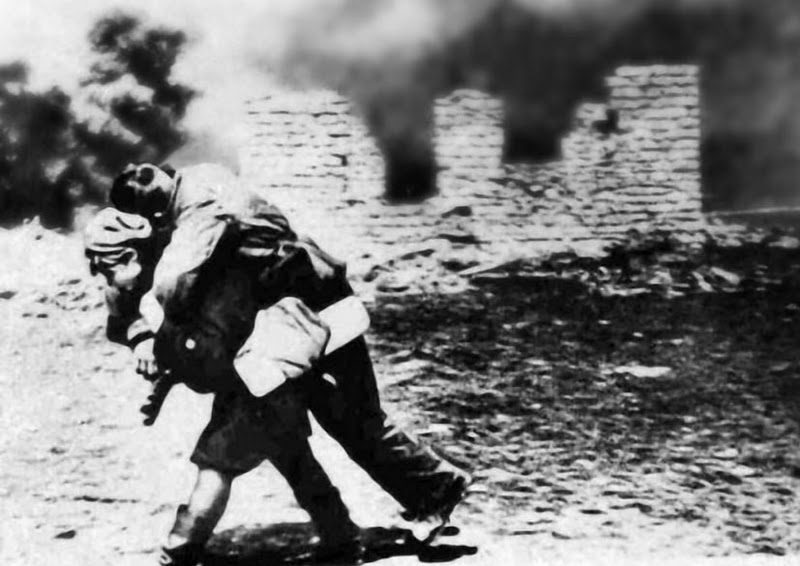 These days people around the world are learning about Ukraine from news broadcasts about the tragic events currently unfolding there, but all through my life I heard about Ukraine from my parents. From an early age I heard their incredible harrowing stories of survival and escape from a war-torn country – stories that now seem far more real as I view the horrific images on CNN. History is repeating itself.
Mariupol, Kharkiv, Kiev, Donbas – these are some of the places I often heard about as I was growing up, mostly from my father, as my mother was less forthcoming with details. That too now seems more understandable, as I see traumatised Ukrainian women refugees on the news.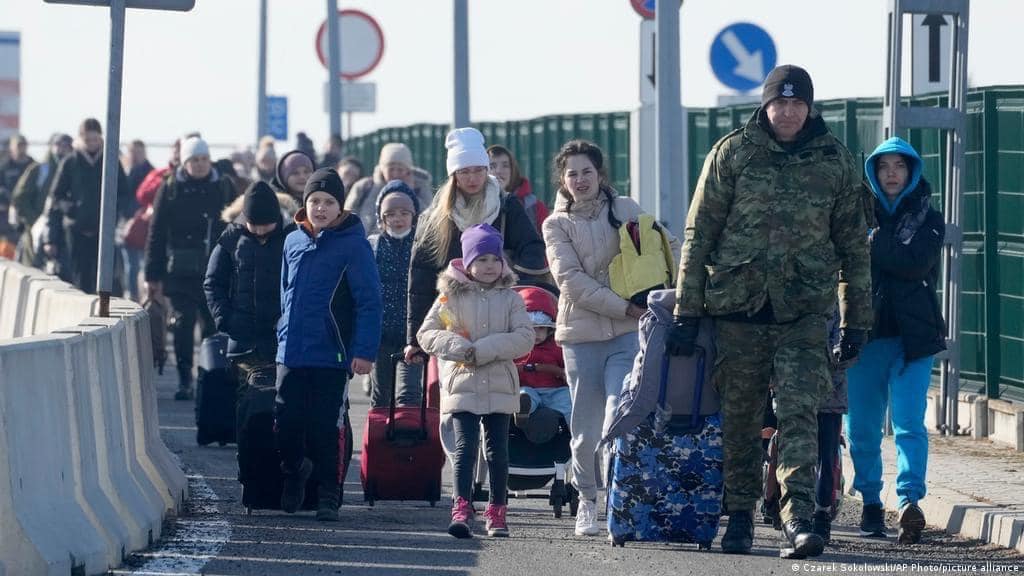 I am very glad that as a young adult, I interviewed both of my parents and learned even more details about their lives in Ukraine. Then in 1995, my sister and I traveled to Ukraine and we saw first-hand some of the places from their stories. I am so thankful to have gone when I did, but it is so heartbreaking to see the devastation there now, especially in the Donetsk and Luhansk regions where we spent a good deal of time visiting with our relatives.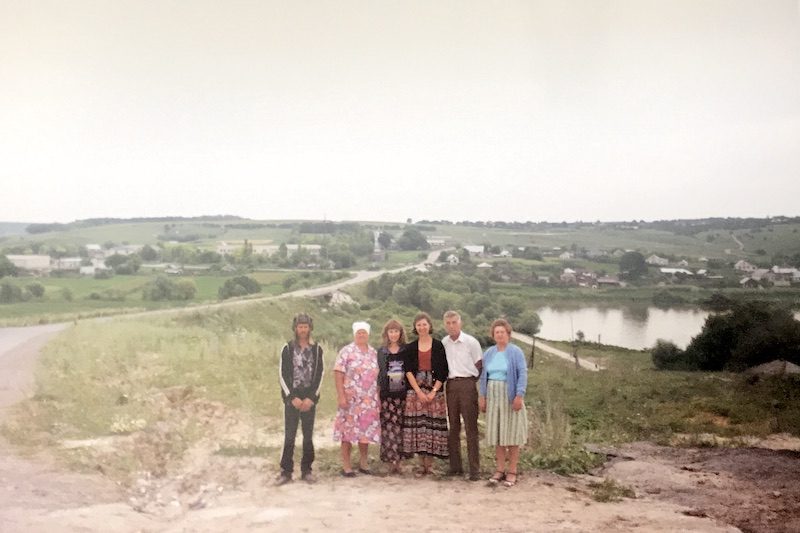 In this blog series on my Ukrainian Heritage, I plan to share diary entries on parts of my parents' lives in Ukraine, my trip to Ukraine, and my feelings about being a child of immigrant Ukrainian parents, paired with my reflections on the current realities of Russia's invasion on Ukraine. Tune in next month for the next diary entry.
---
Tune in Next Month for the Next Diary Entry
Tune in monthly for the next diary entry.
---
Getting Aid to Ukrainian People
For those of you in search of ways to help Ukrainian people at present, one of our friends who has been helping refugees entering Poland has been working with and recommends Fundacja Ocalenie, as they are not just helping the Ukrainian refugees, but the Syrian and Afghan refugees who are stuck in the no man's land between the Polish-Belarusian border, as well. Not only do they attend to and care for refugees immediate needs of food, clothing and housing, but to their long term needs too of therapy, language training, medicine, and legal assistance. Fundacja Ocalenie is also an organisation recommended by Obama.