In part 3 of 'My Ukrainian Heritage', Laryssa shares how her father nearly evades capture during dekulakization in Russia by hiding in plain sight.
---
Previous 'My Ukrainian Heritage' Diary Entries
Catch up on previous diary entries from 'My Ukrainian Heritage':
---
Part 3 of My Ukrainian Heritage: Hiding in Plain Sight from the Dekulakization in Valuyki
Mikhail made his way to a friend's house and sent a message to his sister Pasha, asking her to bring his new documents along with the 200 rubles he had saved. This friend happened to be a Komsomol too, but because he was a very good friend he agreed to help my father.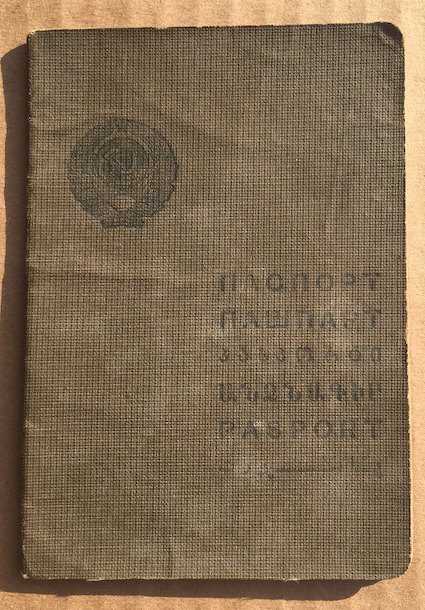 Once he got his papers, Mikhail made his way to the town of Valuyki. Still being careful to avoid being stopped and questioned by the Komsomol, at times he hid wherever he could – attics, a field of rye, an orchard – and once when he noticed guards looking around at the train station, he even pretended to be the husband of a woman holding a baby.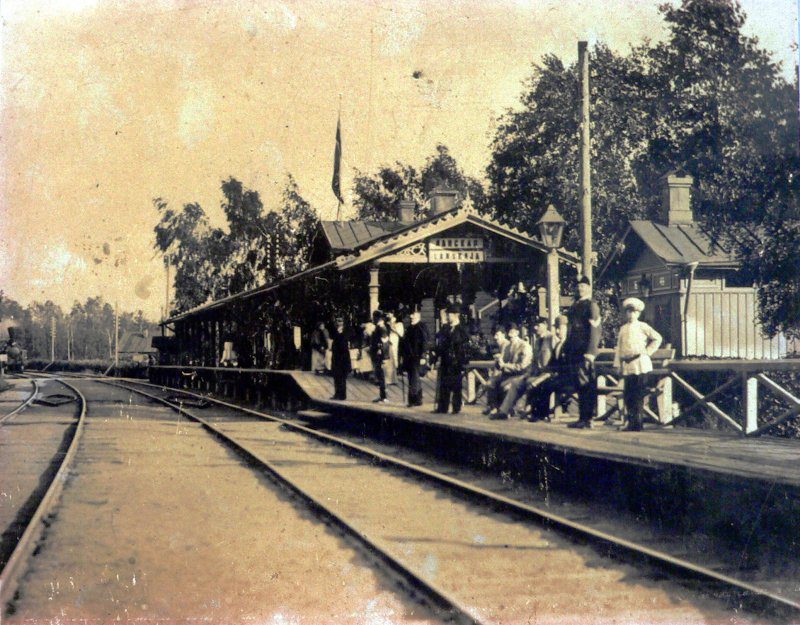 Always being quick to think on his feet was essential for him to survive, and a trait that served my father well throughout his 91 years on this earth.
Mikhail also became a skilled craftsman and worked at many different jobs over the course of his life – farmer, coal miner, boot maker, roofer, lumberjack, cook, bricklayer, carpenter. Therefore, as I was growing up, I just took it for granted that I could take anything to my dad and he could fix it.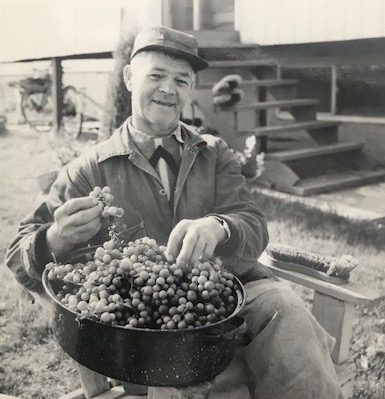 It was in Valuyki that my father got work in a saddle and tack shop where he learned to sew and repair boots and other items. Apparently the owner did not know how to write, so he taught my dad how to do the bookkeeping and 'doctor' the books, perhaps yet another useful 'skill' to know.
By 1933, Mikhail needed a new passport, however in applying for one the officials somehow noticed Mikhails's documents were altered. He was detained and sent to Siberia to be part of a worker's army.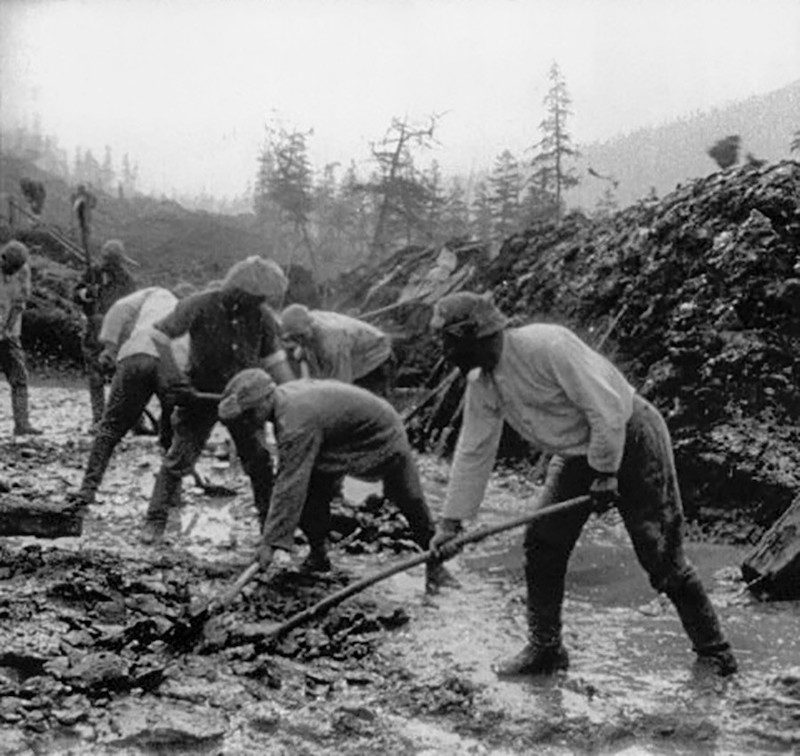 ---
Read Other 'My Ukrainian Heritage' Diary Entries
Tune in monthly for future diary entries:
---
Help Get Aid to People in Ukraine
As I write, people in Ukraine are fighting and fleeing from Russian troops, and could use your aid and support.
With this entry I am focusing on an initiative that is getting humanitarian aid and medical supplies to people in Ukraine, the Help Ukraine Center. Collecting aid in the three cities of Ljubljana and Helm in Poland, and Husa in Romania, Help Ukraine Center has been delivering needed aid to Ukraine. Anyone can volunteer for the fund and help sort cargo or send money. All goods come to the coordinators of the Ukranian Armed Forces, the Ministry of Health, or the Ministry of Reintegration for further distribution to those in need. This initiative has been ranked as the #6 fundraiser for Ukraine by Forbes and is on Euromaidan Press' list of verified ways to help Ukraine.