From one army / nightmare into another. Join Mikhail's story where we last left off, with his forced conscription into the worker's army and a one way ticket to Siberia to work under the Gulag.
---
Previous 'My Ukrainian Heritage' Diary Entries
Catch up on previous diary entries from 'My Ukrainian Heritage':
---
Part 4 of My Ukrainian Heritage: Conscripted! Siberian Worker's Army to World War II Soldier
During his time in Siberia, Mikhail worked in the forest felling trees and loading lumber, and also as a carpenter. His battalion constructed an entire army town. The work was back-breaking, and it was bitterly cold.
Embed from Getty Images
After almost two years there, Mikhail was very fortunate to be liberated. He said he was one of only 32 men out of 1200 that were freed at that time.
Mikhail prepared to leave but this proved to be difficult. Officials initially would not give him documents for travel, but eventually he was able to get a registered train ticket to Donbas. Apparently, sometimes people were known to wait in stations for weeks before being allowed to board trains.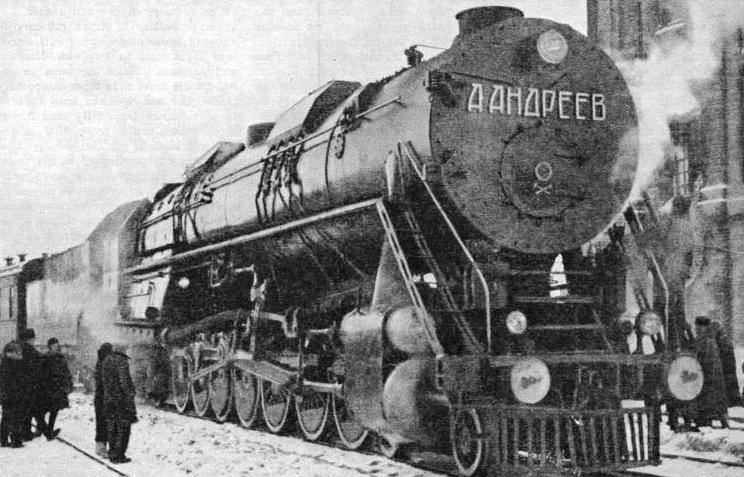 It was now 1935, and Mikhail made his way back to Ukraine. Along the way he visited with his oldest sister Natasha, who he hadn't seen in about six years. Having only a general idea of where she was living, it was seemingly by pure luck that he found her. After walking for a short while from the train station, he spoke briefly to a lady feeding her geese by the roadside. By sheer coincidence she turned out to be a good friend of his sister's and was able to give him directions. Following his visit with Natasha, Mikhail made his way to his brother Yuri's home. He lived with him and his family for a while, and got a job working in a mine.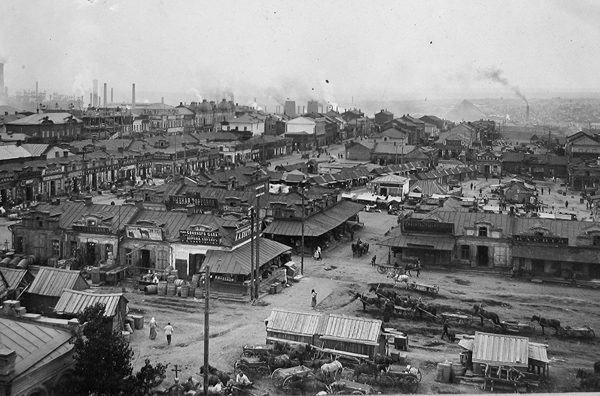 In 1937 he met his first wife Maria, and settled in the Donetsk region. He began working in a different mine, was sent on prestigious courses, and became a foreman. Life was good for Mikhail for the next few years. He had a great paying job, a home, and two sons.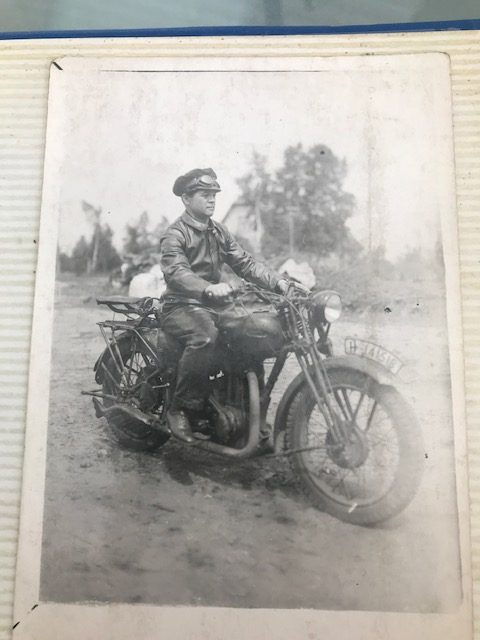 That all changed in 1941 when the war began. Mikhail joined the army, and his battlement was one of the first to enter areas of fierce fighting. Many of the soldiers did not want to fight, however, and in their desperation to get away some of them killed the commander. As grenades were raining down on them, my father managed to escape the area along with two other men.
Embed from Getty Images
---
Read Other 'My Ukrainian Heritage' Diary Entries
Tune in monthly for the next diary entry.
---
Help Get Aid to People in Ukraine
As I write, people in Ukraine are fighting and fleeing from Russian troops, and could use your aid and support.
With a large number of Canadians having immigrated from the Ukraine, there are a number of charities within Canada that are focused on getting aid to Ukraine. Two such organizations, the Canada-Ukraine Foundation and Ukrainian Canadian Congress established a partnership, creating the Ukraine Humanitarian Appeal and a joint Ukrainian Humanitarian Relief Committee (UHRC) to efficiently and cost-effectively deliver crucial humanitarian assistance to Ukraine and Ukrainians displaced to the neighbouring countries by war.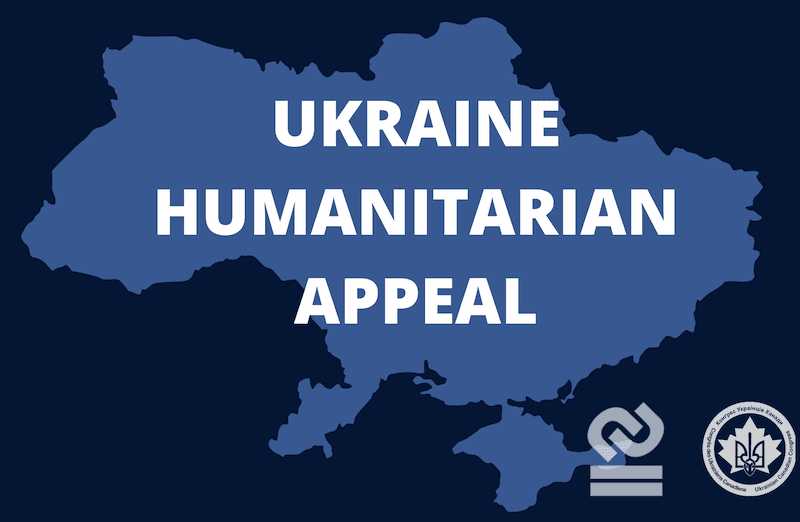 Between December 2022 – March 2023, the work of the UHR Committee will be focused on their Winterization projects ensuring: food security, medicine and medical supplies, surgical missions, care for the elderly, women's shelter support, emergency shelter support, SOS Children's Villages Canada support, heat, light, firefighting gear, ambulances, wound treatment, and first aid kits.