Previous 'My Ukrainian Heritage' Diary Entries
Catch up on previous diary entries from 'My Ukrainian Heritage':
---
Part 6 of My Ukrainian Heritage:
From the initial letters we received from Ukraine, we learned much about my father's family. We found out when and how his siblings and first wife had died, as well as where his two sons were living. My sister and I were excited to begin corresponding with our two half-brothers, and they were equally thrilled to learn that their father was still alive.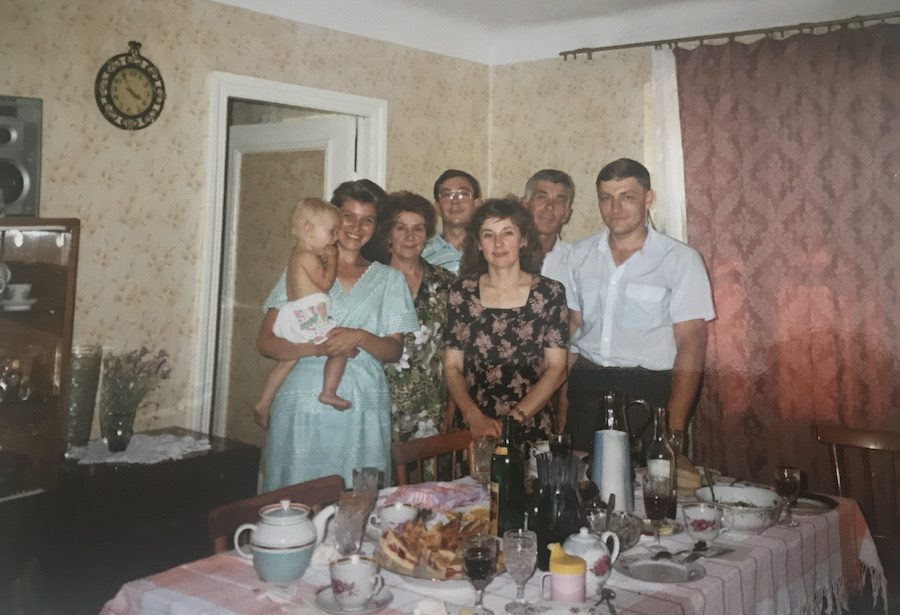 A few years later, and over 50 years after he had been forced to leave them, my father was finally reunited with his sons. First his oldest son and then a couple of years later the younger one came, each bringing along their own son as well. The last time my dad had seen his young family his sons were only 2 and 4 years old; now they were approaching their senior years, each with grown children of their own.
During those visits there were a lot of hugs, tears, laughter, and decades of memories to share. There were regrets of course, about what might have been, but my half-brothers understood that their father had no choice but to leave them and could not return without being killed. So many families were torn apart by the war, and tragically the same thing is happening during the current war in Ukraine.
My sister and I feel fortunate to have been able to go to Ukraine in 1995, since we certainly would not be able to go there for the foreseeable future. We visited with our half-brothers and many other relatives we had never met, and saw many of the places our father had talked about. We even went to see the exact place where he had grown up and been forced to flee, and we brought back some of the soil from the very spot where his home had been. My father was buried with some of that soil when he died.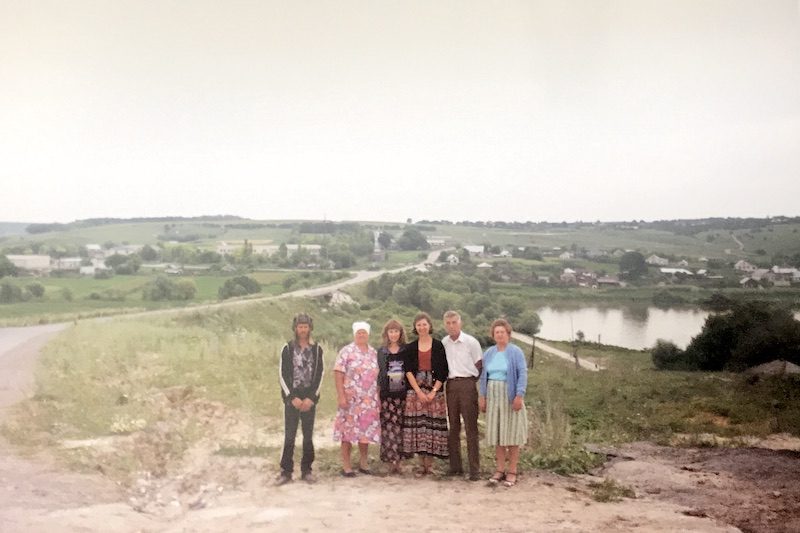 ---
Read Other 'My Ukrainian Heritage' Diary Entries
Tune in monthly for the next diary entry.
---
Help Get Aid to People in Ukraine
As I write, people in Ukraine are fighting and fleeing from Russian troops, and could use your aid and support.
With a large number of Canadians having immigrated from the Ukraine, there are a number of charities within Canada that are focused on getting aid to Ukraine. Two such organizations, the Canada-Ukraine Foundation and Ukrainian Canadian Congress established a partnership, creating the Ukraine Humanitarian Appeal and a joint Ukrainian Humanitarian Relief Committee (UHRC) to efficiently and cost-effectively deliver crucial humanitarian assistance to Ukraine and Ukrainians displaced to the neighbouring countries by war.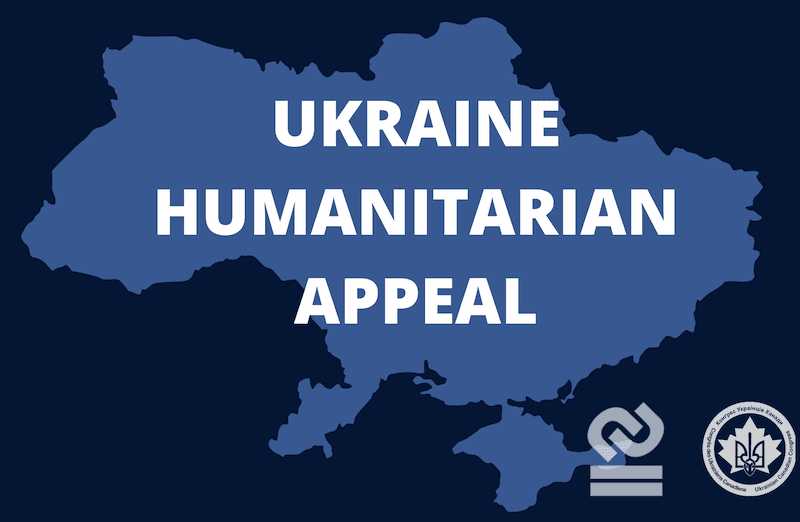 Between December 2022 – March 2023, the work of the UHR Committee will be focused on their Winterization projects ensuring: food security, medicine and medical supplies, surgical missions, care for the elderly, women's shelter support, emergency shelter support, SOS Children's Villages Canada support, heat, light, firefighting gear, ambulances, wound treatment, and first aid kits.