Previous 'My Ukrainian Heritage' Diary Entries
Catch up on previous diary entries from 'My Ukrainian Heritage':
---
Part 7 of My Ukrainian Heritage: My Mom's Childhood Ended with the Occupation of Ukraine
There is not quite as much to write about my mother's past, as she was not as prone to talk about her life in Ukraine. Perhaps it was too painful for her, or perhaps she could not remember as much. I did find it interesting to see the similarities in my parents' early lives, with their paths seeming to cross at times in their journeys through Ukraine and Europe.
My mother, Olyana, was born in Rusalivka, Ukraine in 1921. She was the youngest child, with four brothers and one sister. When she was only 14 years old, her family was forced out of their home by the Soviet government. Olyana went to live in Kharkiv with her older brother Leontiv and got a job in a chocolate factory. She said she sampled a great deal of candy during her years working there, and for the rest of her life she usually declined when offered sweets.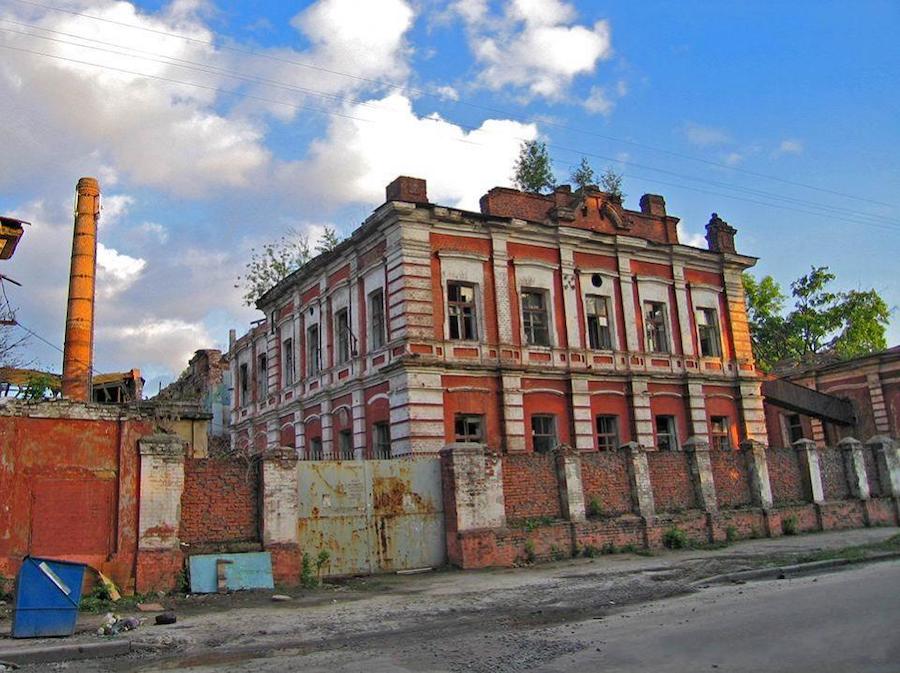 In the winter of 1942 when the Germans occupied Kharkiv, Olyana and her brother left and went to Kiev. She stayed there for a short time, and then decided to go back to her hometown. Incredibly, she traveled there on her own, mostly on foot, but also told of getting a ride with a couple on a sleigh.
When she arrived in Rusalivka, she was dismayed to find her home completely remodelled and occupied by the Germans. With no family in sight and nowhere else to go, she had to work on a kolkhoz, one of many collective farms run by the Germans. Conditions were very poor, and after several months Olyana left and went back to Kiev.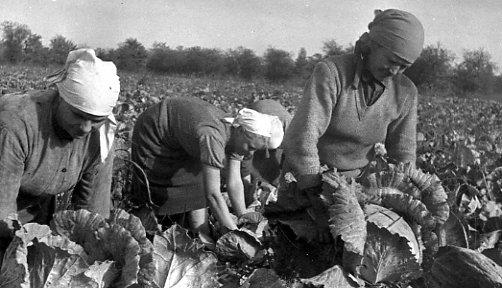 Arriving in Kiev, she found much of it destroyed and her brother had left. There was no work, and people advised her to leave or she could be detained by the Germans. Millions of Ukrainians during this time were being forcibly taken to Germany to work on kolkhozes, essentially as slave labourers.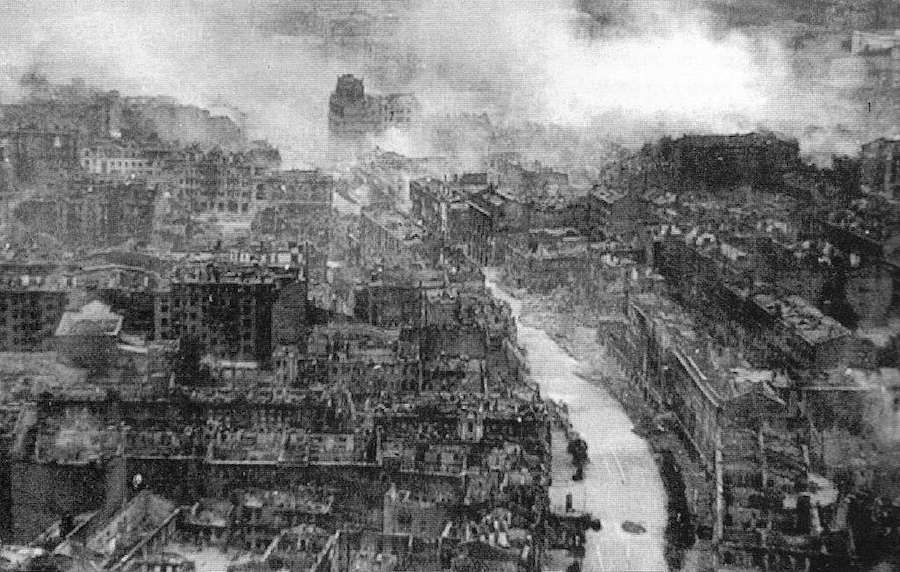 ---
Read Other 'My Ukrainian Heritage' Diary Entries
Tune in monthly for the next diary entry.
---
Help Get Aid to People in Ukraine
As I write, people in Ukraine are fighting and fleeing from Russian troops, and could use your aid and support.
With a large number of Canadians having immigrated from the Ukraine, there are a number of charities within Canada that are focused on getting aid to Ukraine. Two such organizations, the Canada-Ukraine Foundation and Ukrainian Canadian Congress established a partnership, creating the Ukraine Humanitarian Appeal and a joint Ukrainian Humanitarian Relief Committee (UHRC) to efficiently and cost-effectively deliver crucial humanitarian assistance to Ukraine and Ukrainians displaced to the neighbouring countries by war.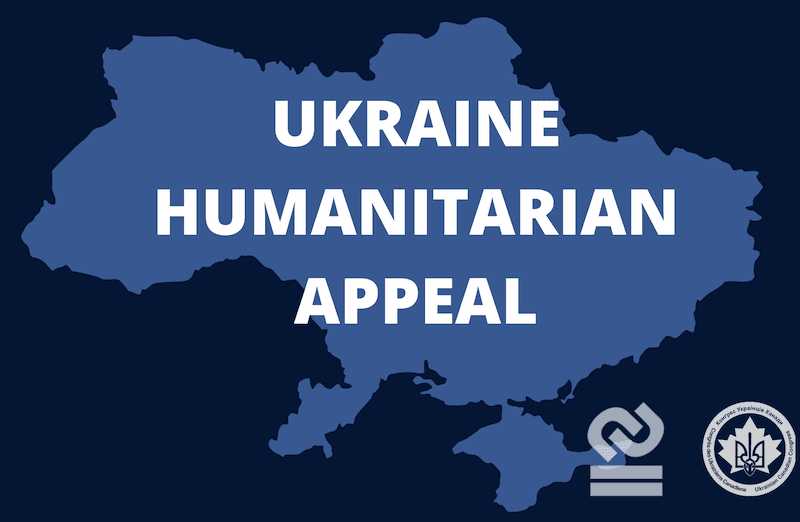 Between December 2022 – March 2023, the work of the UHR Committee will be focused on their Winterization projects ensuring: food security, medicine and medical supplies, surgical missions, care for the elderly, women's shelter support, emergency shelter support, SOS Children's Villages Canada support, heat, light, firefighting gear, ambulances, wound treatment, and first aid kits.