Previous 'My Ukrainian Heritage' Diary Entries
Catch up on previous diary entries from 'My Ukrainian Heritage':
---
Part 9 of My Ukrainian Heritage: Becoming a Proud Ukrainian as a Child of Immigrants to Canada
I am proud of my Ukrainian heritage and what my parents accomplished. They worked very hard to build a good life here in Canada, and I am grateful for all they did for me.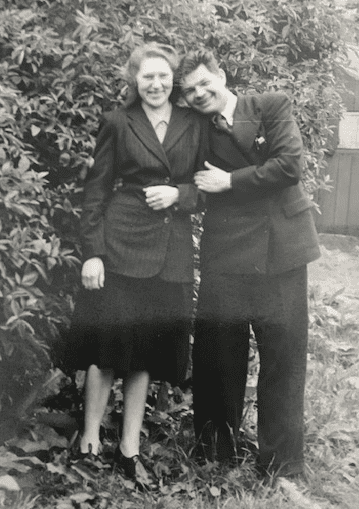 As a child, however, I did not always like being Ukrainian. Having parents who had immigrated from Ukraine sometimes made me feel different from my friends. It was not common in those days to have parents who could not speak English well, and on many occasions I needed to be their voice. Out of necessity, I learned to fill out forms and paperwork on both their behalf and mine, but I now believe this made me a stronger and more independent person.
I grew to appreciate my Ukrainian nationality, culture, and background more and more over the years. I also grew to understand what my parents had endured when they lived in Ukraine, and how they survived through unbelievable odds. I am heartbroken to see what the people of Ukraine are enduring during the current brutal war, and my hope is that they will persevere and survive as well.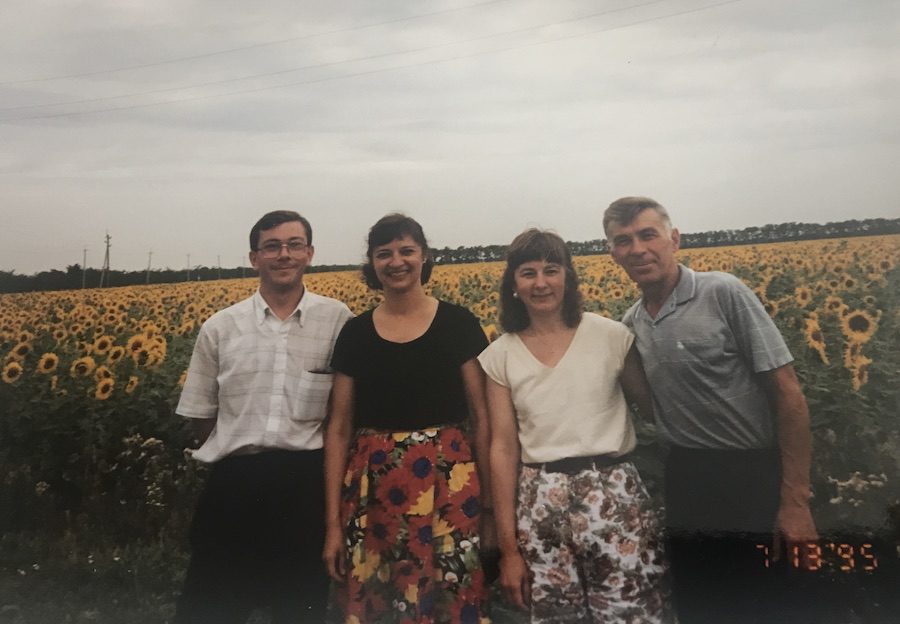 My parents were from Ukraine, and I am proud to be Ukrainian.
---
Help Get Aid to People in Ukraine
As I write, people in Ukraine are fighting and fleeing from Russian troops, and could use your aid and support.
With a large number of Canadians having immigrated from the Ukraine, there are a number of charities within Canada that are focused on getting aid to Ukraine. Two such organizations, the Canada-Ukraine Foundation and Ukrainian Canadian Congress established a partnership, creating the Ukraine Humanitarian Appeal and a joint Ukrainian Humanitarian Relief Committee (UHRC) to efficiently and cost-effectively deliver crucial humanitarian assistance to Ukraine and Ukrainians displaced to the neighbouring countries by war.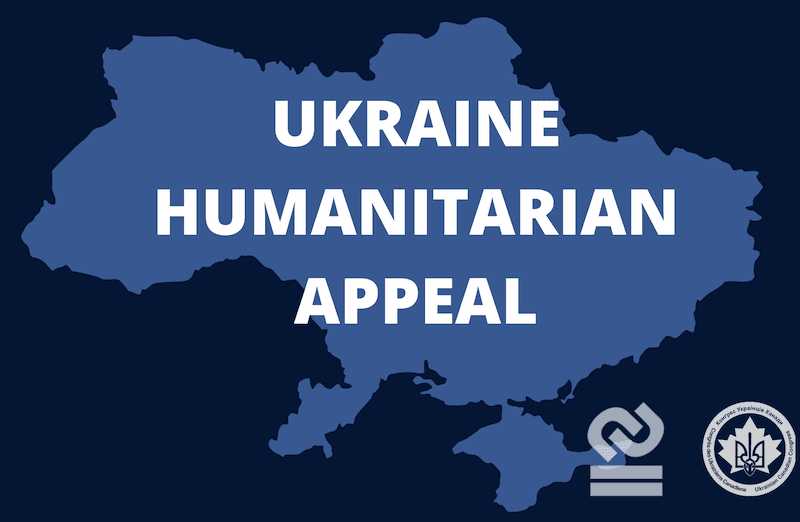 Between December 2022 – March 2023, the work of the UHR Committee will be focused on their Winterization projects ensuring: food security, medicine and medical supplies, surgical missions, care for the elderly, women's shelter support, emergency shelter support, SOS Children's Villages Canada support, heat, light, firefighting gear, ambulances, wound treatment, and first aid kits.