I wanted to share something beautiful from my travels today in memory of Dad, the man that gave me the opportunity to explore the World from quite a young age, and would nudge me out the hotel door, while he'd head off to speak, to create adventures of my own.  It is from my travels with him, that made me unafraid to explore foreign lands on my own, made me at ease with connecting with and befriending local people, and got me trying out the language wherever we'd go (as he was hopelessly bad at languages, and we preferred the non-tourist track and the side streets with the fabulous food, but where no one spoke English, yet one of us needed to figure out how to order our hearts desire – often involving brie).  Thank you Dad!  I will always love you!
So what picture does one share?  I still feel too raw to share a photo of his beautiful face or something from our adventures together, so instead I take my inspiration from my travels this year, out in the World with him in my heart.  I thank this week's #FriFotos for helping me to find a photo of particular beauty to me, taken from a beautiful park at the top of a hill in Cairo, looking down on the city.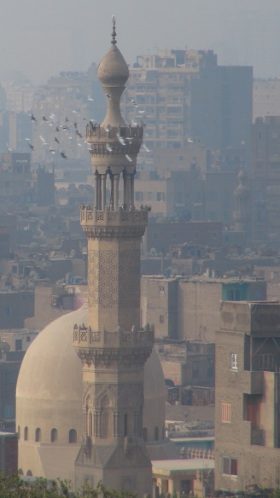 Watching the beauty of this scene made me smile, and want to snap it over and over again, in an attempt to preserve some of it. If Dad had been with me, it would have been like our first trip to Africa together, where he snapped images of me with my face glued to my camera.  I missed you Dad.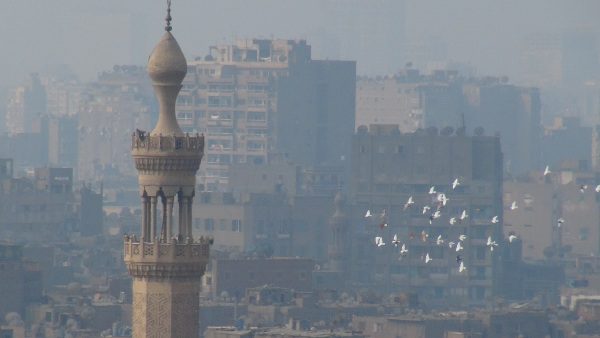 As I look at these photos now, I laugh and smile, thinking 'how very perfect that I chose to share a picture of pigeons today, on a day I am remembering Dad, a man that made his first mark on the World with a doctorate on bird fancier's lung disease.  I can just hear him now, fondly and lovingly calling me a 'twit'.  Maybe I will share a photo of him after all.
Miss you Dad!