How many countless times have you relied on locals when traveling? I know first hand how invaluable their advice can be.  Not just for the obvious needs of helping with directions when you are lost, but for other trip enhancing tips.  "Where can I go to see the best view of your city?", "Where is the best place to get a good family dinner?", "Where is the best shopping district, and live music night scene?".  Taking advice from locals will take you away from the tourist destinations and into the real heart of the land you are visiting.  I have fallen into so many unexpected, life memorable experiences this way.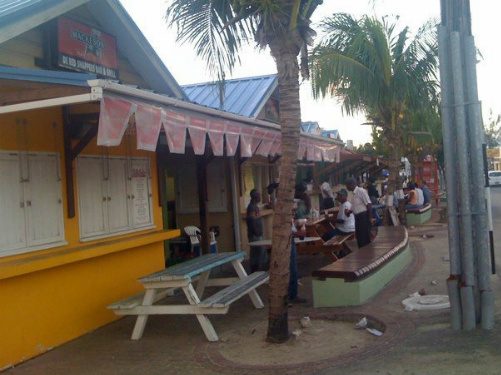 Once, when visiting Barbados, we found out where the best flying fish was served.  We could dine amongst the locals without the tourist crowds from the cruise ships we had encountered elsewhere.  Through conversation over our meal, we were directed a few streets over to where a woman was selling lunch off her porch.  She was dishing right out of the pot from her kitchen, and there was a huge line up! She ran out of food and the droves of neighbors skulked off with heads hung low.  I would have loved to enjoy her home cooking, but just witnessing that was fantastic.  I have to say that to this day, I can still remember the flavor of the fish back at Oistins.  I am so glad we went, because it was a unique experience and certainly nothing I could just pick up and go do in my daily life at home!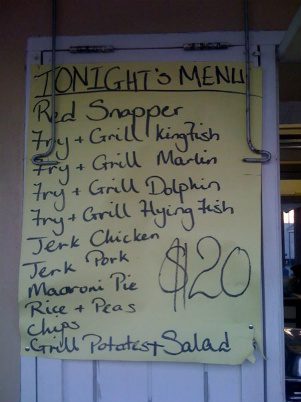 When the travelers come to you and it's your turn to be the local, will you be ready?  Will you be able to answer their questions?  What do you think are the highlights, not-to-be-missed features of your city?  What food, music or social interactions might move the soul of a traveler, and where would you point someone who's on the quest for 'roamance'?