I'm high. I know that. I've just returned from a two week trip to Colombia with my family and I'm high as a kite. Our travel day started at 5:00 am in Bogota and 17 hours of travel later, I'm bouncing around my house, reading my mail, and putting clothes down the laundry chute. My husband and children have crawled up the stairs to their rooms and are already asleep. But I can't.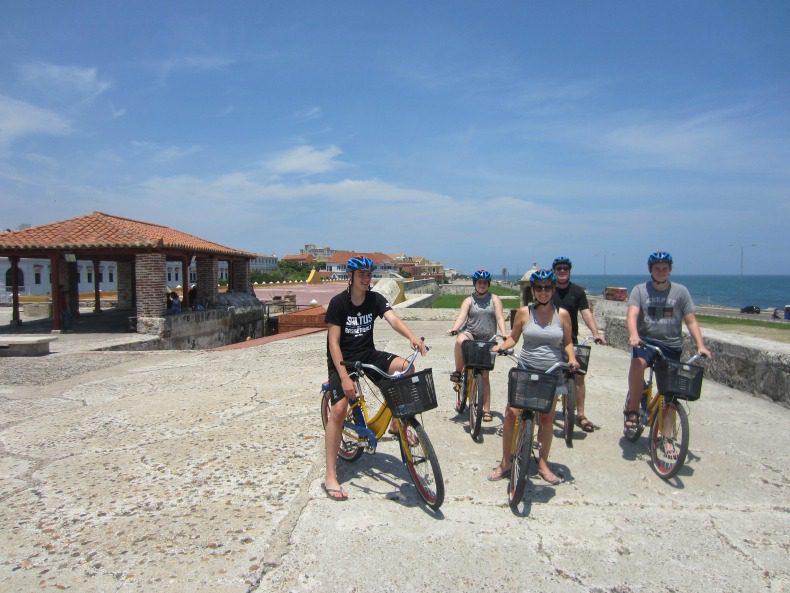 If I do, then my holiday is over. My high is over. It means that I will literally close the final chapter of a book that has emotionally pulled me sideways and upside down, and left me breathless in excitement and sometimes in disappointment, and I don't want to. I just don't.
But, I do. I have to. I slowly walk up our stairs to our bedroom and climb into bed. My body betrays me and I'm asleep within moments. My high is gone. My holiday is over.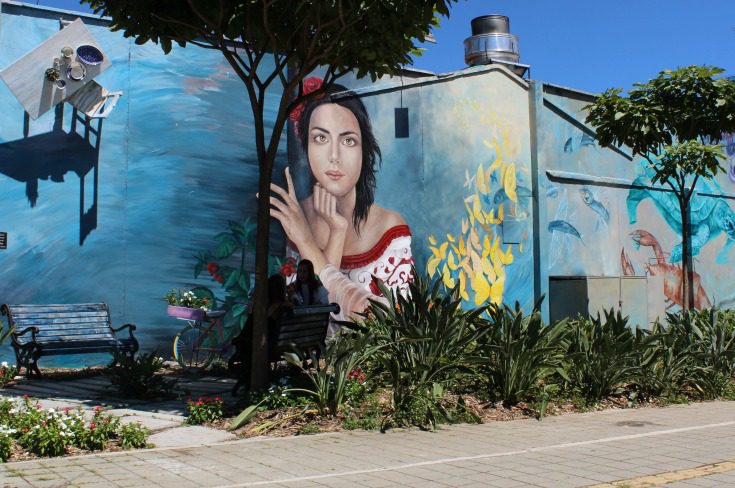 In The Beginning
Sounds fantastical? Maybe to some, but for those of us that love to travel, that almost need to travel as much as you need to sleep or eat, then this is just normal – the life of a travel junkie.
I remember travelling with my parents when I was a child. We were unusual. Where we lived in Toronto and the generation that I grew up in, people really didn't travel beyond a car ride a couple hours from home. But we did. We flew to exotic places once in awhile, or took road trips that lasted days, and I loved it.
I'll never forget going to St. Lucia, a small island in the Caribbean, 40 years ago. We were in a tiny hotel on the beach and I swam so much in the ocean that by the end of the week, my eyesight was blurry from opening my eyes in the salt water. I thought I was going blind. I remember being hit by an enormous wave that sent me rolling ass over tea kettle underwater and in the sand, and being surprised that I could even walk after. Finally, I remember taking a drive around the island and seeing black people barefoot and barely clothed, living in ramshackle huts. I didn't want to go back to the hotel. I wanted to stay, to wander around, to learn about their lives, to understand.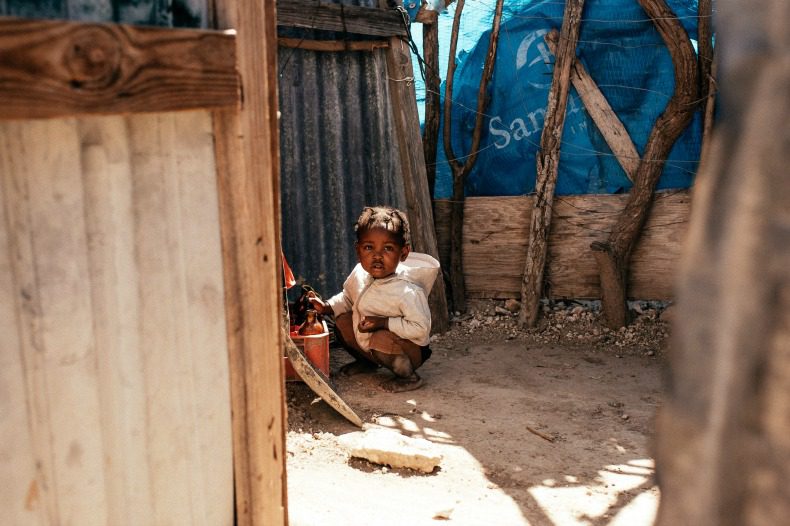 My Teenage Years
My parents are from Europe (England and Hungary), and I grew up hearing stories about Europe and their travels there. We never went. I'm not 100% sure why, but I think Europe was complicated for them. My parents were children during World War II, and although they found each other, fell in love, and started a life in England in the 1960s before emigrating to Toronto in 1968, I don't think Europe was a happy destination.
For me, their stories about Europe created an urgency in me to go. My father survived the Holocaust in Budapest. Five out of six Hungarian Jews were murdered, but he and his nuclear family physically survived. Emotionally is another issue. Every ounce of my being needed to go, and see the remnants of Nazism and the war. I needed to visit places where they lived, or ran to hide, and helped shape them into the amazing human beings that they became. I wanted to visit the places that made them happy and feel safe after the war. And so I did. At 18 years old, I graduated high school early, packed up a knapsack and travelled for 2 1/2 months, sometimes with a school friend, but other times alone. That was a little over 30 years ago.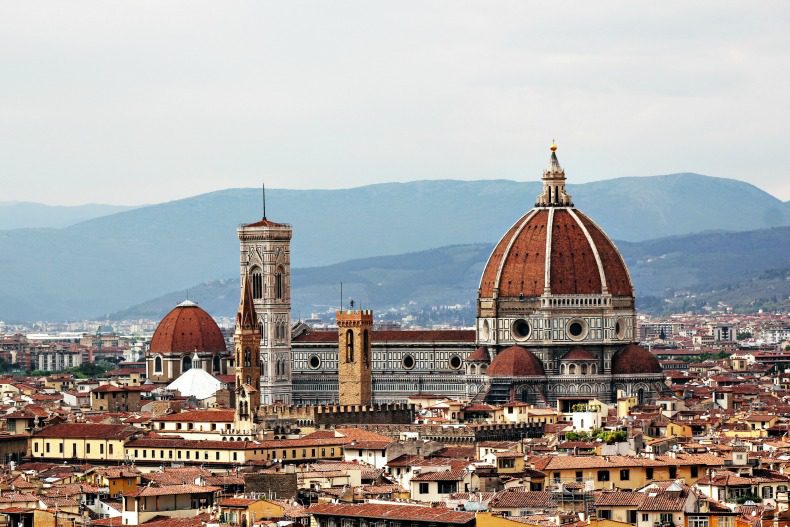 I felt compelled to visit the most famous art galleries, museums and churches that each European city offered. I didn't always enjoy it. Often I was bored, but I felt it was my duty to go, learn and understand. Sometimes I visited a place that impacted me profoundly. In February of 1985, I went to Dachau, a Nazi concentration camp outside Munich. It was dark and cold, and I was one of a only few people there. It felt evil and I needed to feel that evil. I needed to understand.
The Grown-Up Thing
And so began a lifetime of travel. Don't get me wrong. I did the normal thing too. I went to Law School, got married (twice), bought a house, had four children, and tried to be the best parent I could. Three of my children are still home, in high school, and I continue to do the normal. I drive them to school, take them to after school practices or doctor's appointments, remind them of their manners and the importance of being good people (in all the myriad little ways that an alert parent tries to do). But in my quiet moments, all I dream about is my next trip. Why? Why do I need to travel? For me, the question has always been, how do people live without travel?
The Life of a Travel Junkie
I've read a lot about people like me. It seems to be a hot topic these days. The current theory is that planning and anticipating a trip creates happiness. That's an easy one! Who doesn't book a holiday and do a little skip whenever you are reminded that it is waiting for you in the future? A crappy day becomes somewhat bearable when you lose yourself in a few moments of dreaming about your getaway.
Whenever I return from a holiday, I immediately start planning the next. It might be months or even a year away, but that doesn't stop me. I think, dream, and research that next holiday. I feel better about the trip that just ended because the next holiday is coming … eventually
Then, you blink your eyes, and you are on that holiday, wherever and whatever that is for you. Day after day, you create memories and have experiences that are different from your normal life. Without you even knowing or trying, you begin to change. We are the accumulation of everything that we see and do. We are the sum total of our experiences. I not only love that, but need those experiences to fulfil me.
Stimulation – the Ultimate High
This doesn't have to be complicated or expensive. These moments arrive very often with the seemingly benign. Take the simplest example. Whenever I arrive in a new city, I normally hop in a taxi and head to my hotel. While we drive, I look out the window and pay attention to everything in a way that I never do in my home city. In Chicago, I noticed a rundown building and wondered who had lived there and why it was now neglected. In India, a strange smell seeped through my window. I tried to figure out what it was and where it was coming from. In Lima, I heard dozens of raised voices at a food stall next to traffic lights and was transfixed trying to understand what the commotion was all about. Then, I spotted a strange looking fruit which left me impatient to taste it. In Thailand, I spotted elephants on the side of the road and wondered what its skin would feel like to touch.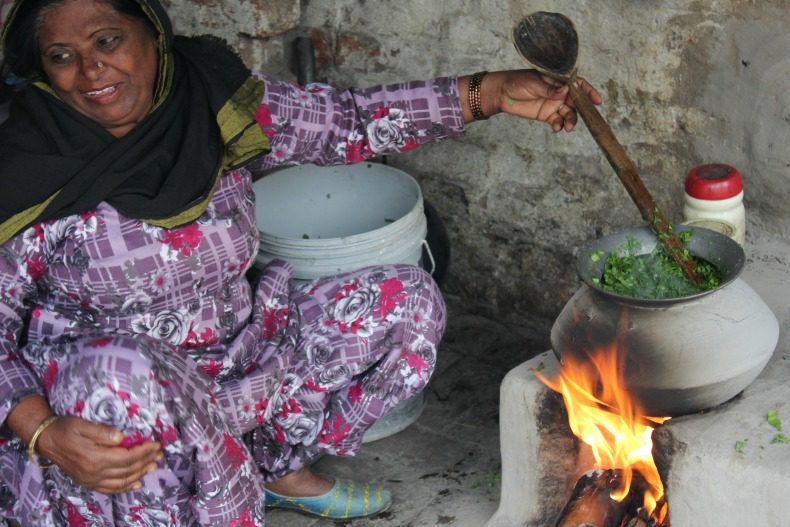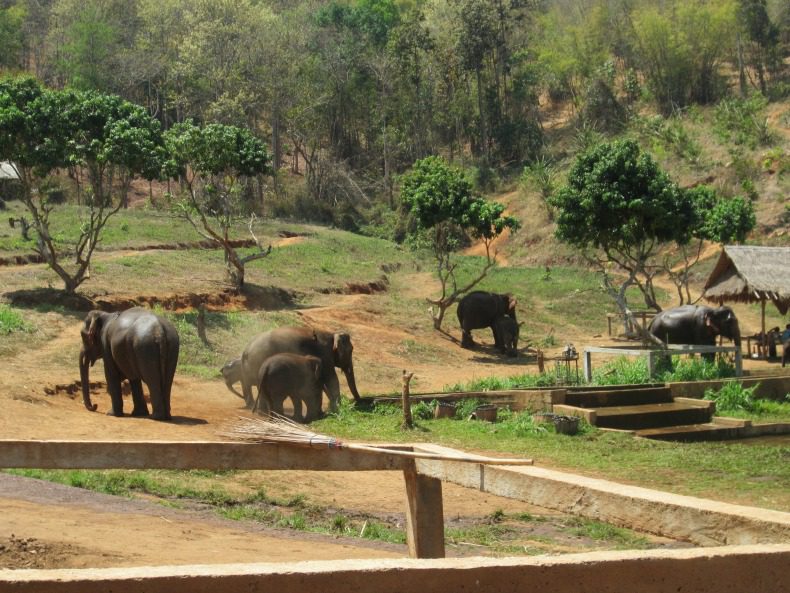 Of course, there is the epic adventure that stimulates every sense you have and transports you to a place that you once only dreamt you would ever reach. I have been lucky enough to have had a few of these. Our African safari and a trip to the Sacred Valley and Machu Picchu in Peru come to mind. I woke up every morning not truly believing that I was there. I couldn't wait to get out the door, to smell, taste, and do all that was planned. Everyday, I was alert to every possibility and wanted to try it all.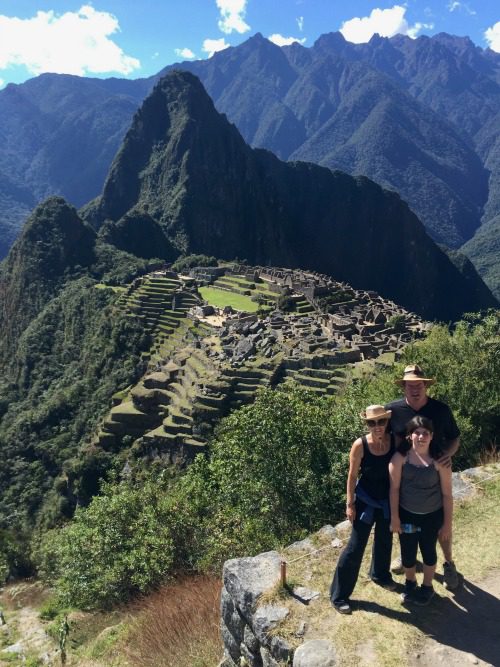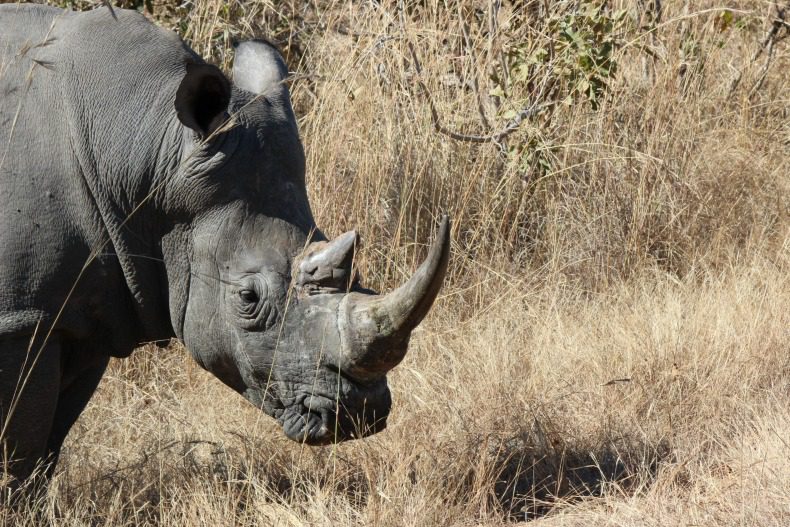 Conclusion
I love how curious I become when I travel. How interesting it is to compare my preconceived notions of a place with what I am actually seeing. How satisfying it is to try different foods or talk to people who have led a life so different from mine. I love how my need to understand energizes me in a way nothing else seems to.
So, I'm a travel junkie. I live for the next trip, the next high. I remember wistfully where I just was and start thinking about where I need to go. It is an unending cycle that I can't live without and hope that I will forever be addicted to.