The essence of art in galleries has started to change, to adapt to a more modern crowd. I recently visited two places in Arizona that have done away with the "No photos of the art!", and the "Don't touch the art!" gallery rules. I have to say, it is such a joy to explore interactive art and be playful! Both Wonderspaces, within the Scottsdale Fashion Square, and the Lavatory Museum really surprised me in the best way possible.
Wonderspaces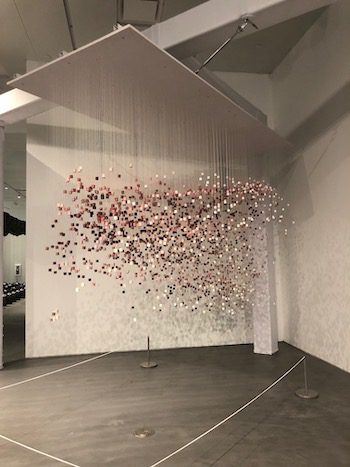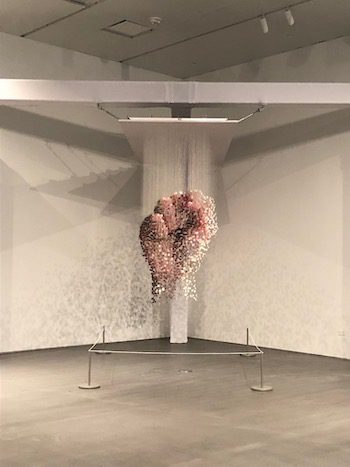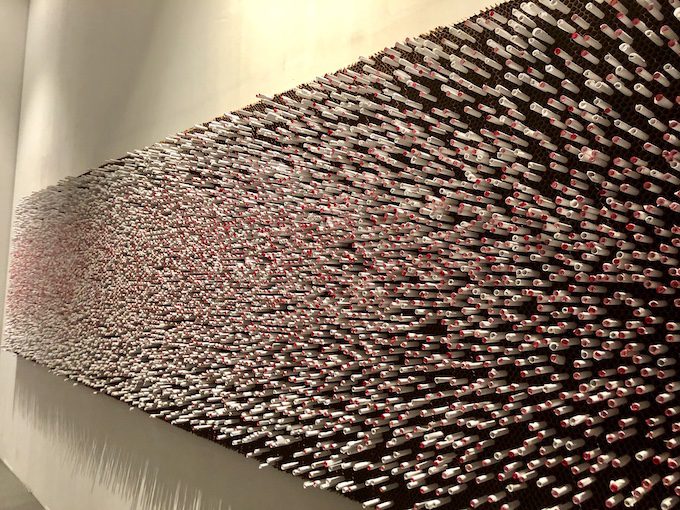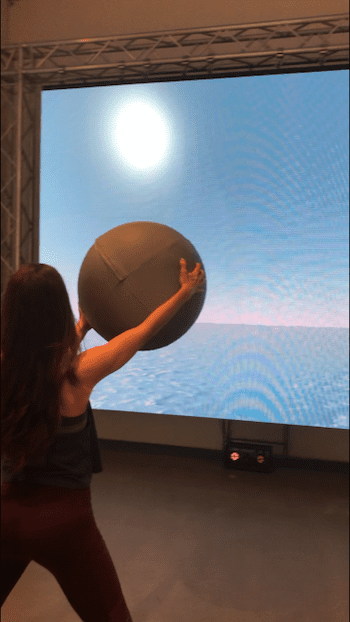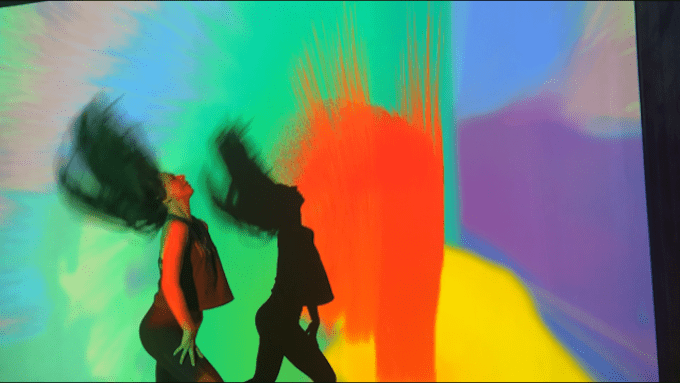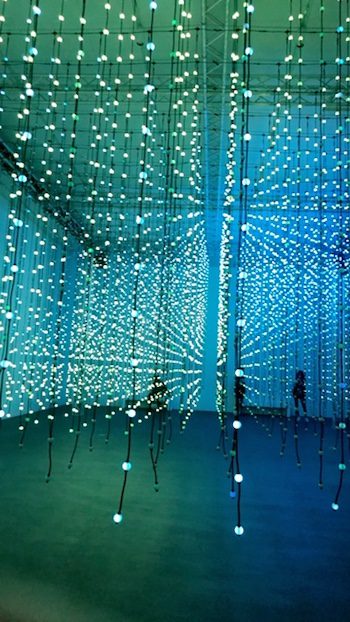 I need to leave some surprises for you, so not everything is shared here, but you can expect a couple of really incredible VR experiences in the mix. The current collection entitled Point of View will be there for a limited time only. Reserve your tickets in advance!
Lavatory Museum
My other fantastic interactive art experience was at Lavatory. A very unassuming place that you wouldn't even realize was there if you just drove by. The overall vibe is very intense and borderline creepy in a really creative way. Think Burning Man. You will receive a reservation time with your ticket so that way people are moving through the museum in very small groups. They do an amazing job setting the tone before you even enter. As soon as we were let in, the door closed behind us and we quickly realized this was almost an escape room style set up. Pay attention to everything!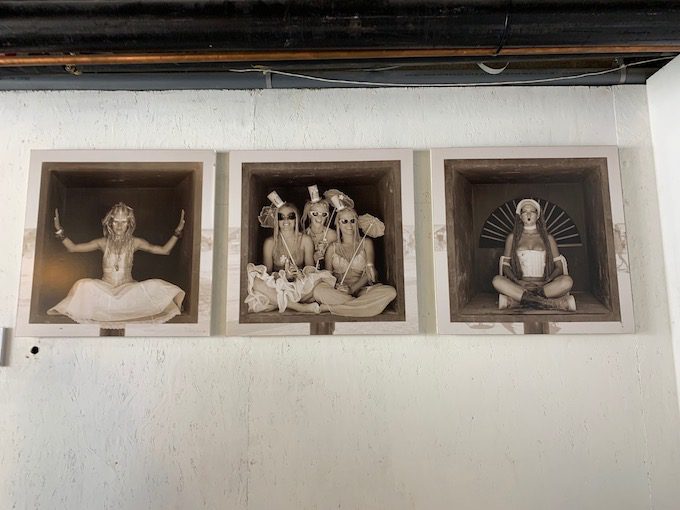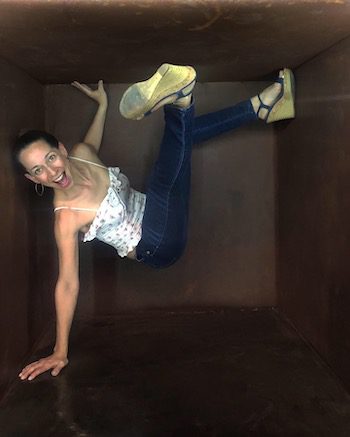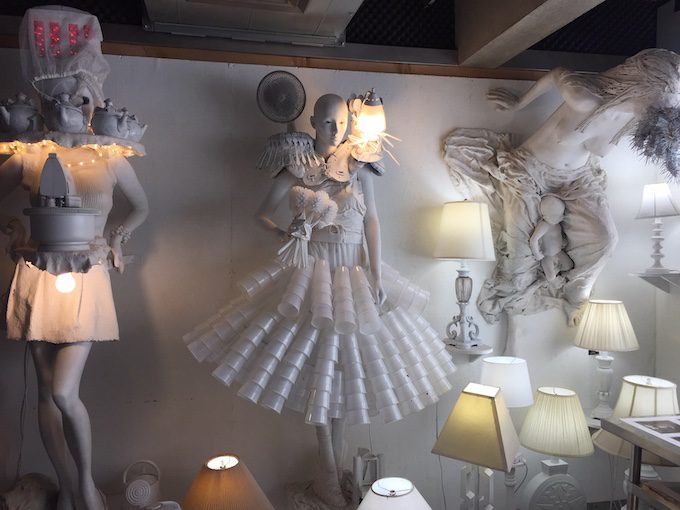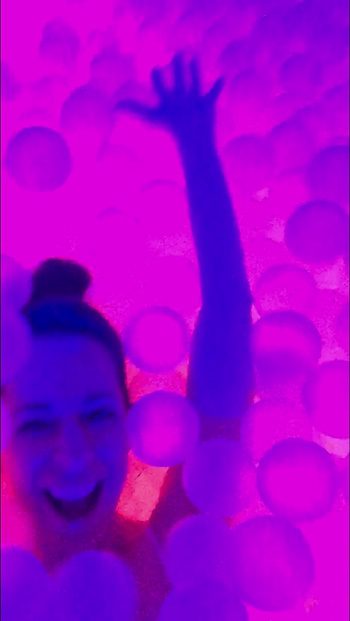 More dress up areas and photo opportunities arise as you find your way from room to room. There is one very secret room that is off limits to photos or videos, and you must sign a release at the beginning that you will absolutely not talk about what you see there. The only thing I will tell you is that we walked through it and missed the details. I had a hunch there had to be more to it so those of us I could convince to walk back to the room got to experience it with me.
There are two choices for tickets at Lavatory. The museum tour ticket includes the six different art installations and being able to play in the ball pit. The separate ball pit ticket is only for an experience where you go and over 100K balls get dropped on you. It does not include the museum. You can also choose to purchase both at a combined rate. The ball drops only happen on certain days and times, and the museum is only open in the night. All of this only adds more to the intrigue. I do hope you have the opportunity to experience both of these wonderful places yourself.