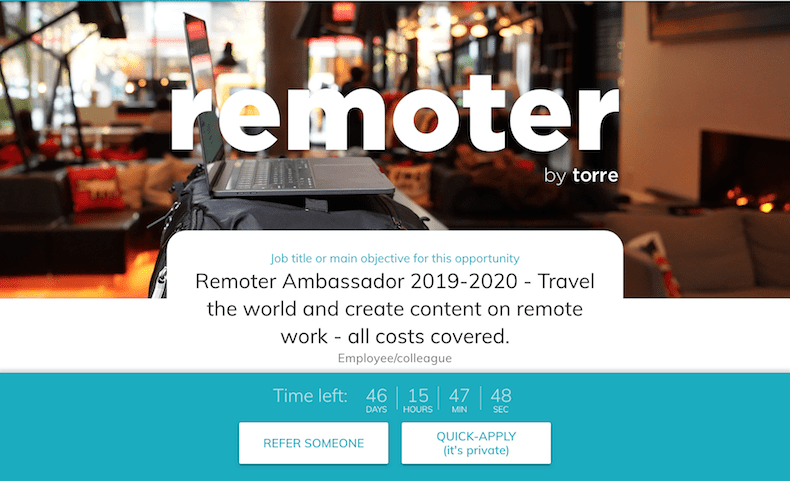 Screaming "yes, yeS, yES, YES!!!" as I read the opening responsibility to be Torre's Remoter Ambassador!
If you're passionate about working remotely, creating engaging and educational content and would love to travel the world meeting new cultures, discovering new places and learning about remote work, this job is for you. In fact, this is the best job ever.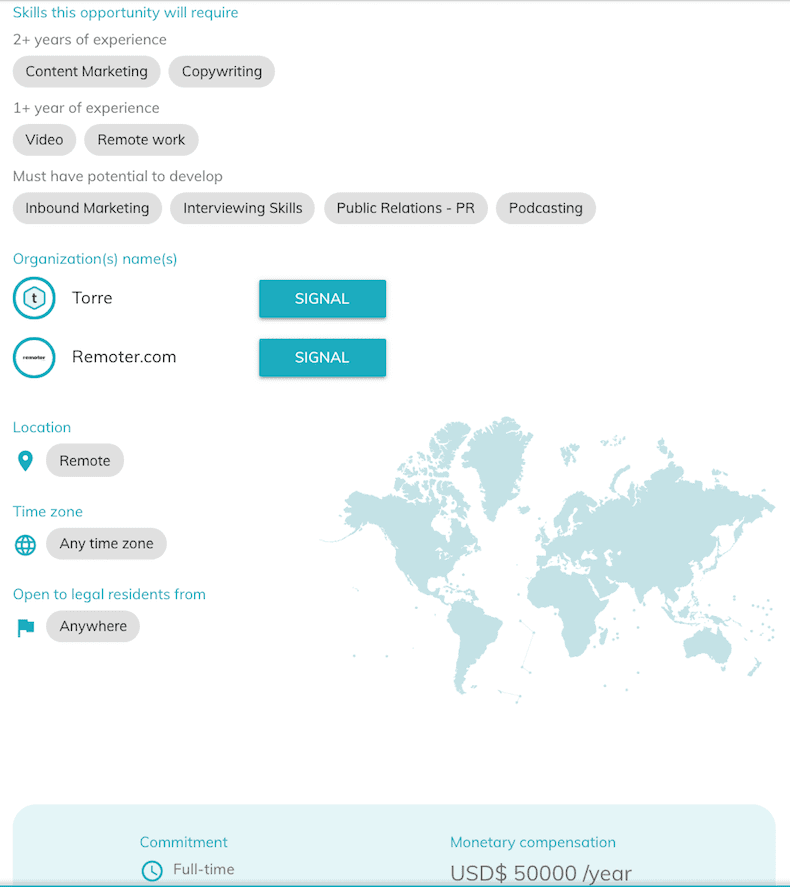 For anybody that has been following our journey more closely, you'll know that our team of storytellers has worked remotely with each other and our clients for over a decade now, and we love it. Right now as I type, I am cosily snuggled up in my PJs on the couch with a blanket wrapped around me, my coffee beside me, and Miss Ella (the crazy tortie cat) purring at my feet. The latter bringing up the most important question with this Ambassadorship, do they accept travelling cats, who are harness trained and have their own set of frequent flyer miles?!?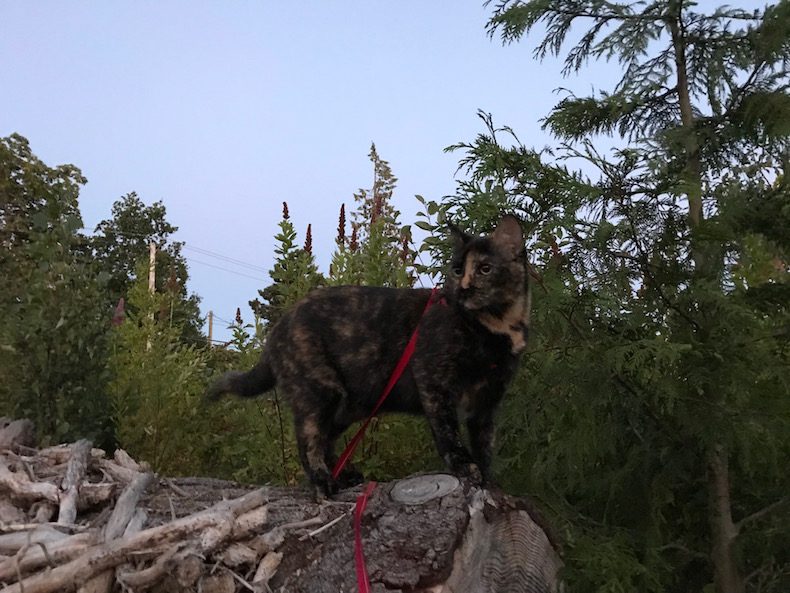 Ella aside, this is really a dream job for both ourselves and so many storytellers and educators we know, which would be part of the reason it has my head swirling with excitement. Just listen to what this job entails:
You'll be responsible for coordinating content production, developing The Remoter Podcast, video interviews for our Remoter Library, and build reference articles, blog stories, and guides for evangelization purposes.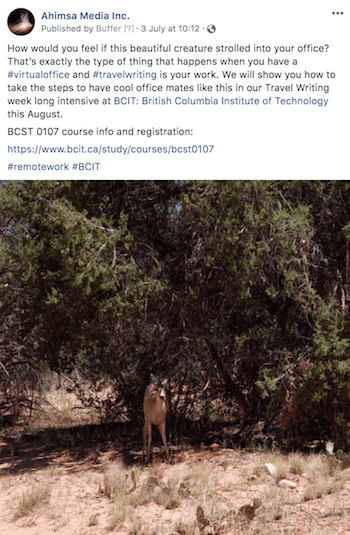 What on? Remote working! Sharing our love for the lifestyle that remote working has given us is what we already do, rather obnoxiously at times – just follow all of Lori's posts on Ahimsa Media's Facebook and Twitter feeds. It's a good life for those of us that work well independently (and as a part of a team, through digital / virtual means).
Better yet, being Torre's Remoter Ambassador will give you the opportunity to interview interesting people, get involved in research programs and internships, and whatever other "crazy way you can come up with to develop valuable white papers and diverse content formats for the overall mission of the position". Gotta love it.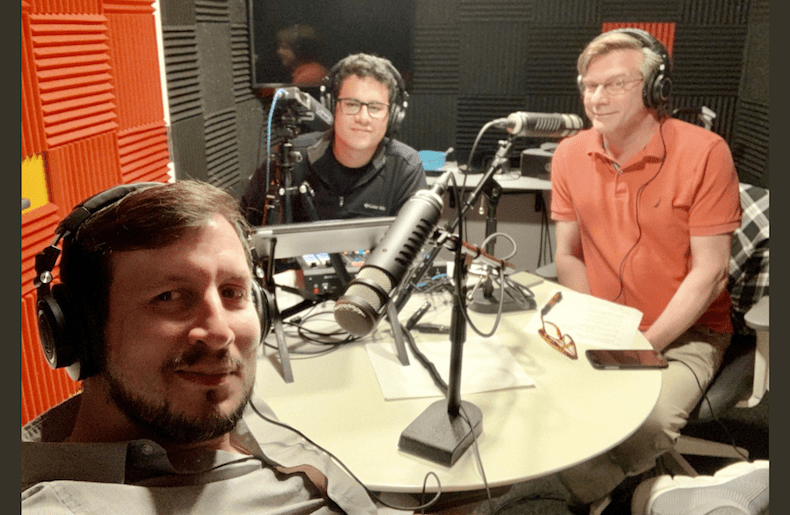 Okay, so now that I have finished gushing over my love for this Ambassadorship (while crafting my application in my head), here is the skinny, click the button below to discover more details on the Remoter Ambassador and how to apply:
Looking forward to discovering who gets this Ambassadorship and following along on their adventures! Clocks ticking … get your application in by August 25th, 2019!
PS. Oh, and I should mention that Torre itself is a recruitment platform "matching talent from unconventional careers with fulfilling professional opportunities, using AI to power job matching solutions and further the transition from office work to remote work." So even if the Remoter Ambassador is not your cup of tea, perhaps there are other remote working opportunities there that are.