Sometimes it takes crossing an ocean to the other side of the world, leaving the big city, and meeting a majestic creature to truly find your calling and passion in life. That was certainly the case for Aki Otsu.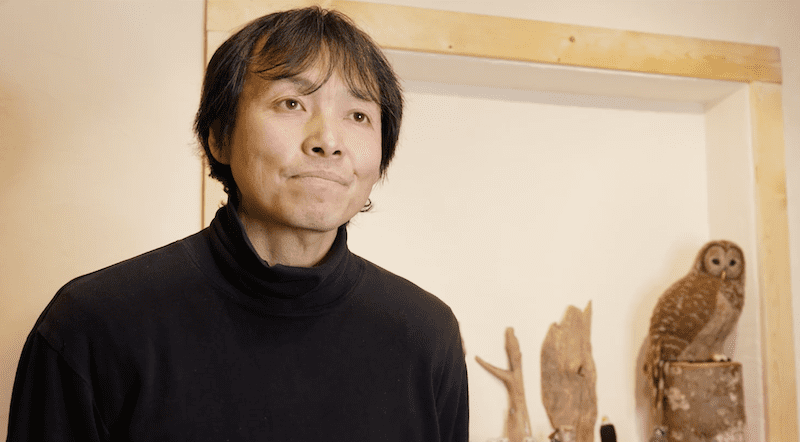 Aki worked in IT, both while in Japan and as he began his new life in Vancouver, BC. At least he did until he and his family moved to Salt Spring Island and he met an owl who changed everything!
Tune In to Discover What Made an Owl of a Difference for Aki Otsu
Tune into Episode 3 of Naturally Salt Spring to learn how a visit from a barred owl transformed Aki Otsu's life.
Salt Spring Wool Arts Came to Be
For anyone, meeting an owl (and hanging out with it for three hours) in the way that Aki did on his deck would be an unforgettable and most magical moment. Owls, however, also hold a significant position in Japanese folklore, being thought to bring good luck and protection from suffering. Whether or not this is a believe held by Aki, his encounter with this owl certainly had a profound impact on his life inspiring him to begin creating exceptionally realistic felt animals from around his home on Salt Spring Island, including owls. And as Aki will tell you, he now calls this bird his lucky charm, as every time he sees one something special happens.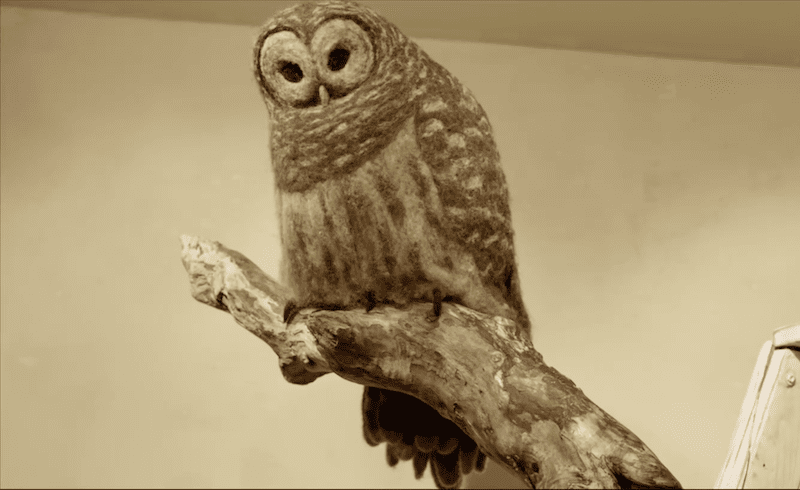 Watching Aki work and seeing the love he pours into his felt creatures is both beautiful and humbling. And the story behind the technique of creating his wool art creatures has me grinning, as he actually learned it from a school project of his daughter's when she attended the Vancouver Waldorf School. Thanks to the visit of that barred owl, Aki has transformed his life from that of an information technologist to the life of an artist and entrepreneur, creating alongside his wife Akiko and their children.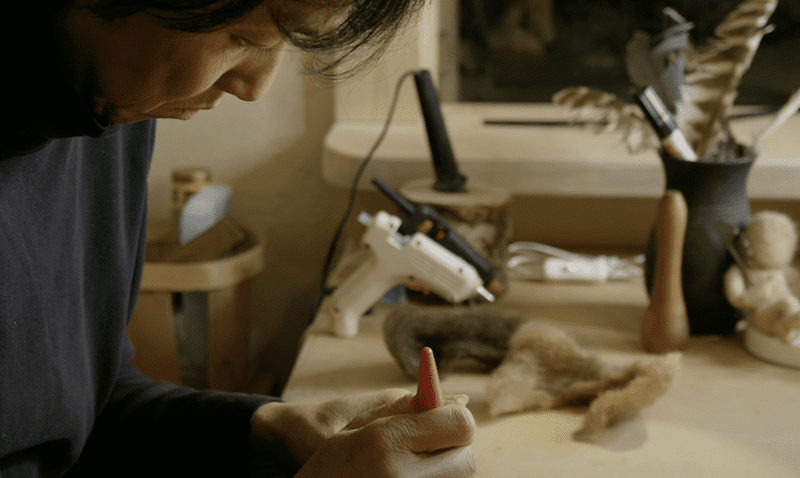 The wee felt creatures that Aki and his family cleverly craft with love and whimsy have made him an artist and provoked him to begin his business Salt Spring Wool Arts, utilising locally sourced materials. Aki even does the carding of the wool from Salt Spring Island sheep, as well as dying and felting it.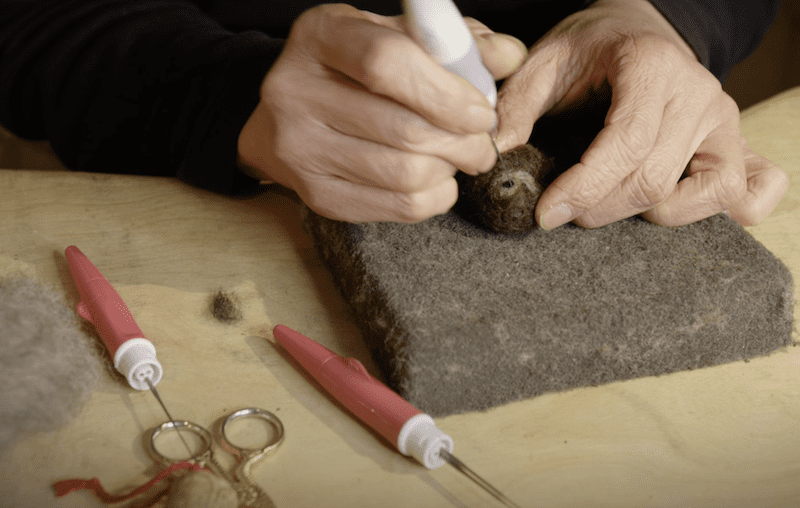 When we first spoke to Aki, he and Akiko sold their wool art, along with their vegan and gluten free seaweed rice treats from their Roly Poly Rice Ball company at the local markets on Salt Spring Island. While today you will still find them at the markets and in other local island stores, you can also now visit their own Gallery seasonally at 100 Arbutus Place on Salt Spring Island. You will also discover the family out and about in the community in other unexpectedly creative ways, like performing a classic guitar recital.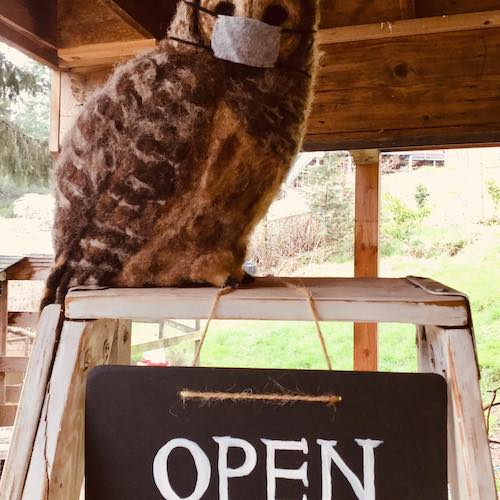 If you are visiting Salt Spring Island, we highly encourage a visit to Salt Spring Wool Arts to meet Aki, his family, and their wooly friends, as you never know just what unexpected smiles such a visit will have in-store.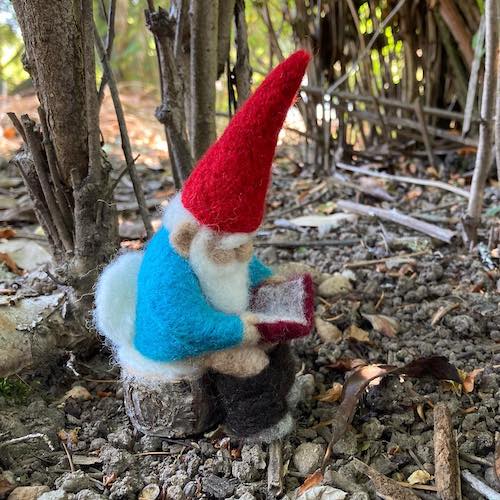 ---
The Story Behind This Story
We first met Aki Otsu and Salt Spring Wool Arts filming Season 1 of our internationally award winning documentary and web series, Naturally Salt Spring. As the documentary and series continue to be released to new networks and streaming sites, we've begun building a companion site to the series, Naturally Ours, to host parks guides and learning resources for school kids and families. For a tease to what's to come, here's a full day nature adventure that you can take with your kids to meet the local wildlife in your neighbourhood, written up by nature educator Erika Hurth. Also stay tuned to the Naturally Ours website and discord channel for news on future seasons of the series and accompanying resources, to join in the behind-the-scenes discussions around development and filming, and for the release of our Wise Owls (and Not-So-Wise Owls) NFT Collectibles inspired by Aki's wool art owls.