Sometimes the best adventures are found close to home and the greatest love is found in giving to others by rolling up your sleeves and getting some dishpan hands. That is exactly what I discovered this Christmas with Mom's and my adventure to a local kitchen serving up meals to others.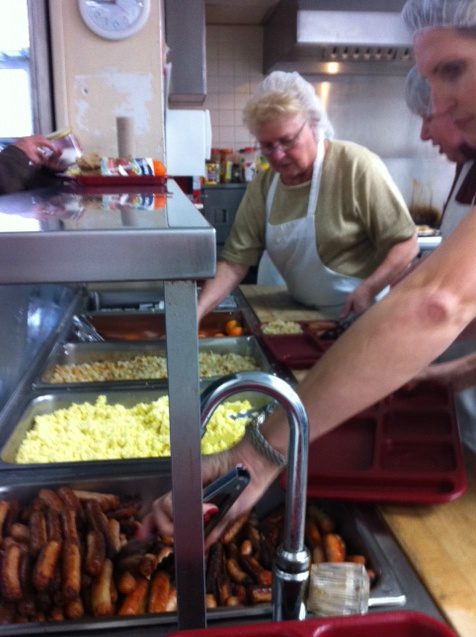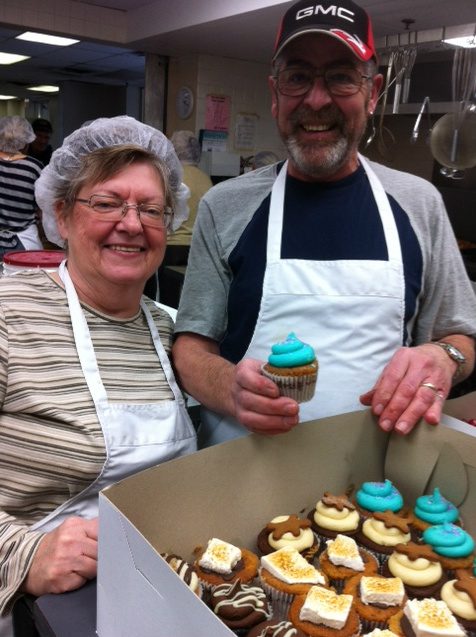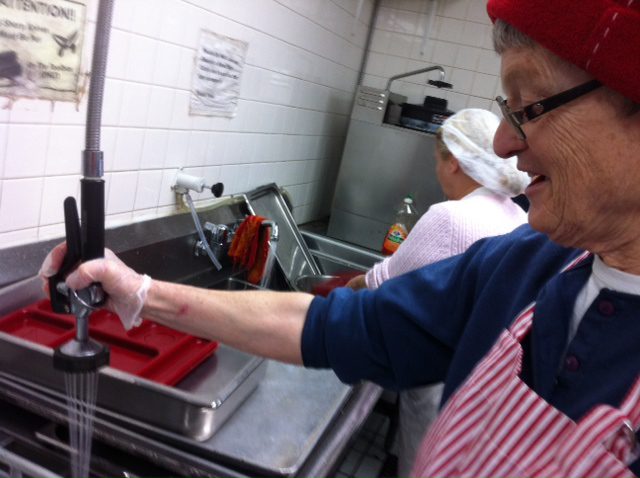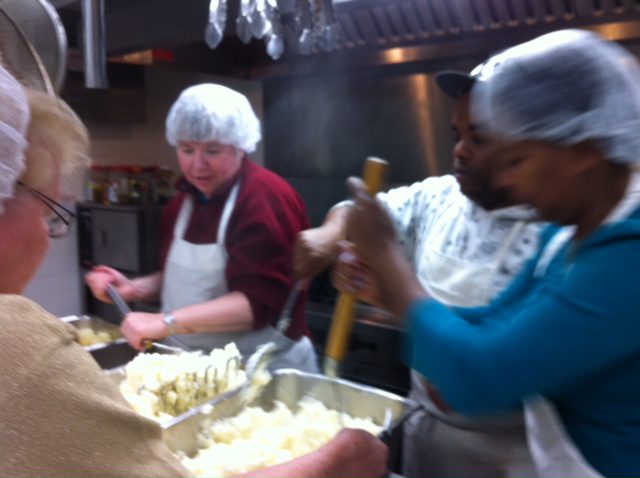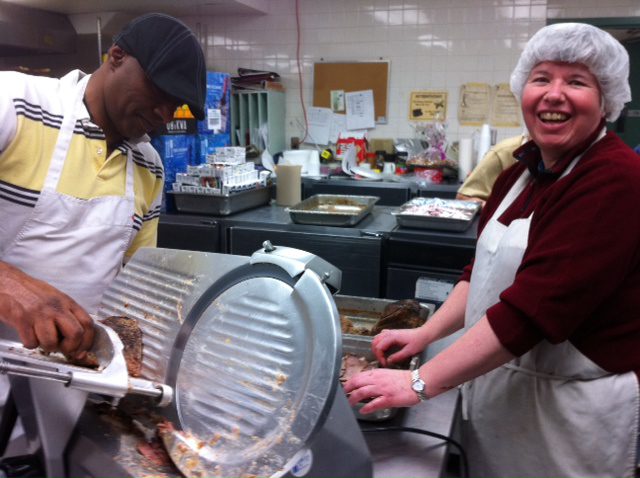 This is one adventure I need to take more often than just Christmas.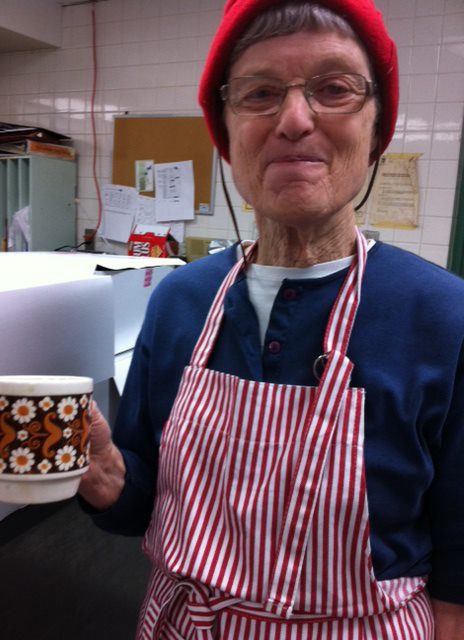 Thanks to Brie's red boots that did the walking, and couldn't help but bring a smile to everyone's face.
Merry Christmas everyone from the whole Roamancing gang!
Erica