When asked why travel? My answer may include things like having new experiences, tasting new flavours, and seeing beautiful places, but in my heart of hearts, travel is about the people for me. Meeting local people and gaining understanding from them by learning more about their cultures.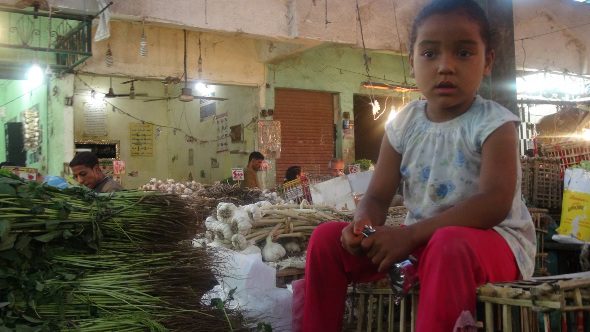 Egypt is no different. I have fallen in love with Egypt, thanks to the people, who have welcomed me, been patient with me and taken the time to share their culture and their stories with me.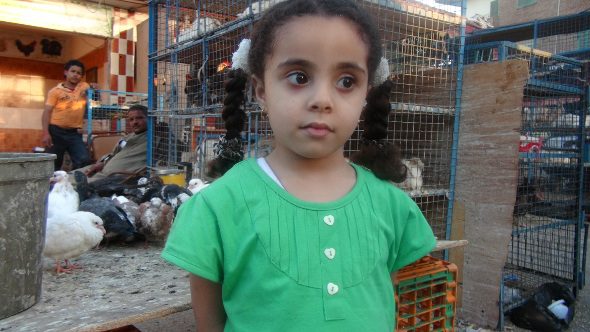 I am especially reminded of this whenever I visit the local food markets of a destination, like this one in Hurghada.
I can lie on a beach and swim anywhere in the World. For my travels, I want to be whisked away to a new land where I can connect with the people that live there. There is often no better place to do this, then the local market, where many find both food and companionship.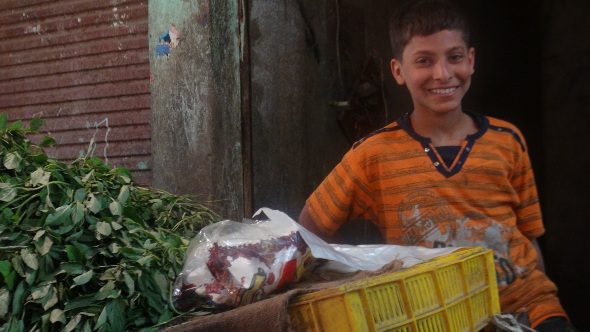 A thank you to the Egyptian people for welcoming me.
PS. In Full Disclosure: As always, the opinions and thoughts shared here are our own and honest ones. We are bought out by no one. In the spirit of disclosure, it should be noted that on this trip, our expenses were paid by Egyptian Tourism, as a guest to the country and the UNWTO Media and Tourism Conference.