I know more than a few people thought I was a little nutso when I decided to road trip back and forth #CrossCanada this year for work in Ontario, as opposed to flying. Well, I have to say I'd do it again in a flash.  Not only did I get to enjoy Canada's wide-diversity of landscapes and natural beauty, snippets of our countries cultural diversity and the food that comes with it, reflective time to my road tripping library of Canadian musicians, but I saw an insane amount of Canadian wildlife (each day, that many only read about in books).
Here's a taste of what we saw on our Spring #CrossCanada Road Trip from Southern Ontario to Southern BC.
Days 1 & 2: Northern Ontario
We probably saw more wildlife than anywhere else in Northern Ontario, but much of this was at dusk, so we didn't catch it on camera, just in our memories.  Sightings included: fox, coyotes, eagles, a hare, a bear and a moose. The fact that we saw all these animals around dusk by the side of the road was a good reminder why we needed to drive with extreme care and alertness between dusk and dawn.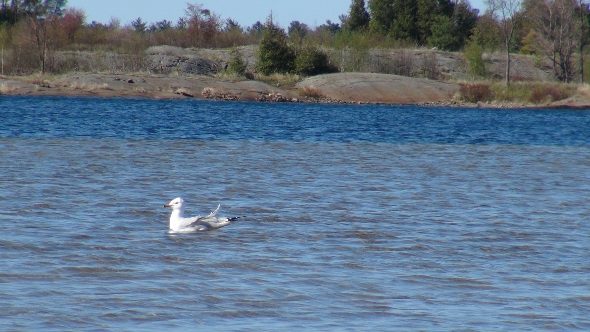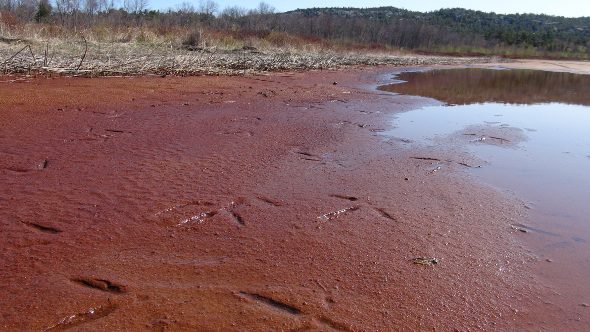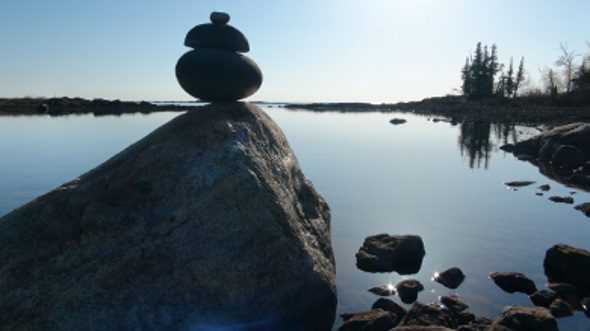 Day 3: Manitoba
Our drive through Manitoba was a quick one, with most of our time spent in The Exchange in Winnipeg, but we did see deer and enjoy the beautiful spring birch.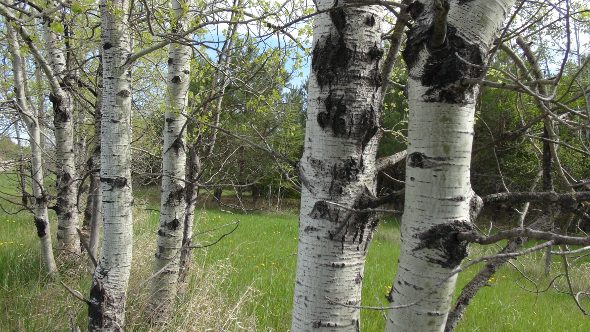 Day 4: Saskatchewan
Saskatchewan was definitely one of the favourite parts of our drive for it's gentle natural beauty, including red-winged blackbirds, beaver lodges, and a number of striking waterfowl.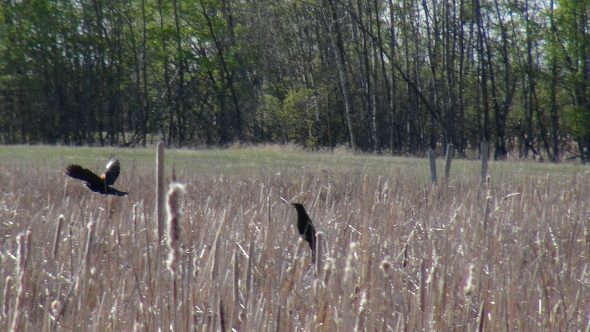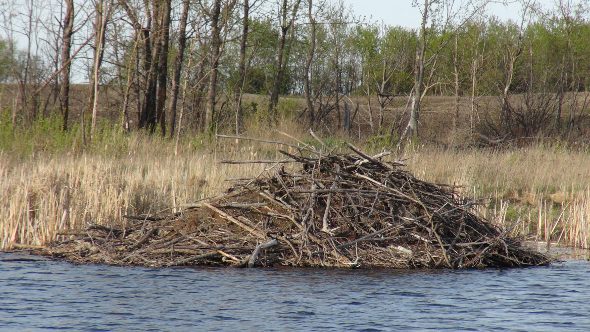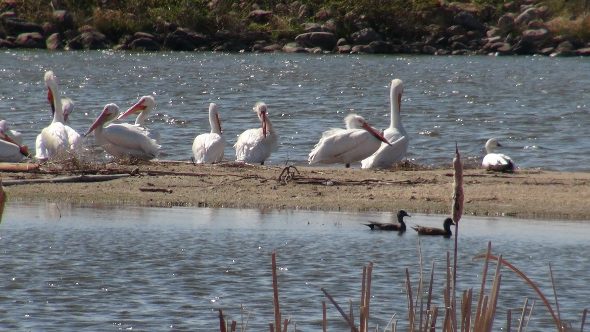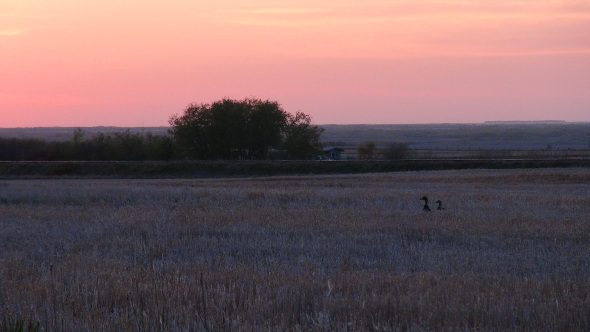 Day 5: Alberta
Amazing the difference you see in the landscape when crossing into Alberta from Saskatchewan, even before you hit the Rockies.  This drive held sightings of magpi, bison, elk and deer, magnificent beasts that reflected the magnificence of the Rocky Mountains that we were approaching.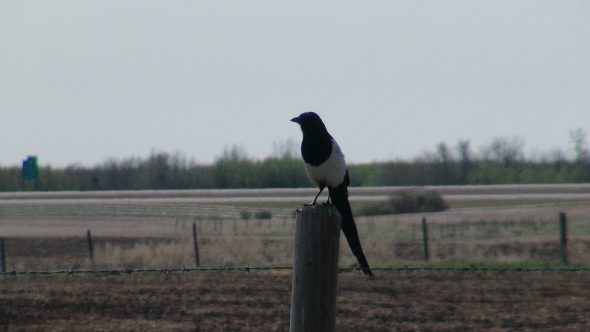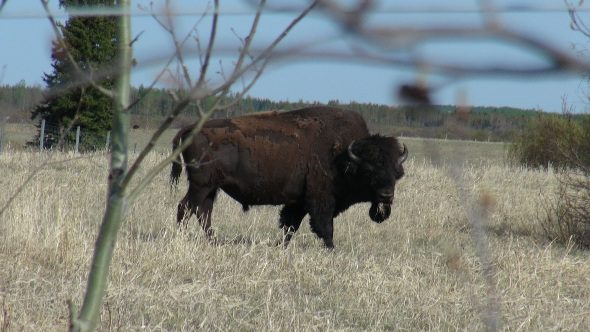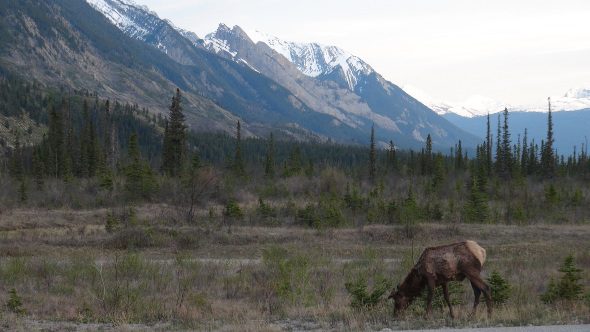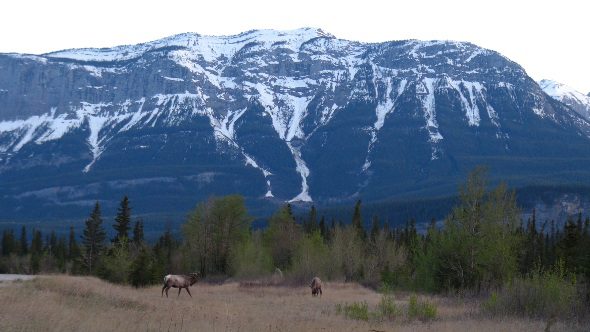 Day 6: BC
Not a bad end to the trip with these two British Columbian Beauties on the home stretch …