#FriFotos #ForSale theme got me thinking today about how I buy when I travel.  I am not a souvenir gal. I love buying presents for family and friends, but I don't need nor do I wish to bring back tourist crap, that was likely made in China (no matter what country it is I am visiting), just to say I bought them something.  To me, this is just unnecessary materialism.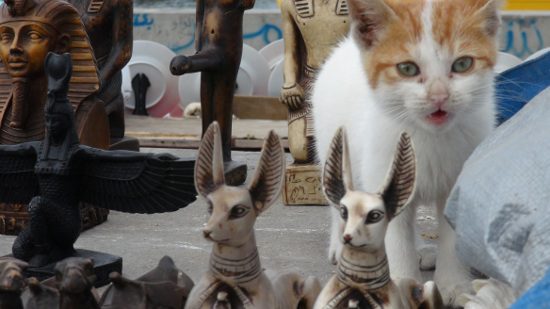 So when people ask me about vendor touts around the pyramids, some of the best advice our guide gave us was to say "La Shukran" (No, Thank You). Partly as once you buy one thing, you'll be hounding by all the vendors to buy more, and partly as these are not Egyptian made goods, but rather tourist crap made in China. My family and friends don't need that cluttering their homes.
Where I do love to spend my money when I am traveling is on goods actually made in the place I am visiting, especially when I'm able to buy things from the artist themselves and I know my money is going back into the local community.  These types of items bring back with them a story of the place I've visited and the people I've met, and don't have negative connotations attached to them of being chased by a vendor.
In Egypt, for me this was:
Fayoum Pottery School, where the local children were taught how to express themselves through pottery and in turn make money to bring back into the community by selling their creations.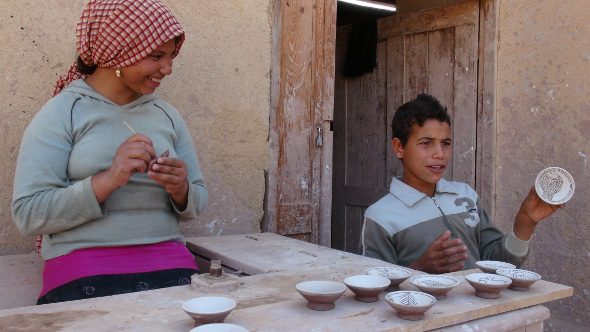 The Clothing Store Owner in El Quesir, who was happy to see travelers, enjoyed chatting with us, and sent Audrey and Dan of UnCornered Market and myself home with a hat each, with the promise that we'd wear it when we returned to Egypt.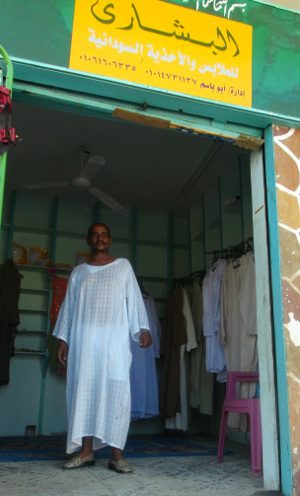 The Bedouin women stewards and artisans in Wadi El Gemal, who had formed a co-operative to sell beautiful handmade beaded jewelry, in perhaps one of the most beautiful places on this planet.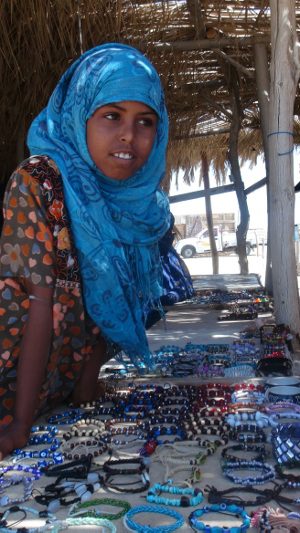 The Fruit and Vegetable Market Owner in Marsa Alam that chopped open a watermelon for our bus, and shared it with us when we were all famished, having missed lunch.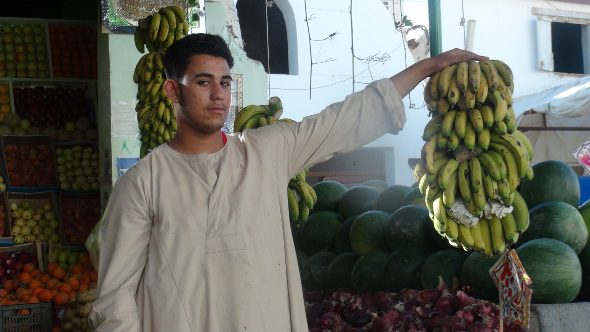 In my humble opinion, we don't need stuff to show we were somewhere.  As a traveler, I try to spend my money wisely and think about what I am buying and why?  Will it be appreciated by people at home? Who is actually benefitting from my purchase? Does my purchase actually come from the country I aM traveling in?
What questions do you ask, when you decide what to buy in your travels?