There are a lot of magical places to visit over the holidays, and I always treasure new memories made.  We have family that live far away so we normally split our holidays over the years by travelling different places to visit them.  Recently, however, we had one of our most magical Christmas' ever when we decided to just stay home and enjoy a staycation.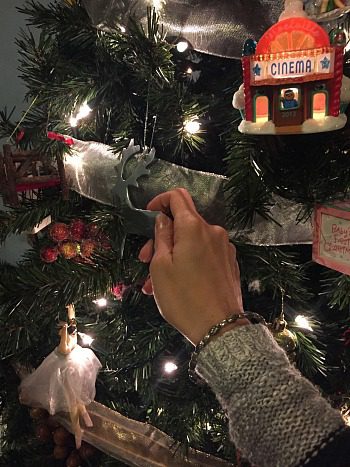 Being home for the holidays means enjoying a much slower pace – with much of the time you'd normally spend packing being spent on sipping extra hot coco on the couch with your kids.  Santa's workshop is a lot more fun too, because when you travel for the holidays presents can be no bigger than what can fit in a suitcase!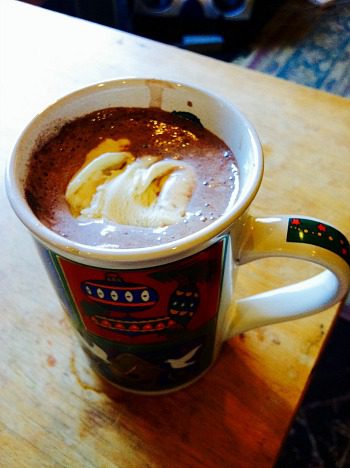 On Christmas morning the kids came and crawled into our bed. Having that much happiness and excitement all bundled up in one place was spectacular! The rest of the morning unfolded with hot cinnamon buns for the kids, mimosas for us, and the opening of gifts that went on all day.  With nowhere to rush off to, if someone opened a toy they wanted to play with, we would stop everything and play!  We stayed in our pajamas all day and ignored the hands of time.  Pure Bliss!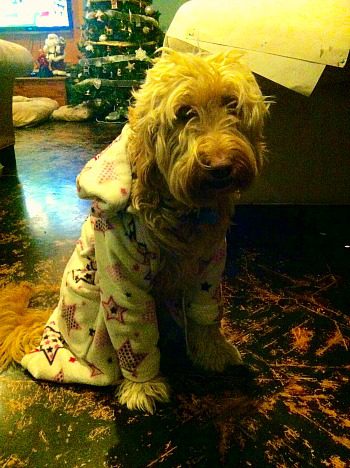 Staying Local for the holidays for this staycation also provided us with an opportunity to spend more on outings nearby during our days off, because we hadn't purchased four round-trip flights.  Being around to attend holiday parties hosted by friends, and just spreading some good holiday cheer as you run into people you know around town was another wonderful bonus.
Our hometown holiday was really special, but mostly because it was unique and we don't spend every holiday like that.  I plan to mix it up and re-visit this plan every few years.  Our Roamancing crew would love to hear about the pleasures of being home for the holidays that you have experienced.  Share your story and enjoy the thoughts of others on your social feeds using #HometownHolidays.