The Rio 2016 Olympics are now over and the feeling in the air is much like when the holiday season is over. We have a few new dreams to entertain us (in my case: new inspiration to swim more, train harder and fantasize about being superhuman), but nothing exciting to look forward to for a long time. I can assure you … there is something even more exhilarating right around the corner – the Rio 2016 Paralympics!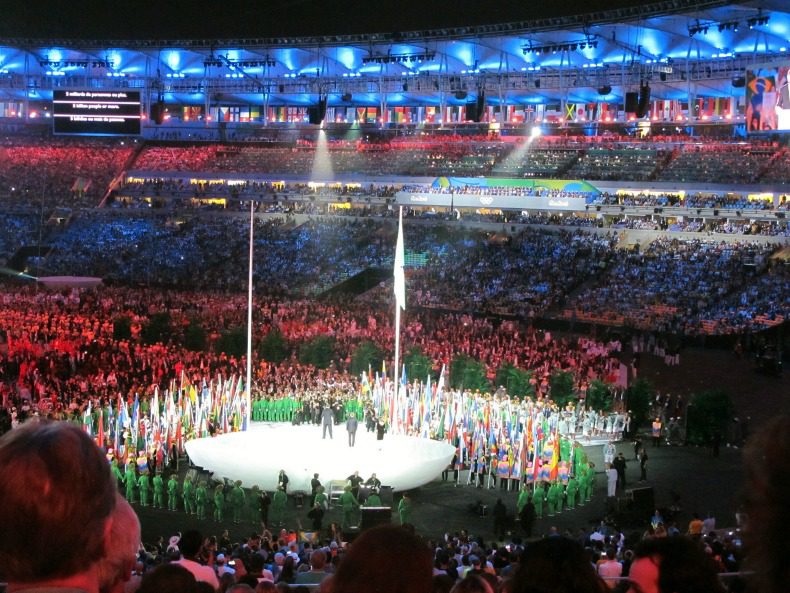 As a resident of Vancouver when they hosted the 2010 Winter Olympics, I was an eye witness to the unparalleled athleticism displayed at the 2010 Paralympics, which followed two weeks later. Each year the coverage of the Paralympic Games has been increasing and this year will be no exception. More hours than ever before will be live streamed and broadcast on air. The coverage is none the less still minimal compared to the Olympic Games, so please show your support and tune in to keep the rise going.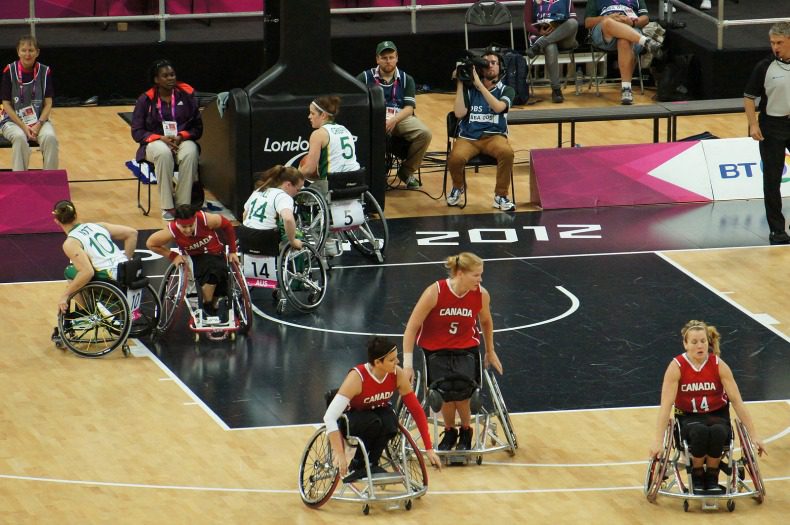 The hub of all activity can be found on The International Paralympic Committee's Website.  You can visit there now for stories of athletes and teams leading up to the games. Once the paralympic games begin on September 7th, 2016, you can catch the Opening and Closing Ceremonies, along with 13 different sports as they are live streamed across 15 different HD channels here on their website with service available in about 240 territories. All other sports will be featured in daily live streamed highlight shows. The International Paralympic Committee has partnered with Dailymotion to support the streaming which will also be aired on Dailymotion's Paralympic specific page available in 190 territories. Unique to Dailymotion will be athlete interviews.
In addition to what The International Paralympic Committee is providing, live streamed and TV coverage will also be available on participating networks. Visit this interactive map for options in your country.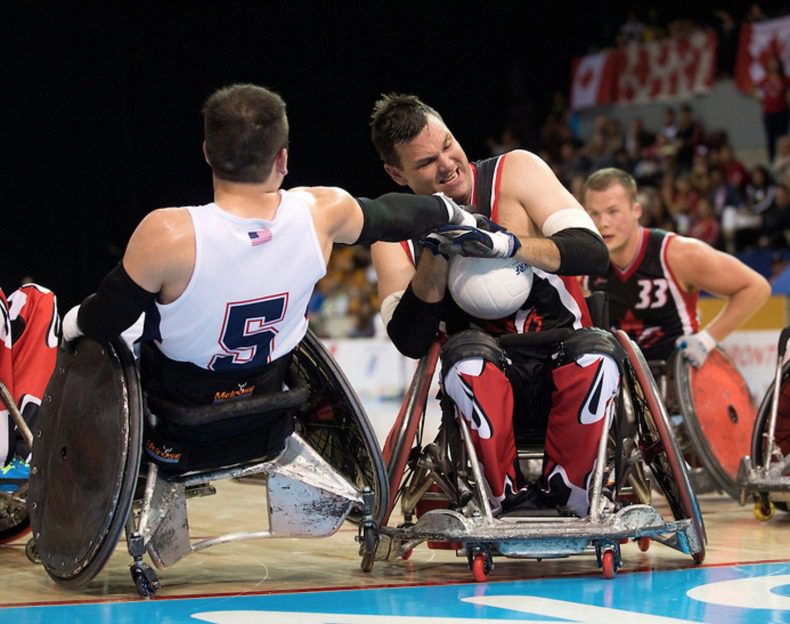 For Canadian and American viewers, we know that you will have some of the same options as you did for viewing the Olympic Games such as, the CBC Rio 2016 App and the NBC Olympics App. NBC has announced their television airing schedule, which is viewable here. CBC just announced their Paralympic Games schedule and digital initiatives – Rio 2016 Paralympics: CBC Sports to Provide Extensive Coverage. You will also be able to find both broadcast and streaming information here. Follow along with pre-game and game stories on CBC's official Paralympic site.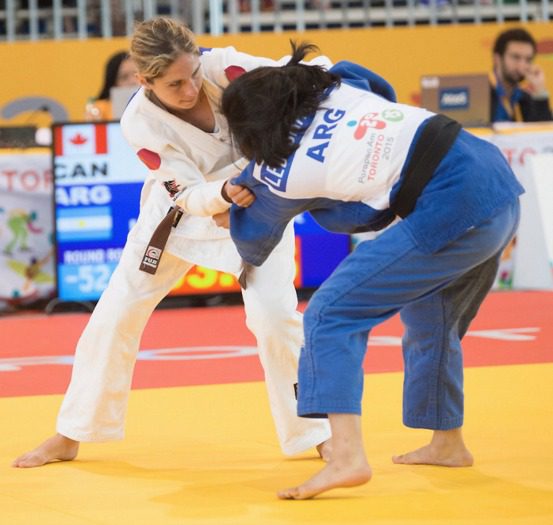 May you be further inspired in all your endeavours! Enjoy the paralympic games.