One of the things that the past 6-years has taught me is that caring for and pampering ourselves from time to time is not a luxury, but a necessity. As adults though, we seem to forget this. I think this is one of the reasons why the mention that I was going to Bürgenstock Resort above Lake Lucerne in Switzerland, to any adult resulted in a look of pure envy, because a retreat to Bürgenstock means job #1 is to relax and indulge in yourself. I saw this in the looks of glee in the eyes of the adults on the ferry as we approached Bürgenstock, hearing the gasps of pleasure and excitement that the Bürgenstock Resort was in sight. It was like watching a kid glimpse Disney World for the first time.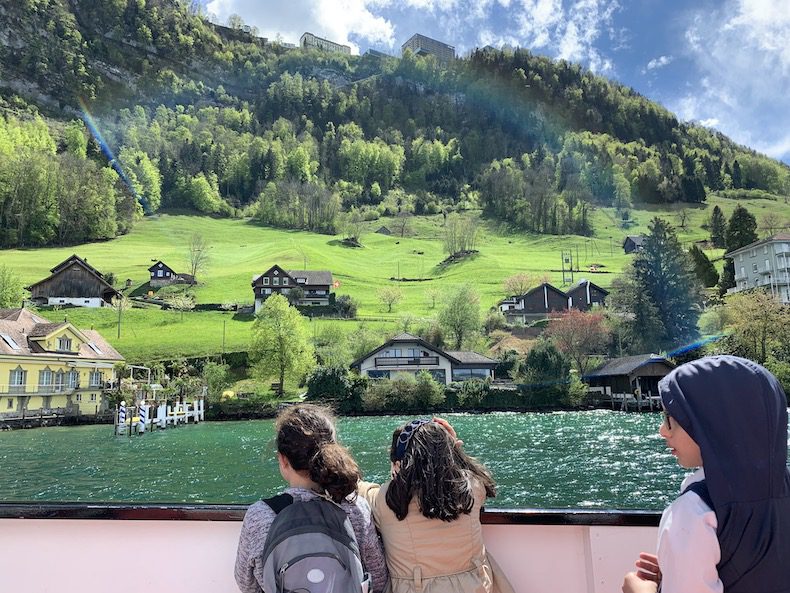 I have been fortunate over the years to indulge in some wonderfully relaxing resorts, but I have to admit that the Bürgenstock Resort experience was something else altogether. Right from the second that I stepped off the funicular, I was met by one of the resort staff with a smile and a warm greeting, and whisked off to my hotel in an other wordly manner, like I was in a movie involving the rich and famous. Perhaps something with Audrey Hepburn, Sophia Loren or Sean Connery, based on their time spent at Bürgenstock, which both Audrey and Sophia referred to as 'home'.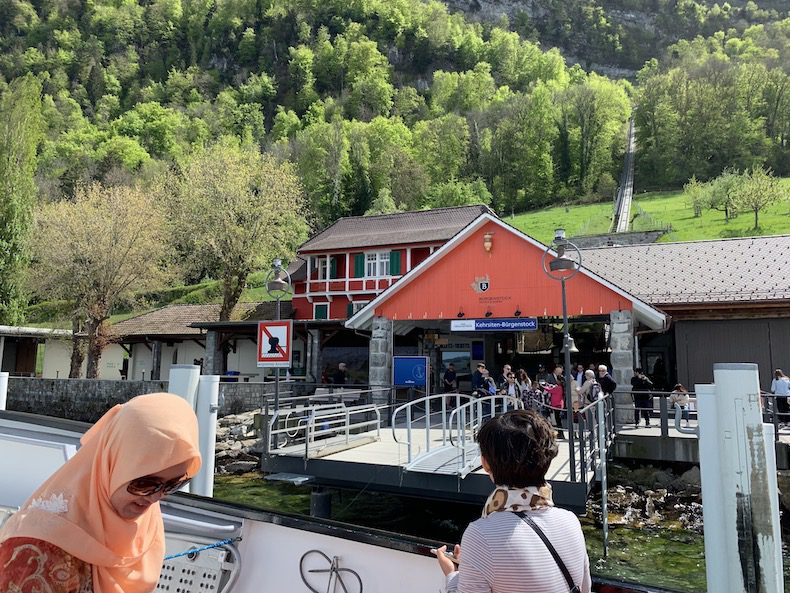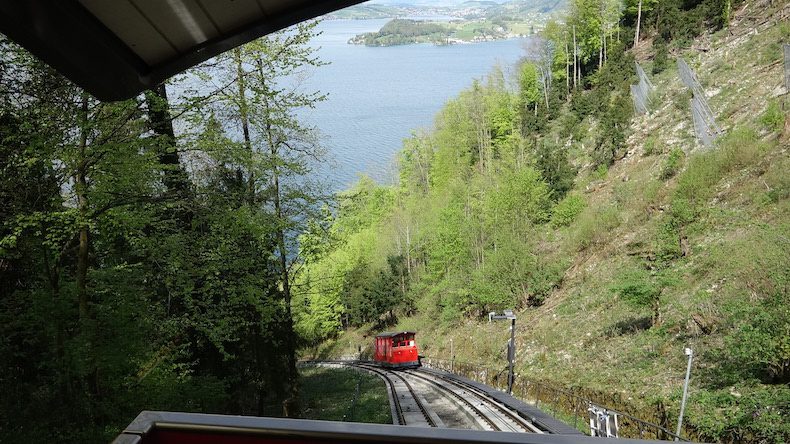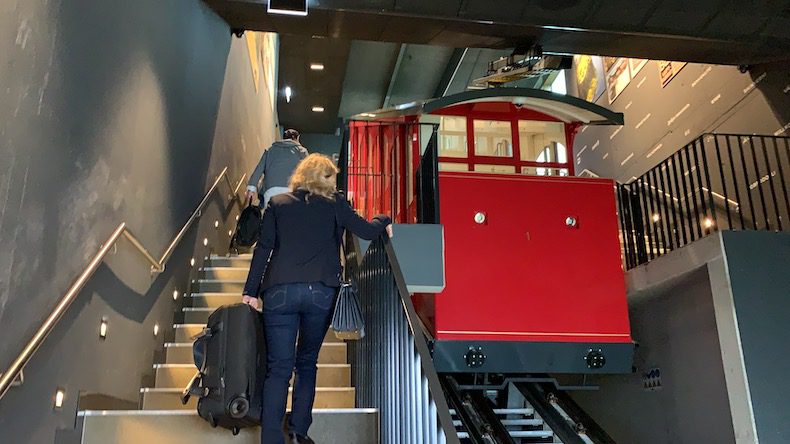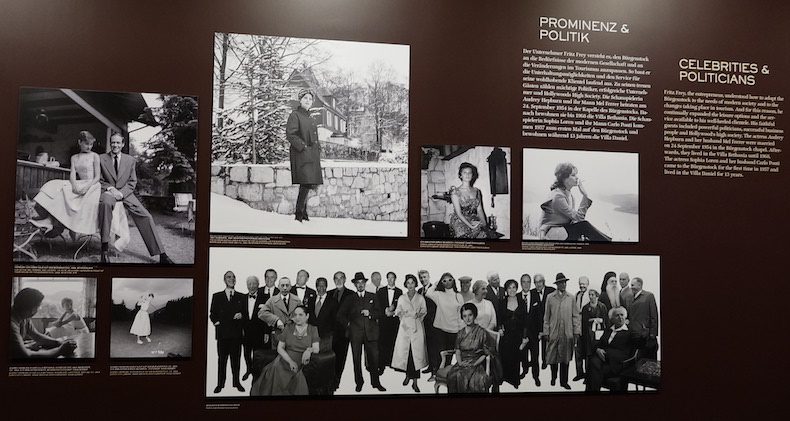 On the way from the funicular, I caught a glimpse of the Bürgenstock Hotel, as I passed through the hotel's lobby to a luxury sedan, waiting just for me. While it was a sight of utter luxury to behold, I knew upon arrival at the Waldhotel that the Wald was much more suited to me – being less about the flash and more about health, wellness, and connecting to nature. In future posts, I will give you a tour of the Waldhotel and introduce you to the other hotels at Bürgenstock Resort – there are four altogether, along with a number of long term residences.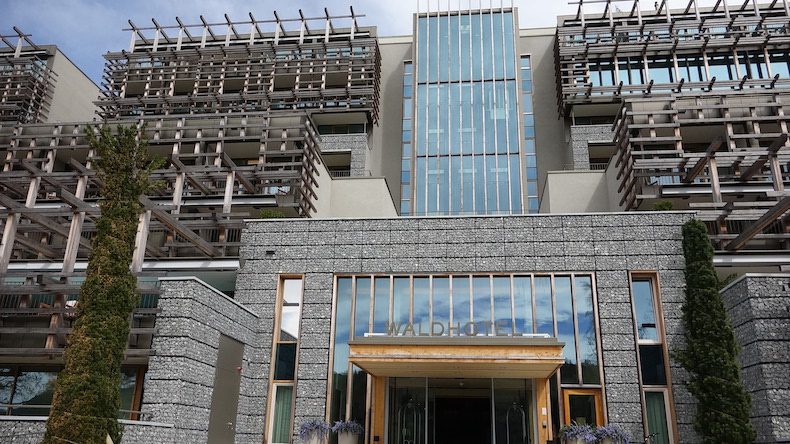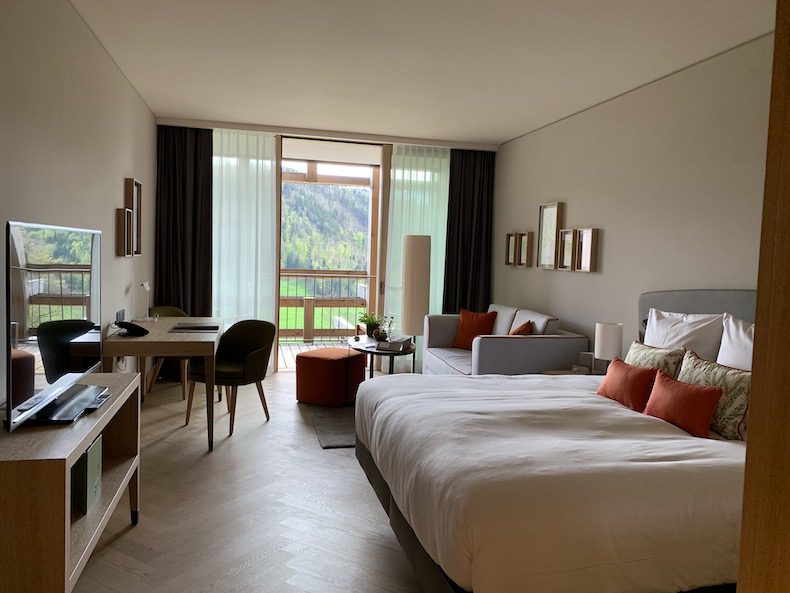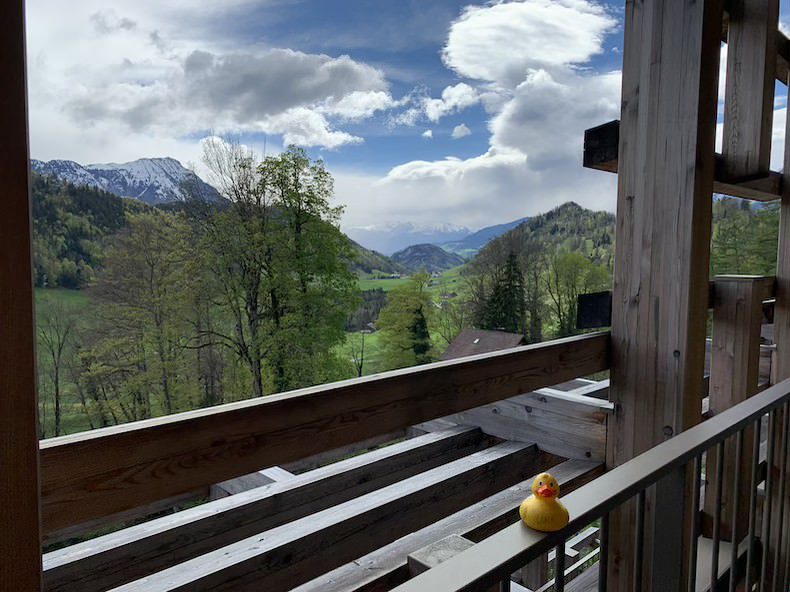 Now began two-days and two-nights in which my main focus was on relaxing and unwinding. After two-weeks of busy European work travel, filled with talks and documentary research, this was exactly what I needed. My life transitioned to, "do I spa, hike, or enjoy a beverage before my next meal?", which was generally answered by combining the latter with one of the two former. This was exactly what my body needed, along with all the healthy and delicious food that I was being fed, as I spent a couple of much needed days that involved: spa – breakfast – walk – lunch – gentle hike – dinner – bed – repeat!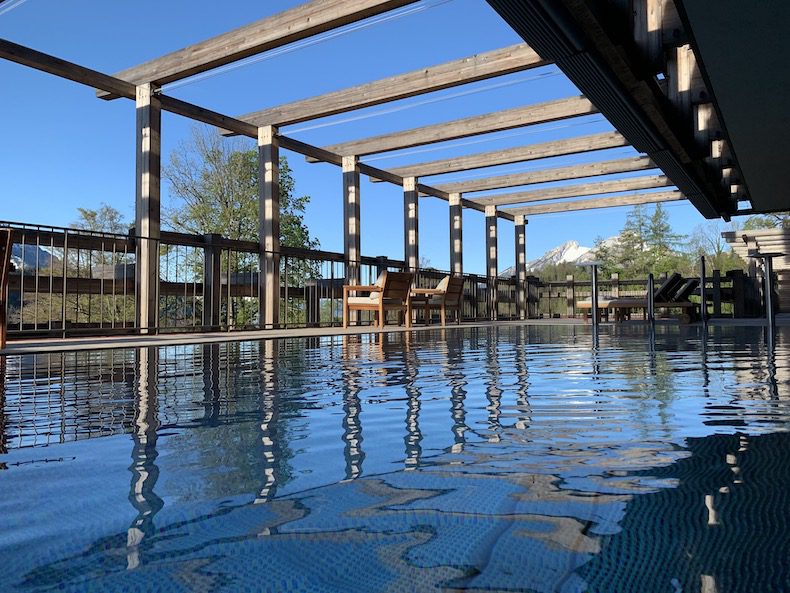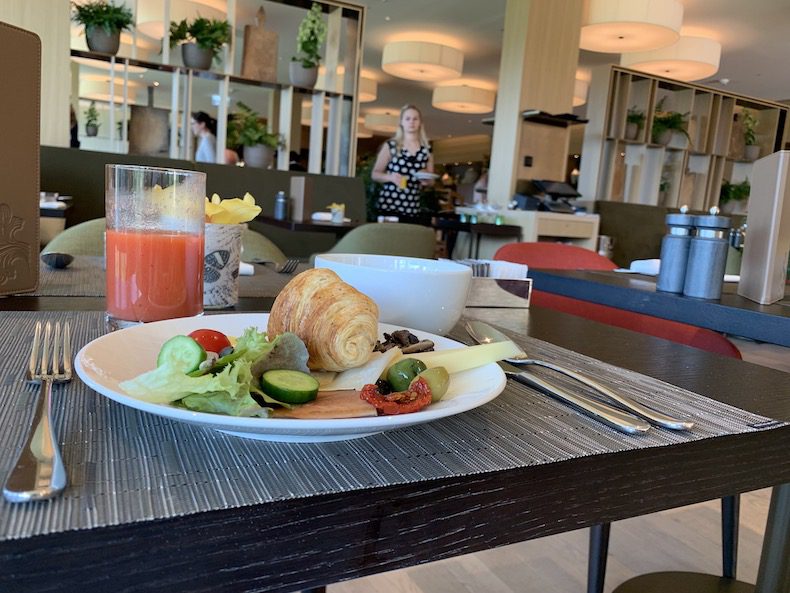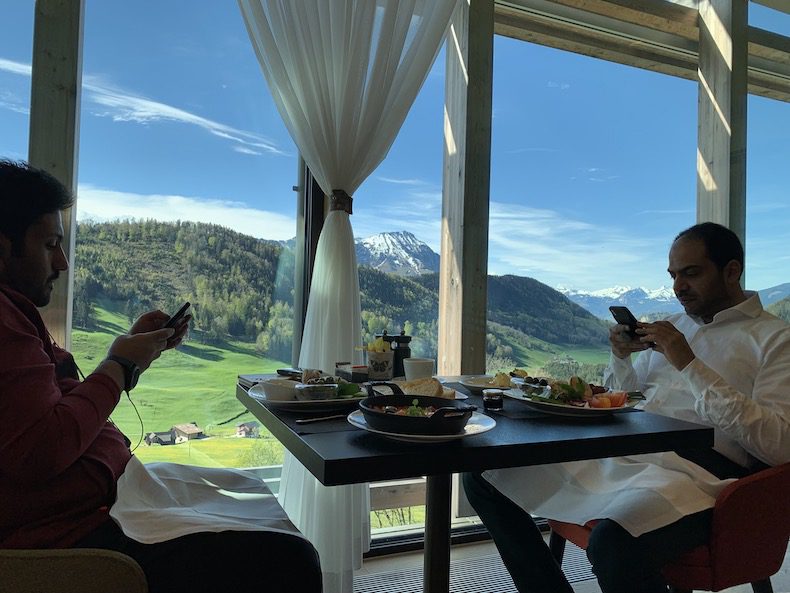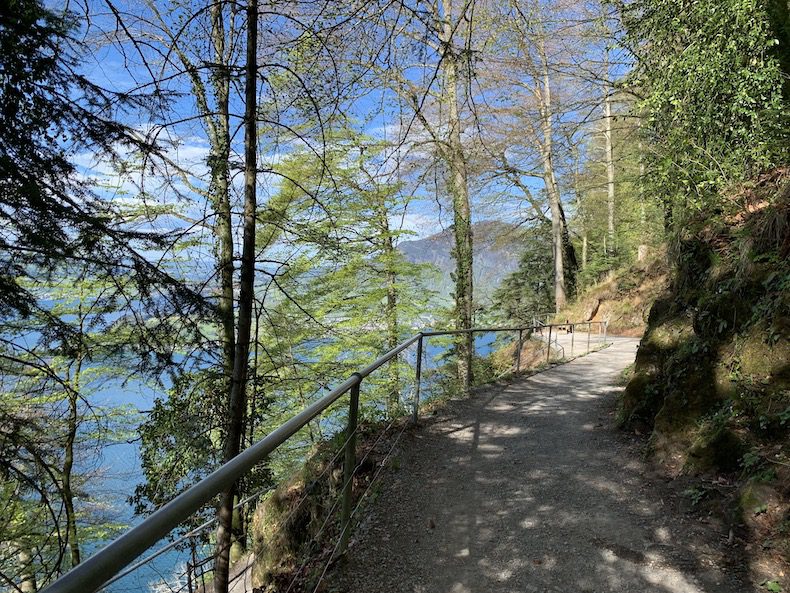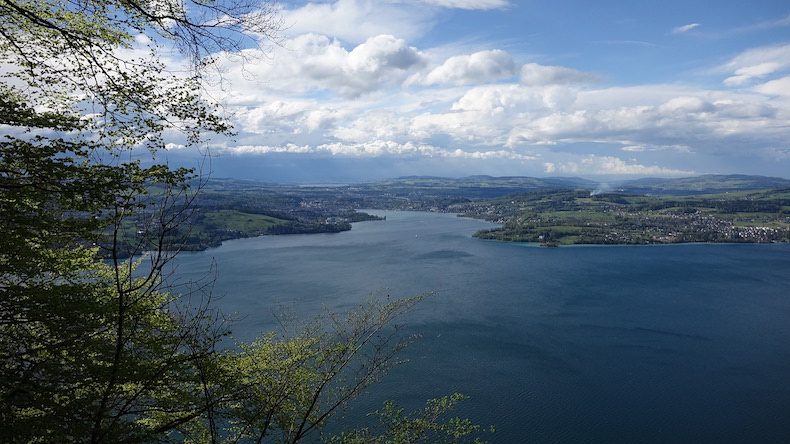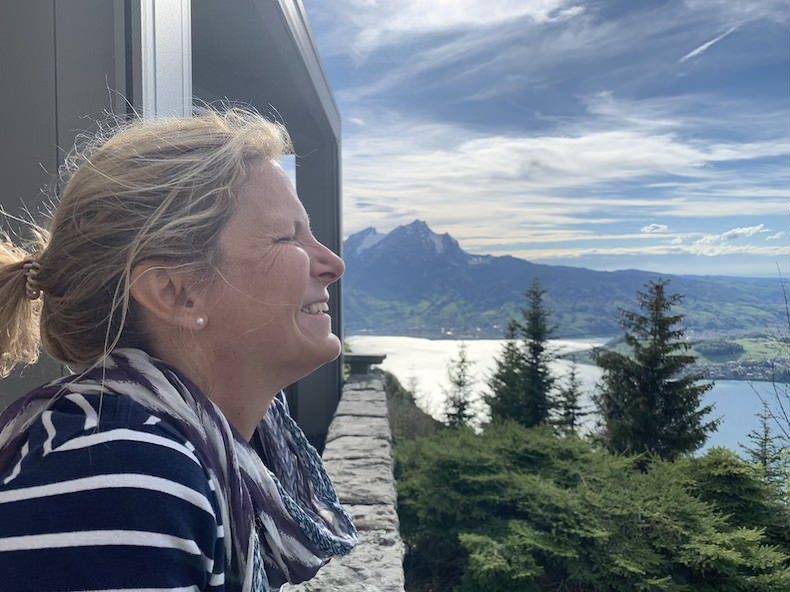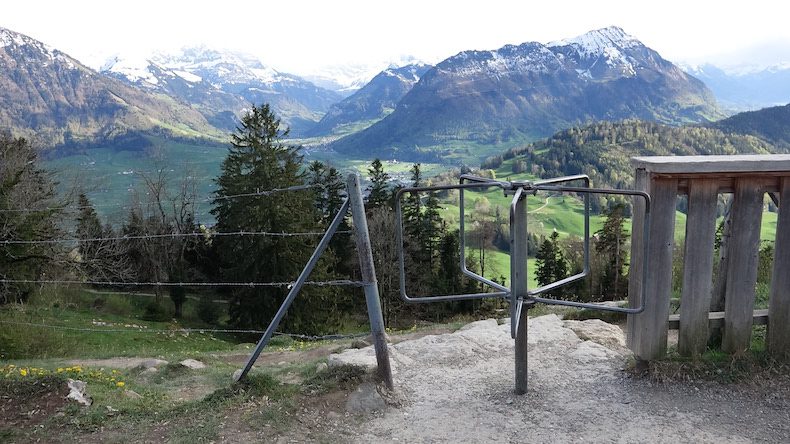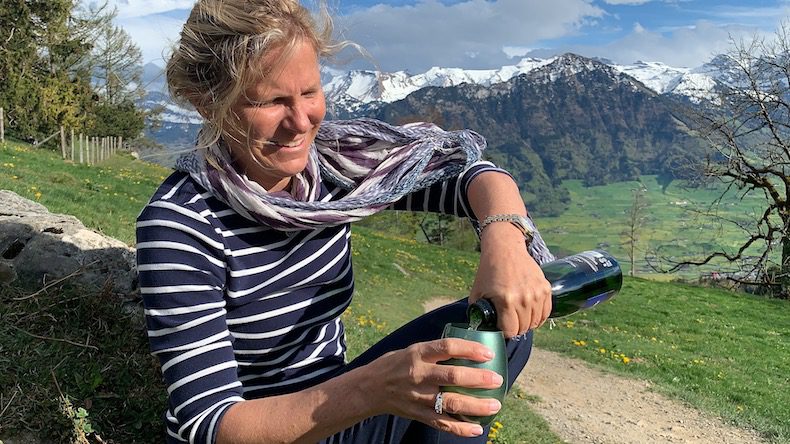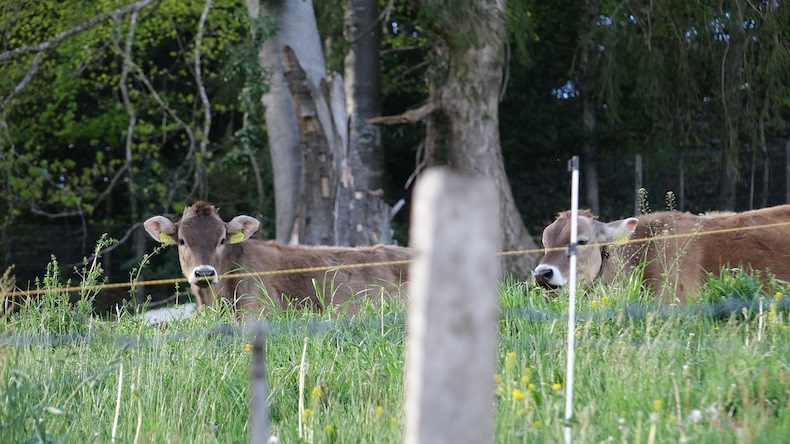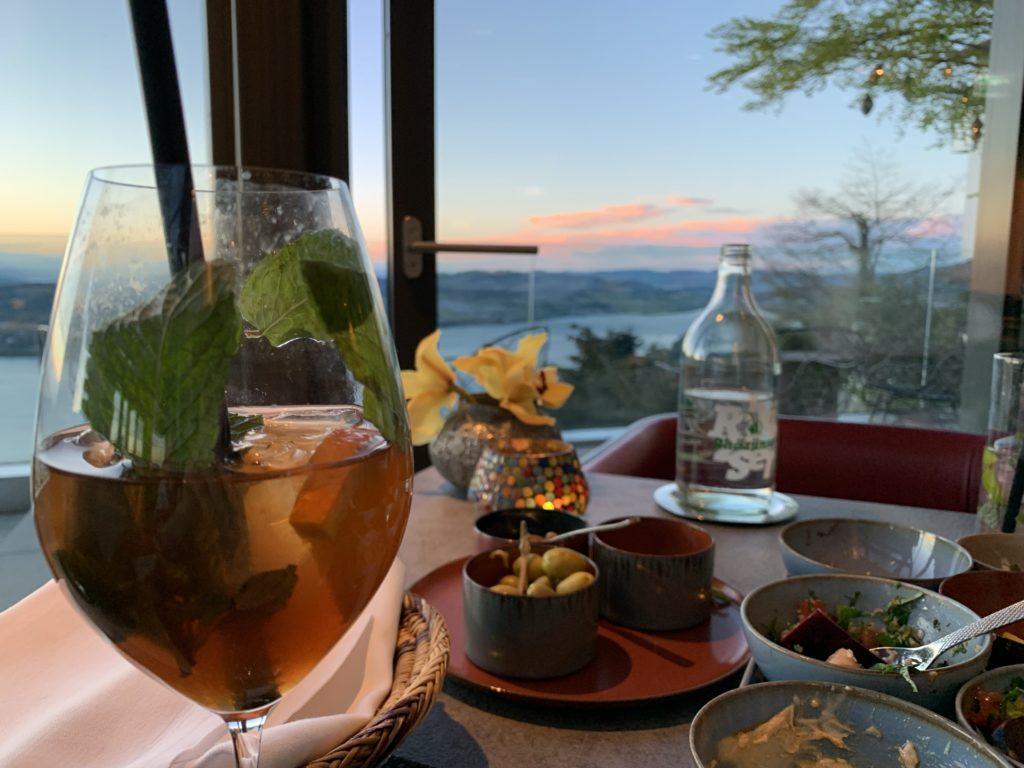 Amazing how the simple ingredients of fresh air – exercise – healthy food – rest – and sleep can be so healing. This is what Bürgenstock Resort gave me, and as I learned on a visit to the Waldhotel's medical centre, they can give that and much more. But that is a story for another day and another post.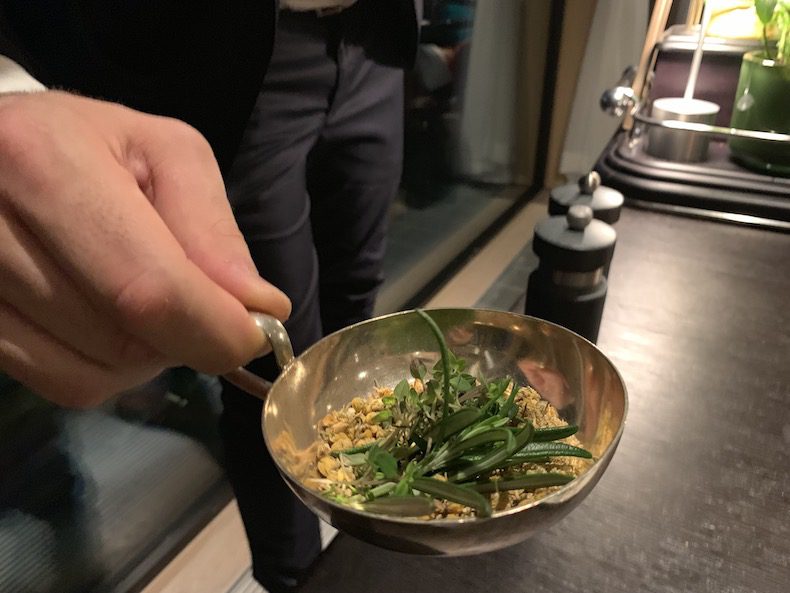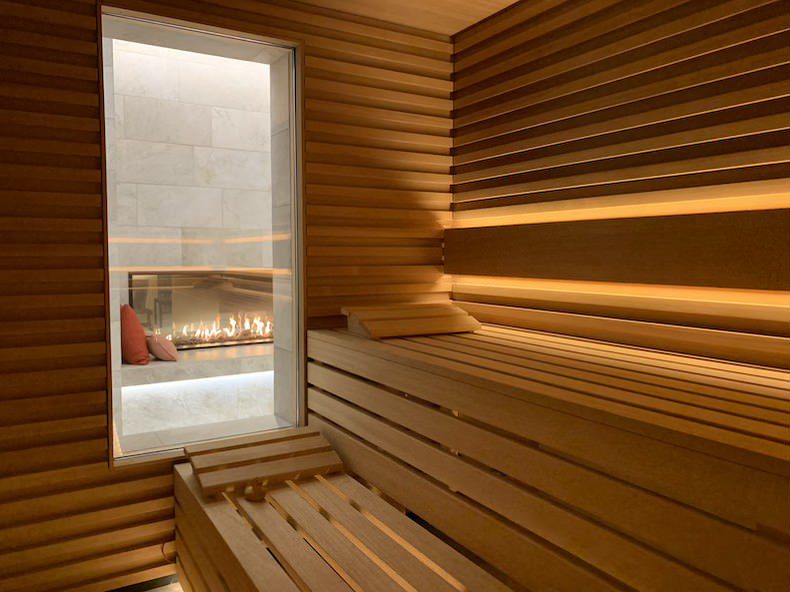 Stay tuned for future posts on Bürgenstock Resort hikes, hotels, restaurants, spas, and medical centre.
In the meantime, pin this post for future dreaming!