Join us on our new Culture Travels Podcast at 10 am EST on Friday July 9th, 2021 as Texas Canadian Melissa Drake teaches us how to make Breakfast tacos in the style of her hometown of Austin, Texas.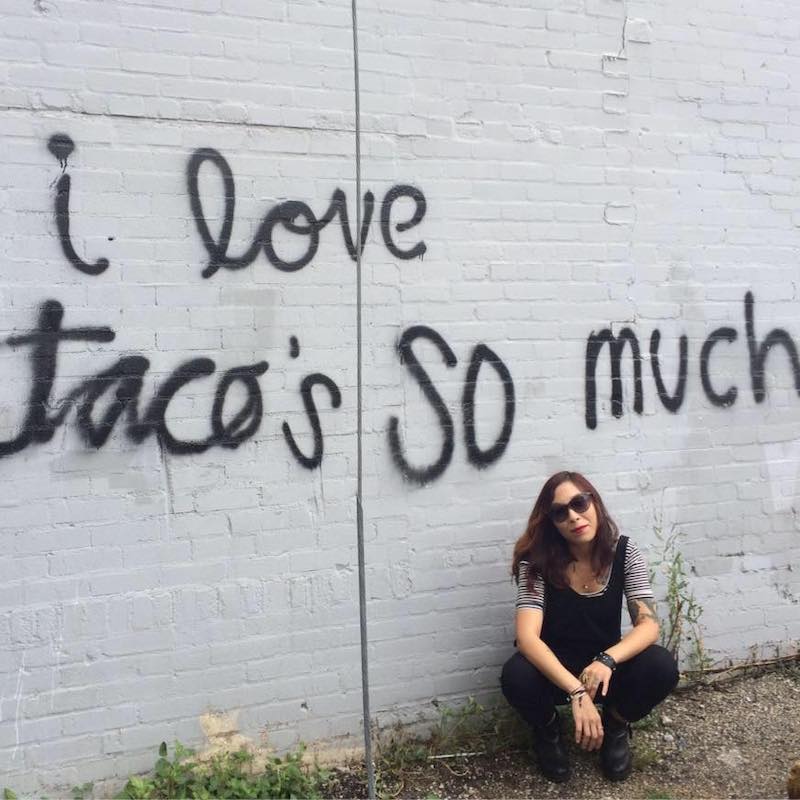 For those of you that would like to join us virtually in the live studio audience on Fireside Chat, you can gain access via an iPhone or iPad with the VIP link below:
… or listen in live online, via any device at https://firesidechat.com/ericahargreave
Over the course of the show, Melissa will be teaching us to cook Austin, Texas style tortillas, salsa, and breakfast tacos. Cook along with us! The recipe that we shall be making is inspired by El Chilito, Tacodeli, and El Pollo Regio.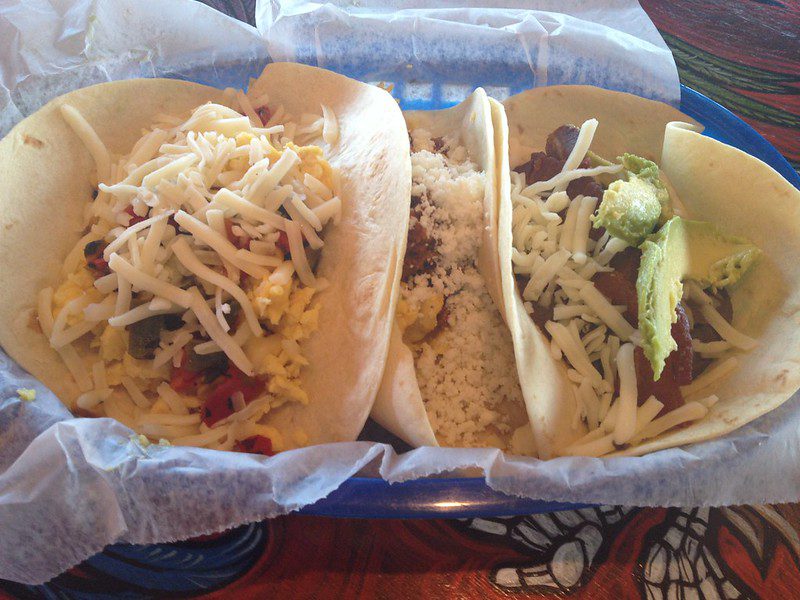 We will share the recipe here in the coming week, but in the meantime, the ingredients that we will be cooking with are listed below, should you feel like following along with Melissa's cooking lesson live.
Ingredients
Spices/Oils:
Extra virgin olive oil, vegetable oil or other fairly neutral flavoured oil
Salt
Black pepper
Smoked paprika
Taco seasoning
OR
DIY Taco Seasoning:
Chili powder
Cumin
Garlic powder or dried minced garlic
Taco Fillers:
Eggs
Potatoes
Bacon (optional)
Chorizo (optional)
Can of black beans
Fixins or Toppings (optional but recommended!):
Mexican / Tex-Mex shredded cheese blend
Avocado
Green onion
Roasted Tomato Salsa:
4 – 6 Tomatoes
Jalapeño, serrano, or spicier
Yellow onion
Garlic
Jalapeño Salsa:
6 – 8 Jalapeños
Vegetable oil
Salt
Tortillas:
Corn, flour, or corn / flour mix
OR
DIY Flour Tortillas:
All-purpose flour
Baking powder
Extra virgin olive oil, vegetable oil or other fairly neutral flavoured oil