Join us on the Culture Travels Podcast at 3 pm PST / 6 pm EST on Friday July 30th, 2021 as Raul Pacheco-Vega shares his busy bachelor lifestyle Mexican cooking with us, as he teaches us how to make enchiladas.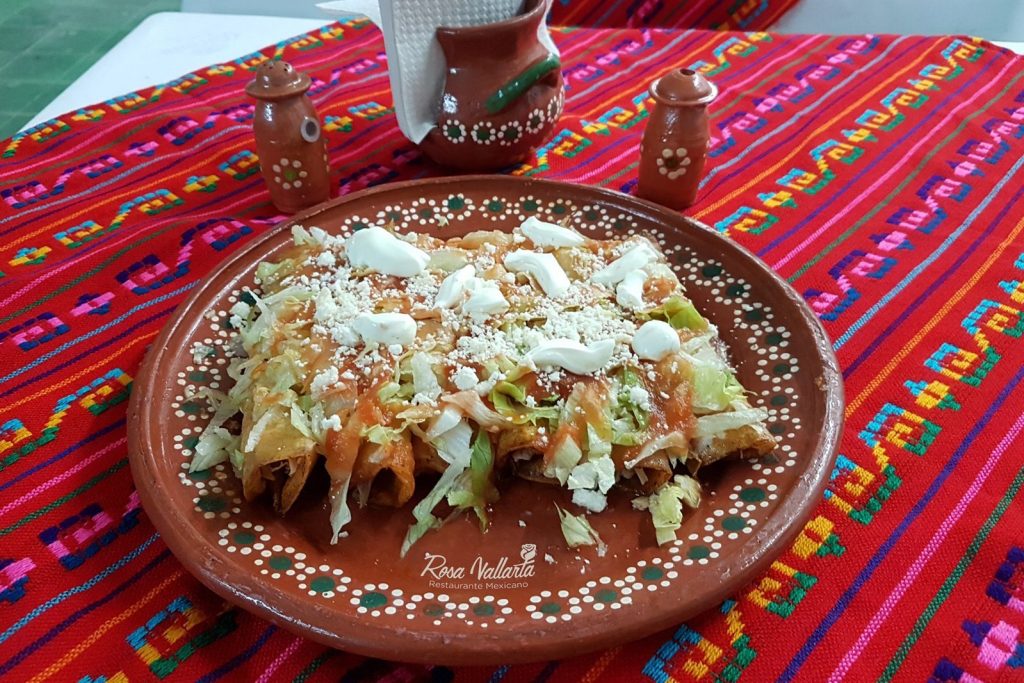 For those of you that would like to join us virtually in the live studio audience on Fireside, you can gain access via an iPhone or iPad with the VIP link below:
… or listen in live online, via any device at https://firesidechat.com/ericahargreave
Over the course of the show, Raul will be teaching us to make enchiladas as we chat about Mexico, and Mexican food and culture. Cook along with us! The recipe that we shall be making is inspired by Raul's busy bachelor lifestyle, so join in the easy way or with my from scratch on the fly substitutions.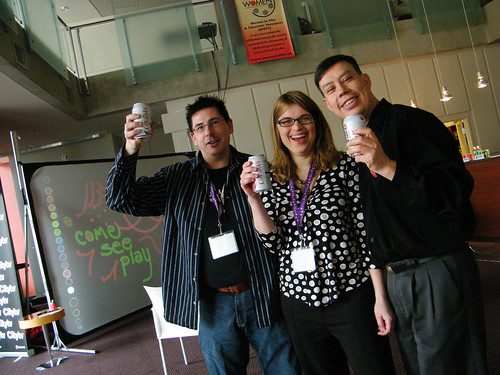 We will share the recipe here in the coming week, but in the meantime, the ingredients that we will be cooking with are listed below, should you feel like following along with Raul's cooking lesson live.
Ingredients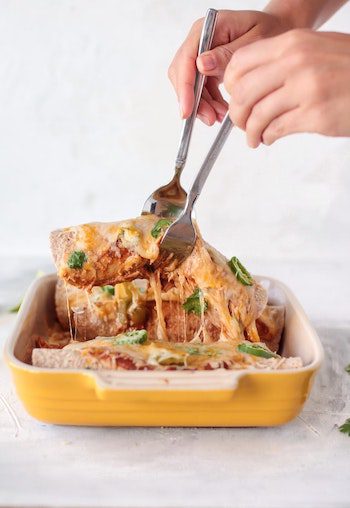 Enchiladas Sauce
crushed tomatoes
onion
garlic
chili powder
OR
2 cans of store bought enchilada sauce
Enchiladas
1 pack of corn tortillas
1 can of beans (Raul prefers refried but you can also use pinto beans)
1-2 cups of filling – meat (chicken or beef) and / or vegetables (Raul recommends mushrooms and corn for vegetarians)
onion or onion powder
garlic or garlic powder
cumin
paprika
Raul also recommends having a saucepan, and a Pyrex glass container on hand. And I recommend having a beverage handy as I suspect Raul and I will be enjoying one or two – so if you are too, then that will hopefully make our old friend banter and insider jokes funnier.
See you for some cooking Fireside, in a little while crocodile!