I'm a little overdue in introducing a few new travelers to our mix, including Lucy Duck, our first storyteller to join us from the UK.
Some of you may have noticed from facebook, twitter, youtube, and G+ that Lucy Duck joined us from Chasing Ducks Blog back in December and has been having all sorts of adventures with our travelers in Canada and Egypt thus far.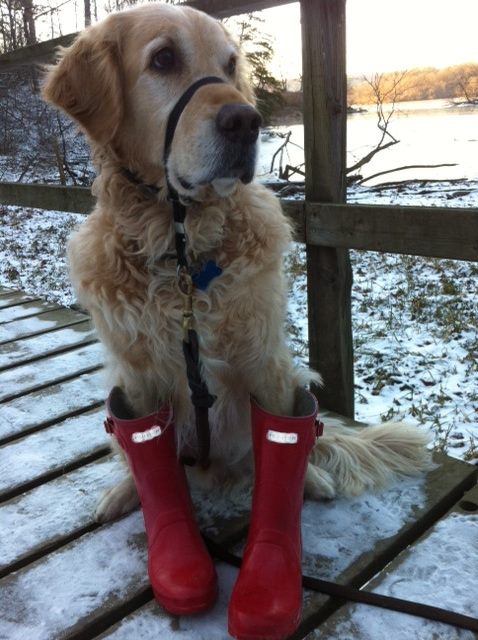 Other new storytellers to the site, include mainstream media travel writer, Jacqueline Swartz, who has shared a couple of tales from Vienna, and our producer, Erica Hargreave, who was roamancing the red boots in Egypt in December. We've even recently had our first handsome golden haired male sporting the red boots from the Canadian wilds.
We'll be adding Lucy, Jacqueline, Erica and Satchmo to our list of traveler's shortly and look forward to hearing more of their tales, along with some from Lori Yearwood, our other producer.
Kisses,
Emme   xoxo