With a return trip to Egypt in the works, my mind has wandered back to one of my favourite things about travel, the local food and drink.  And despite warnings, prior to travelling in foreign lands to be careful of eating street food, I have to admit that street food is one of my favourite culinary experiences wherever I go, and Egypt is no different. As I think back on my trip to Cairo and Alexandria this past December, and forward to my trip to the Red Sea, I keep envisioning the Egyptian street food that I started to tease the taste buds with and look forward to all sorts of new flavours and experiences.
Amoung my favourite street food experiences in Cairo, included:
Corner Stores with counter tops piled high with roasted seeds and nuts.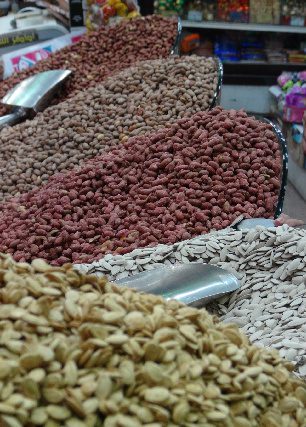 Wish our North American Corner Stores offered snacks like these.
The men and women that made the delicious flatbreads wherever we went.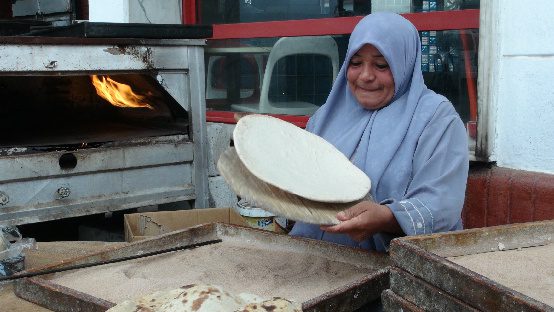 Not as easy as it would appear, as you'll see from a video of me trying to make this bread, that I'll share later this week.
And Sugar Cane Juice!  Which my friend Tharwat Abouraya insisted we all must try and then announced with a smile to our empty glasses that now we were all guaranteed to come back to Egypt, having drank from sugar cane juice grown next to the Nile.  Thinking clearly this superstition is indeed true, based on my current travel plans.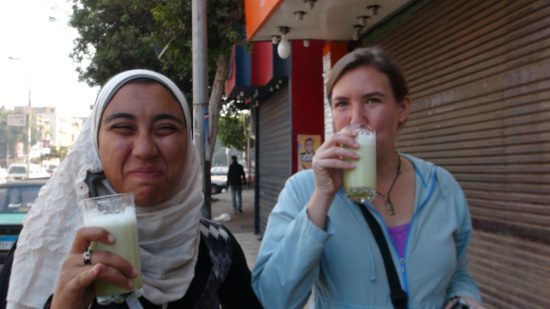 Will be sure to post on the process of making the sugar cane juice, as it really was quite interesting to watch.  Thanks to Tharwat, we got to see it being made at Cairo's oldest sugar cane juice stand.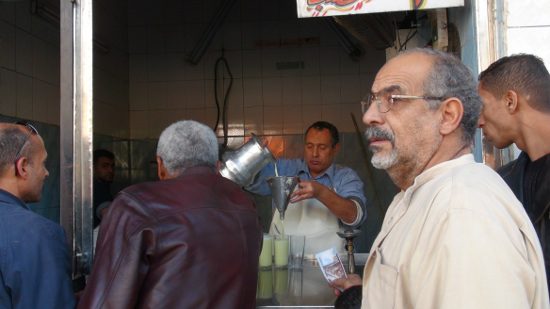 I'd just bring my own cup with me next time, realising the washing system after I was done.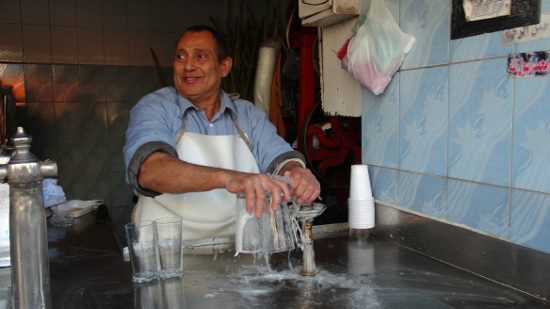 So what to expect of the street food from my next visit to Egypt?  Well, I'm not completely sure yet, but I do hope to enjoy in a meal in a Bedouin Camp.  Any suggestions or recommendations?