On the Eve of Canada Day, I thought I'd share a few images from the country I call home and a some of the reasons why Canada is a country I love.
Big Skies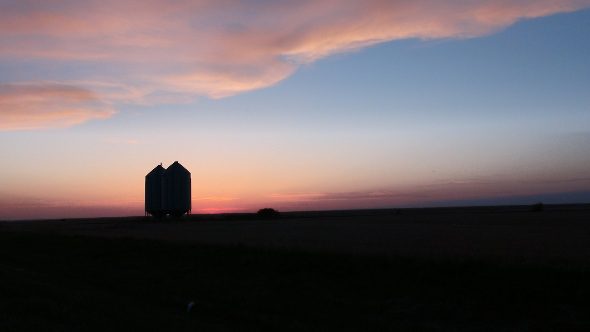 Water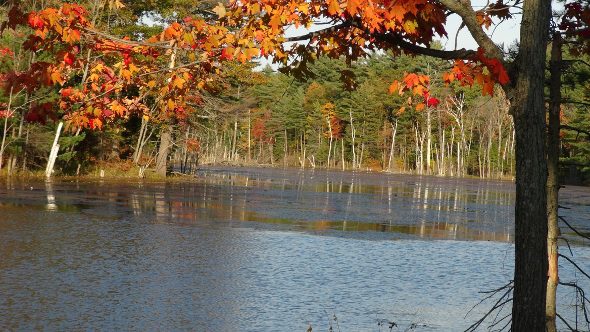 Friendly People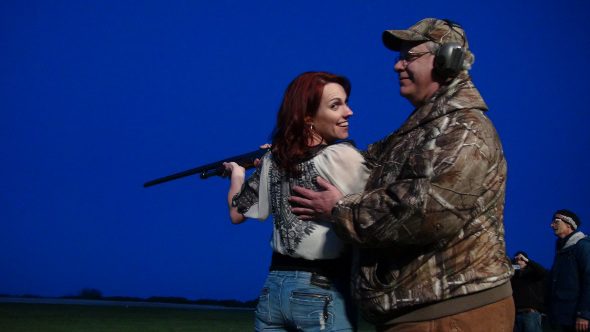 Talented Artists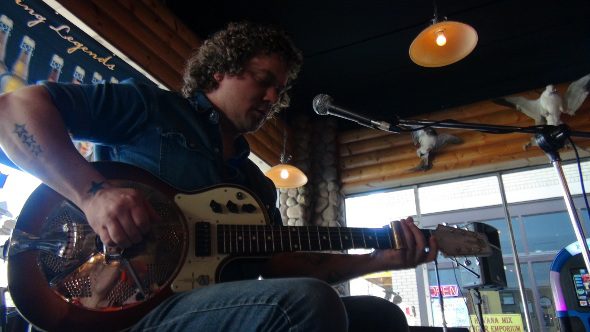 A Unique Sense of Style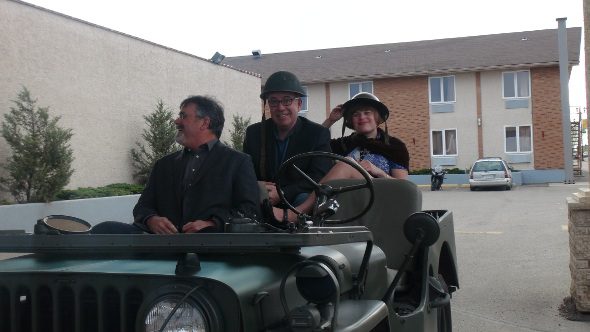 The Ability to Laugh at Ourselves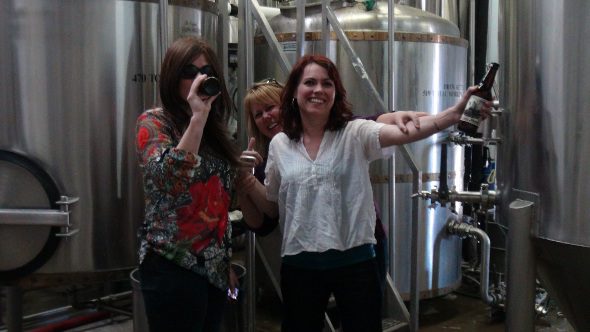 A Love of Animals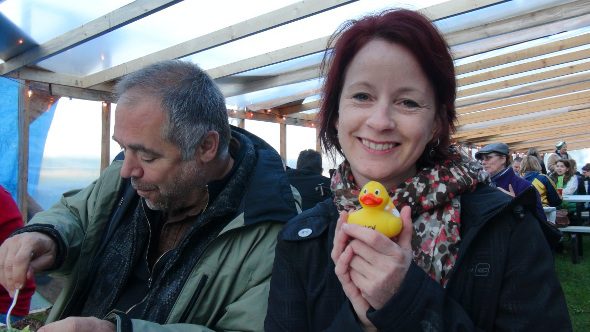 Home Cooked Meals (wherever I go, mainly because I invite myself over)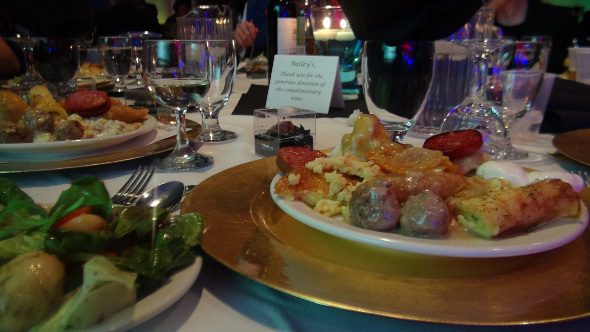 And of course, Beavers (and other wildlife)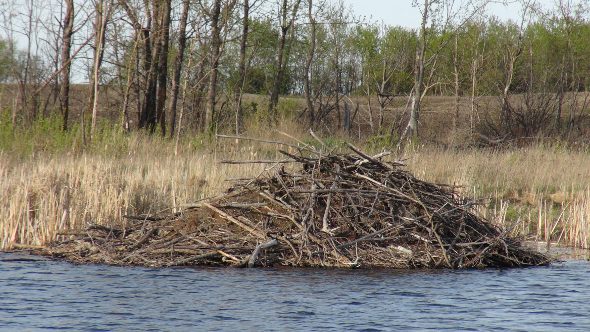 I AM CANADIAN!!!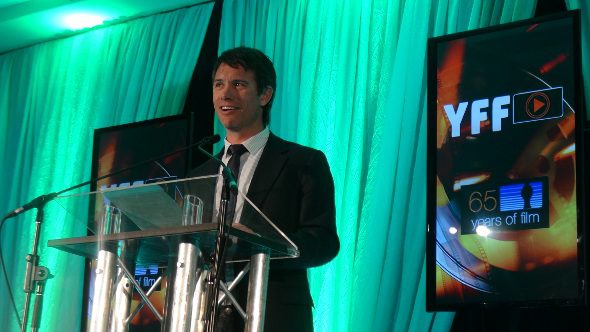 Happy Canada Day to all of you the world over!
Kisses,
Emme xoxo