Hell of a great day yesterday at the 13th Annual Burnaby Blues & Roots Festival!  Took a ton of photos and video to share the day with all of you, but given my current state of exhaustion, you, my friends, are going to have to wait for me to process all of that.
In the meantime, however, I have a teaser for all of you in the form of pixengos Erica and I shot and recorded from the day.  What is a pixengo you ask?  A photo combined with a sound file.  Simply click on the photos below, and you will get the photo with it's sound bite from the day.
Enjoy!
Up first … rocking the stage for too short a time … No Sinner.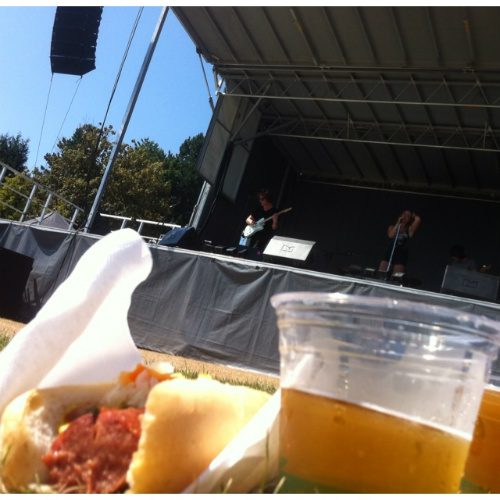 Followed by one of our festival favourites, Canada's only 7-piece Bluegrass Band, The Washboard Union.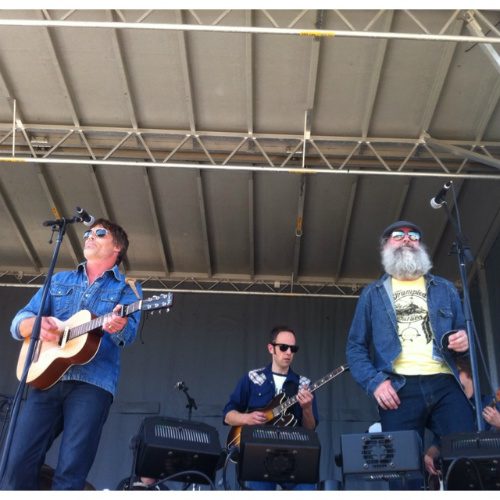 Followed by the powerful voice and fearsome bass of Meshelle Ndegeocello.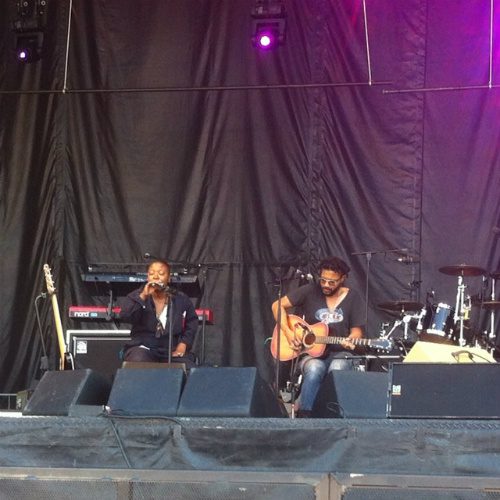 Enjoyed the music of Saskatchewan's Deep Dark Woods, but less than cared for a few of their self-obsessed fans. Shame as they really took away from their performance.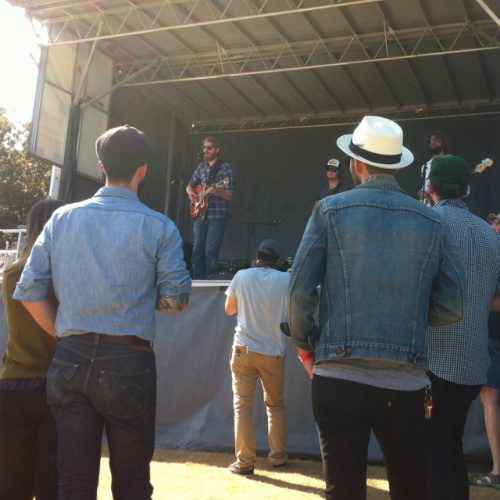 Thank goodness the next act was who I'd been waiting for since I got my tickets, Amadou & Miriam.  They certainly did not disappoint, and got me out of my funk from the hipster asses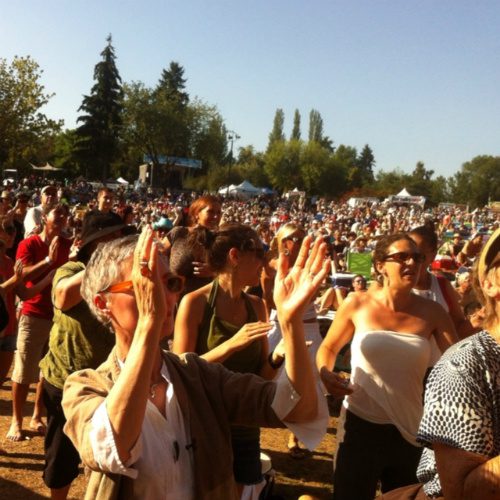 Now while not as much of a stomper, the beauty of the music of the next blues man, Kelly Joe Phelps, would tame the wildest beasts with his sweet lullabies.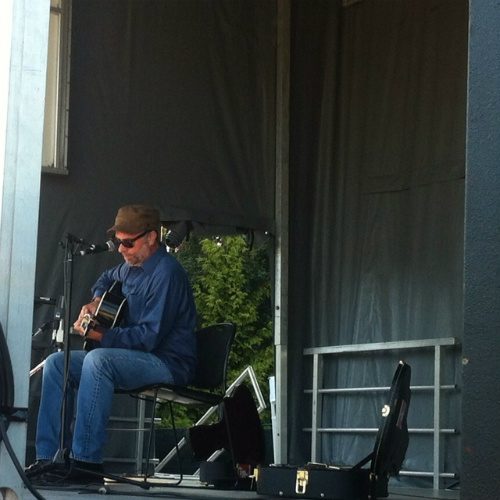 Up next?  None other than the sweet, jazzy blues stylings of Jimmie Vaughan!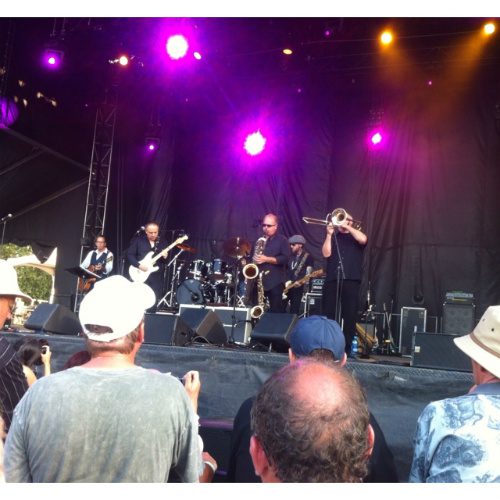 And what better way to end the day, than with the Indigo Girls!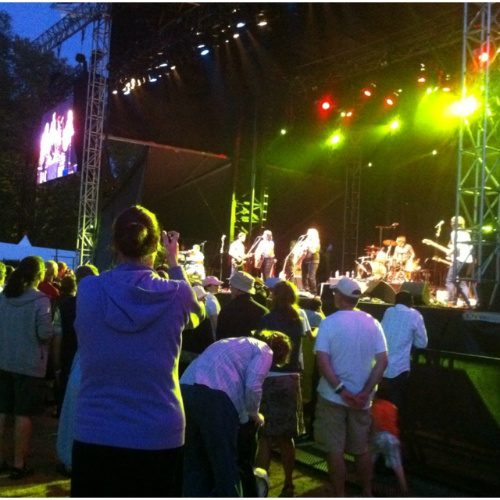 Did I mention it was a Hell of a great day?!?