Listen to Brie's reading of her poem 'Ode to the Kumquat Tree' by clicking the red play arrow on the SoundCloud recording below:
---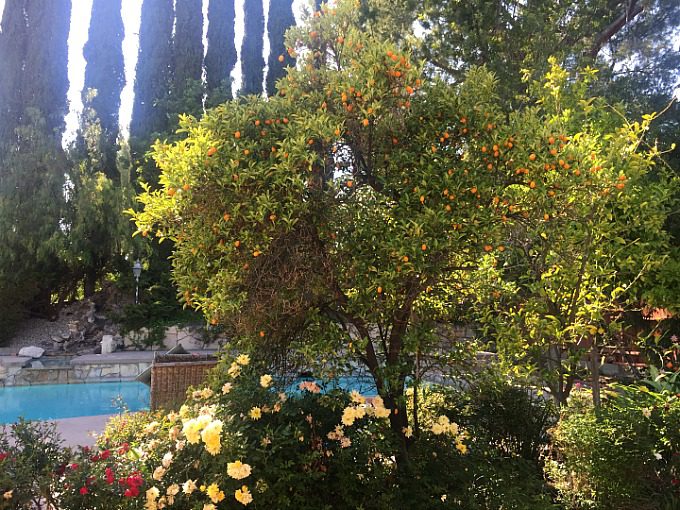 Oh Tree of Curious name
Who are you?

Here at my new home you taunt me 
with your suspicious fruit offering.

The size of a grape
The look of an orange
Yet nothing to say for yourself.

The lemons and grapefruits around you
would be the more obvious choice...
Yet it's you I want to try.

As my mouth opens wide
BAM! You punch me in my senses.

A wake up jolt of sour juice
Then a revival of health with your sweet skin.

I don't want to eat your skin
It goes against all historical eating
But alas - this kind of adventure is what keeps me bold.

Oh tree of curious name
I know who you are!