Learning the basic words and greetings of another language is one of the best parts about visiting a foreign country and a great way to show interest and respect (even though you may be butchering the language) for the local culture. Native people, in my experience, appreciate and welcome this effort. Even though many Thai people know enough English to get by or have other means of communication, for example, in the markets you will pass a calculator back and forth to negotiate a price, they are still very welcoming and eager to share their culture with visitors that show an interest.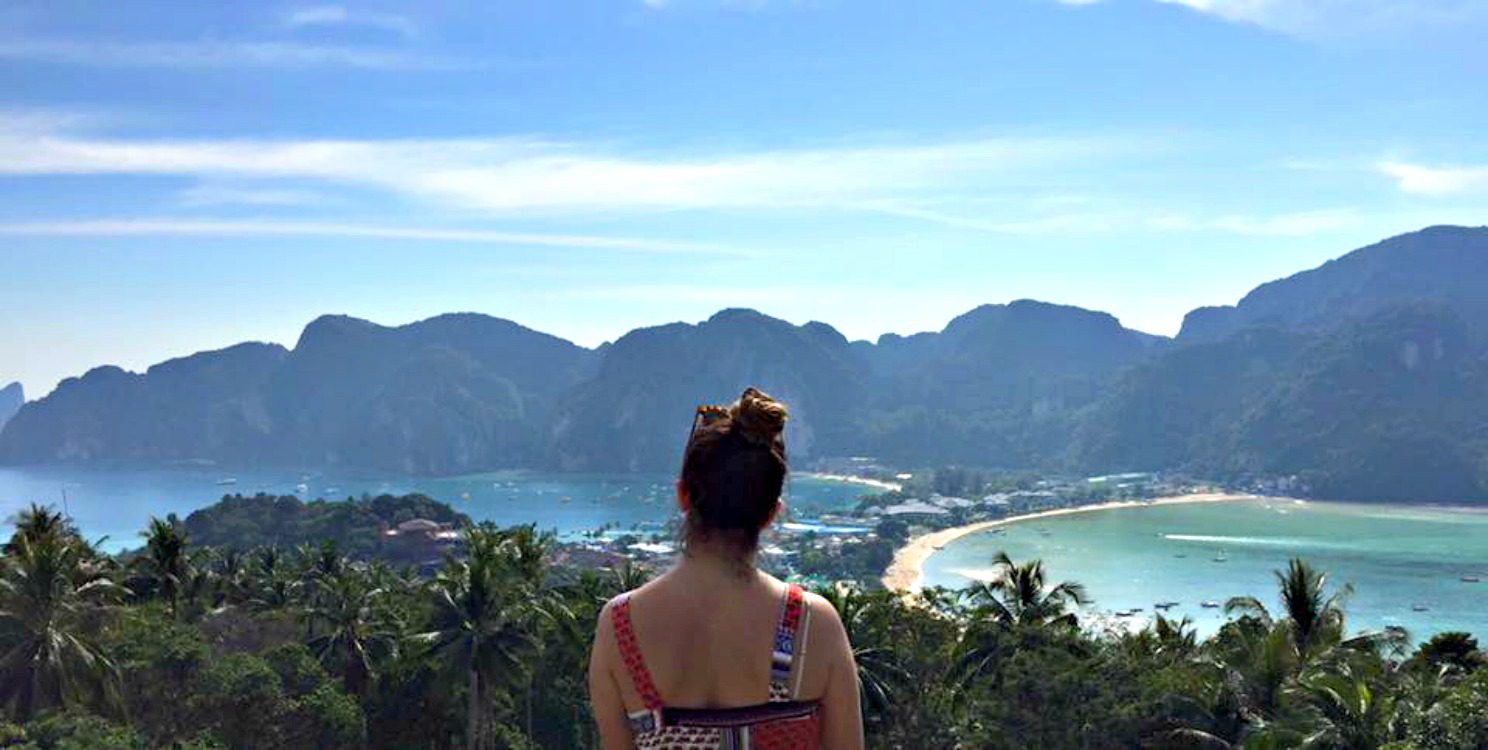 For the learning purpose of this guide and your understanding, the Thai translation has been written phonetically in the English alphabet (and not the beautiful loopy Thai alphabet you have zero chance of sounding out). So here is some basic Thai to get you started!
Also, it's important to note that in Thailand, to be polite, you end sentences with:
Khap for males and Kha for females.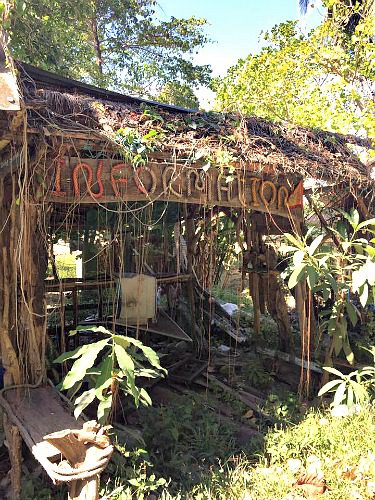 Thai Greetings:
Hello ~ Sa-wat-dee
How are you? ~ Sa-by-dee-mai
Good ~ Dee
No Good ~ Mai-dee
Good/Well ~ Sa-by-dee
Bye-Bye ~ La-korn
Useful Words/ Phrases in Thai:
Thank You ~ Khob-khun
No ~ Mai-chai
Yes ~ Chai
Please ~ Ka-ru-na
Sorry ~ Sier-jai
Help ~ Chuay-duay
Happy ~ Mee-farm-sook
I Do Not Understand ~ Mai-khaw-jai
I Have a Problem ~ Chan-me-pan-ha
Where is the Toilet ~ Hong-nam-yoo-nai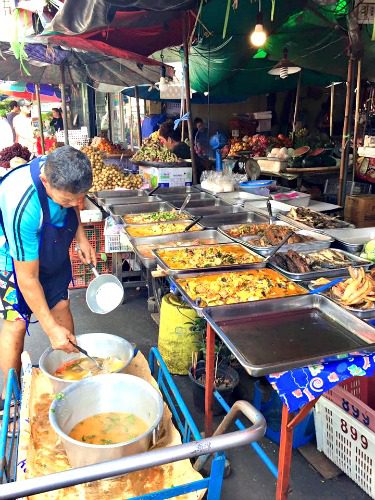 Thai Food Related Words:
Food ~ A-harn
Delicious ~ A-roy
Spicy ~ Phed
Very Spicy ~ Phed-Mark
Not Spicy ~ Mai-Phed
How Much ~ Tow-rai
Enjoy ~ Sa-nook-mark
Thai Travel Related Words:
Cheap ~ Mai-pang
Expensive ~ Pang
Airport ~ Sa-nam-bin
Bus Station ~ Sa-ta-nee-rod-bud
Train Station ~ Sa-ta-nee-rod-fai
Hotel ~ Rong-ram
Fun Thai Phrases:
I Love You ~ Chan-rak-khun
Sexy Boy ~ Roop-lhor
Sexy Girl ~ Soy-mark
Thai Numbers:
1~ nung 2~ song 3~ sam 4~ see 5~ ha 6~ hok 7~ jed 8~ pad 9~ gao 10~ sib
20~ yee-sib 100~ nueng-roi 1,000~ nueng-phan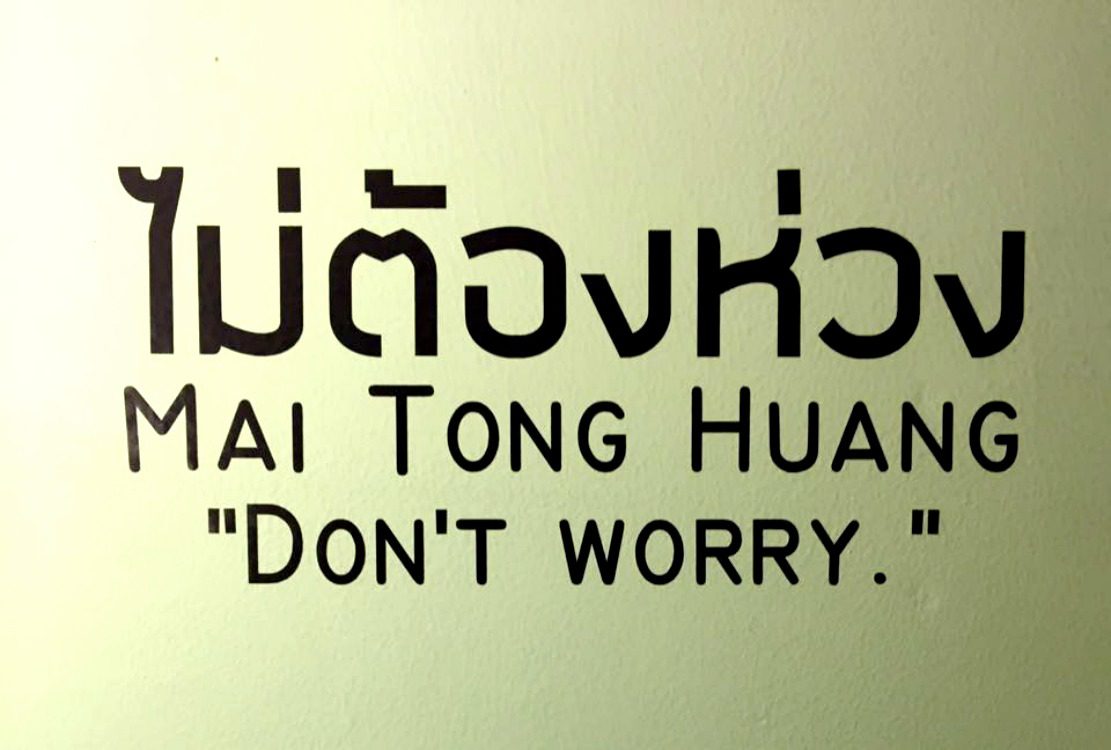 Give it a try and don't be afraid to sound silly! A tip that my sister said to me, that at first sounded rude but turned out to be super helpful, is to whine – exaggerate the last sound of the word and draw it out. It is both oddly satisfying and actually how it's supposed to sound! Saying Sa-wat-dee-khaaaaaa (if you're female) is going to be your new favourite hobby, I swear.
Happy travels!