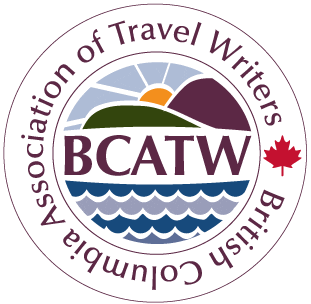 One of the professional travel media associations that we've appreciated for their Symposiums and Meet Ups, helping their members to stay current in their field and improve upon their craft, is BCATW – the BC Association of Travel Writers. They have been a great next step for our travel storytelling students from our BCIT Courses – BCST 1073 : Building and Engaging Digital Communities and BCST 1193 : Social Media Storytelling, helping them to continue their professional development and providing venues for them to connect with other travel media professionals. As such we decided to give back to the association this year by helping them to plan the BCATW 2019 Symposium.
The 2019 BCATW Symposium is scheduled for Saturday March 9th, 2018 from 10 am – 3 pm at Vancity at 183 Terminal Ave in Vancouver BC.  It promises to be an interesting day with loads of advice, insights, and inspiration from experienced travel media.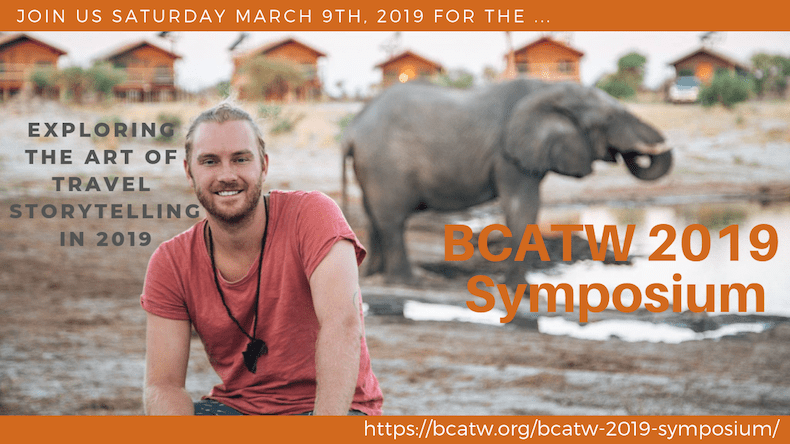 The theme for the Symposium is on the Art of Travel Storytelling in 2019. It brings together a merging of the minds and expertise, coming from both the traditional and digital media realms to explore what matters to travel media in 2019 – from understanding the multitude of travel storytelling possibilities and platforms, to finding the right funding model for your travel stories, to exploring the fine art of writing and storytelling around food and wine from some seasoned travel storytellers.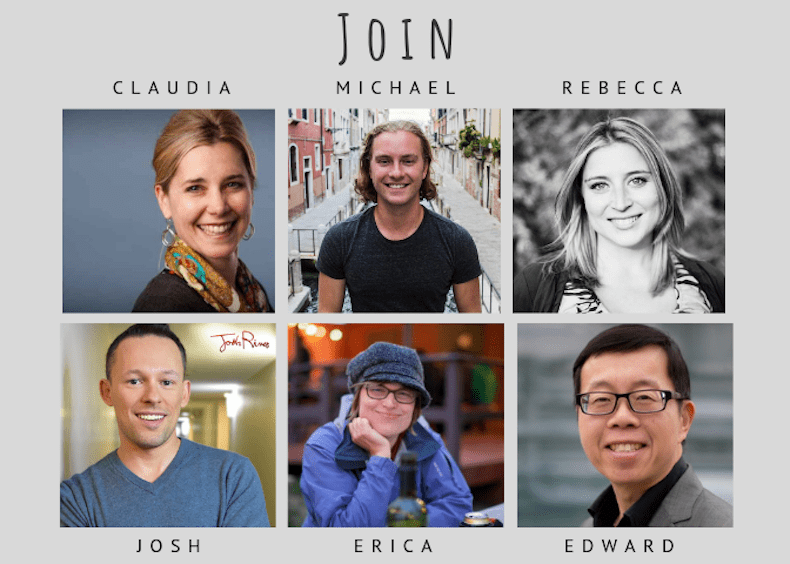 Here's a taste of what to expect from the day: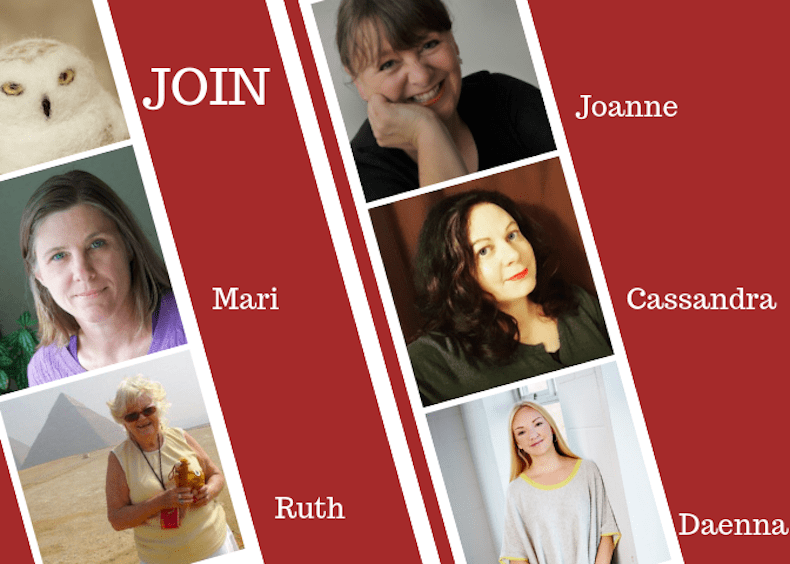 I do hope you will and join us if you are in Vancouver or the lower mainland on March 9th, 2019. You can find the Symposium registration information by clicking here: