Alex recently did the research and wrote a letter to a loved one about Systemic Racism, Police Brutality, and the positives that are coming out of the Black Lives Matter Protests and Marches to explain to them why the current Black Lives Matter protests and marches are needed. As we feel this is an important issue and think she did an excellent job of both researching and addressing the problem, we are sharing her letter in 3-parts, here, on Being Emme, and on StoryToGo. Her research is focused on the United States, but as is evident in the news in recent weeks, this is very much an issue that needs addressing here at home in Canada too. You can read the first part of her letter by clicking here and the final part of the letter by clicking here.
Dear …

I took your advice and have been doing a lot of research and reading on the subject and I wanted to share with you what I've found.

It's okay if we don't see everything the same way – I'll always listen and think about what you have to say and hope you'll do the same for me! Because what's the point of having a brain if I don't use it for critical thinking? You taught me that.

Anyways love you lots and hope you'll read with an open mind.

Alex Charters
Below is a continuation of Alex's letter that began with the sobering facts on police brutality.
A Brief History on Systemic Racism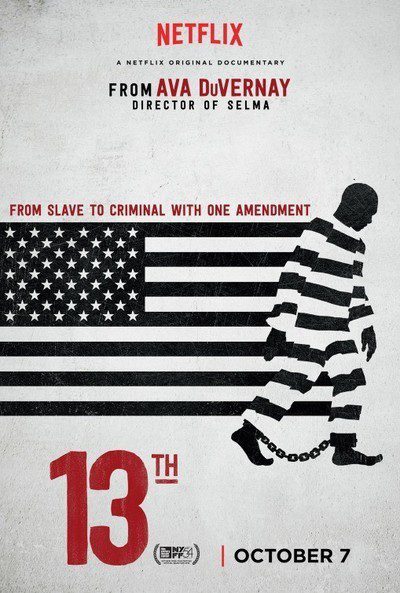 The adoption of the 13th Amendment transitioned African-Americans from being enslaved in a historical context, to a new-age slavery due to a loophole that abolished slavery for everyone except criminals. This new-age form of slavery included Jim Crow, lynching, and criminalization. Essentially, they used mass incarnation to replace the free labor lost from slavery. To do this they went on a mass campaign to dehumanize black's and made them out to be criminals.
Then in the 1930s, when Federal mortgage lending programs helped white Americans buy homes after World War II, black Americans suffered from a shameful catch-22. Federal policy said that the very presence of a black resident in a neighbourhood reduced the value of the homes there, effectively prohibiting African-American residents from borrowing money to buy a home.
Redlining refers to the system used by banks and the real estate industry in the 20th century to determine which neighbourhoods would get loans to buy homes, and neighbourhoods where people of colour lived — outlined in red ink — were deemed the riskiest to invest in.
"Redlining basically meant it was fundamentally impossible for black and brown people to get loans. It was an active way of enforcing segregation."
This practice prevented black families from amassing and maintaining wealth in the same way that white families could, resulting in the growth of the racial wealth gap and housing insecurity which persists today. The net worth of a typical white family ($171,000) is nearly ten times greater than that of a Black family ($17,150), according to the Federal Reserve's 2016 Survey of Consumer Finance.
And sentencing laws of the past several decades meant that poor black Americans were thrown in prison for decades-long terms for crimes while their wealthier white counterparts got a slap on the wrist for the same crime.
The United States holds only 5% of the world's population, but 25% of the world's prisoners.
Black men account for only 6.5% of the U.S. Population, but 40.2% of the U.S. prison population.
There's a straight line between these policies and the state of black America today. The lack of Social Security kept black Americans toiling in old age or forced them to the streets.
"Tough on crime" sentencing policies have ballooned the black prison population, torn apart families and left millions of children to grow up in single-parent homes.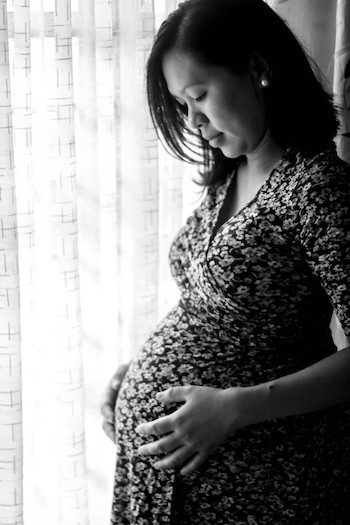 According to the Bureau for Justice Statistics, people living in households with income below the federal poverty threshold are twice as likely to commit a violent crime than people in high-income households, regardless of race.
Americans live in a country where the poverty rate is more than twice as high among black Americans than white. And that has as much to do with 400 years of systematic racism than anything else.
2020 Stats on Systemic Racism in the United States:
An analysis of data from 40 states and the District of Columbia, released last month by the nonpartisan APM Research Lab, found black Americans are more than twice as likely as whites, Latinos or Asian-Americans to die from the coronavirus. In some states, the disparity is much greater.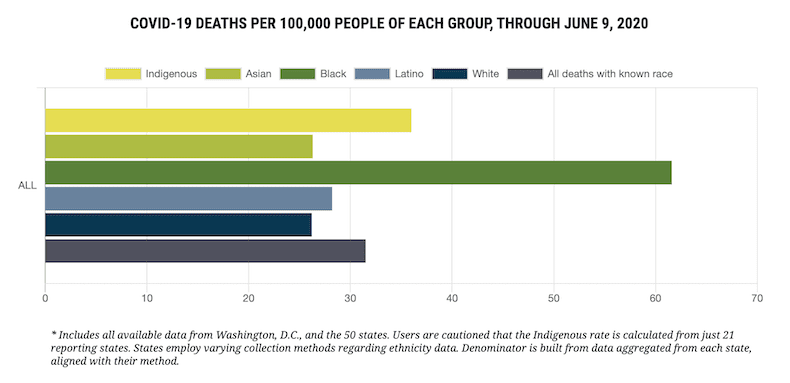 I understand a lot of what you said on Sunday and agree that Canada is not America. We have our own problems that we need to face but I think supporting the Civil Rights Movement in America is very important right now. (And added by the editor similar issues do exist in Canada, particular towards our Indigenous people.)

The international support and media attention have forced America to take action and start making real change.

Alex Charters
Read on for the third portion of this Open Letter to learn about the positive changes that have come from the Black Lives Matter protests and marches so far.
For a first hand account from the Black Lives Matter protests and marches in the United States, read Lori's experiences partaking in the marches in Arizona, as an interracial family.
---
References
https://allianceinaction.org/2017/02/14/mass-incarceration-lessons-learned-from-ava-duvernays-13th/