In celebration of the New Year on both the Gregorian Calendar and the Lunar Calendar, Manami and Maya (Saito) Calvo are teaching us to make a traditional Japanese sweet treat to ring in the New Year, mochi, on the Culture Travels Podcast.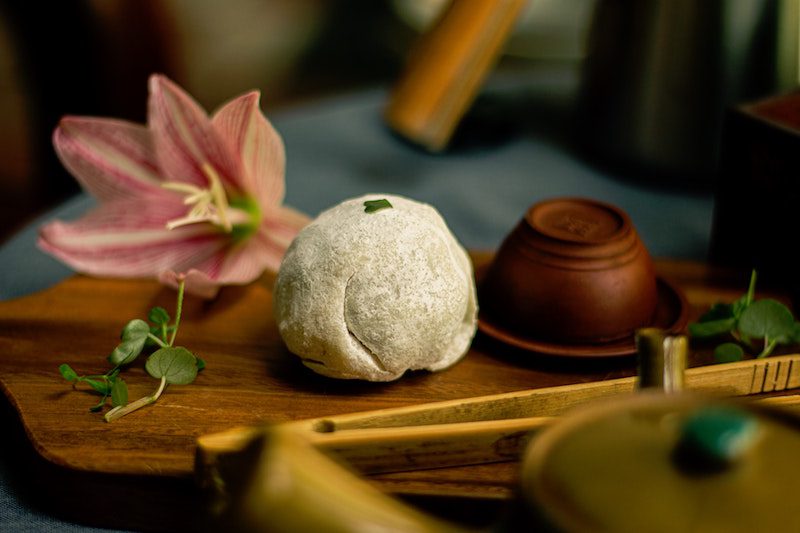 To learn to make this favourite Japanese treat of 12-year-old Maya's, join us on the Culture Travels Podcast on February 5th, 2022 at 10 am PST / 2 pm PST, as Maya shares her favourite recipe for Pumpkin Mochi and we chat about her family's traditional Japanese heritage fit in with her life as a multi-cultural Canadian.
For those of you that would like to join us virtually in the live studio audience on Fireside, you can gain access via an iPhone, iPad, or Macintosh Computer with the VIP link below:
… or listen in live online, via any device at https://firesidechat.com/ericahargreave
We will share the recipe here in the coming week, but in the meantime, the ingredients that we will be cooking with are listed below, should you feel like following along with Maya's cooking lesson live.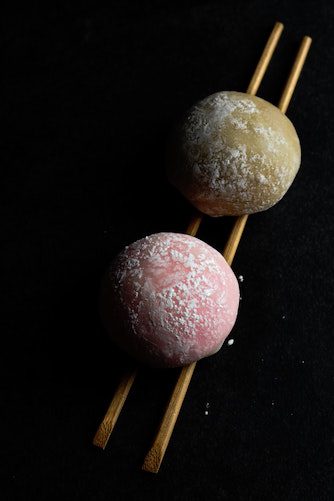 Ingredients for Pumpkin Mochi
2?½ cups mochiko (glutinous rice flour)
2 teaspoons baking powder
2 cups white sugar
4 eggs
1 (29 ounce) can pumpkin puree
1 (14 ounce) can sweetened condensed milk
1 cup butter, melted
2 teaspoons vanilla extract
See you on Fireside, in a while crocodile!