In this episode of the Culture Travels Podcast (that recorded live in studio on the Fireside Chat App on February 5, 2022), I was joined by middle schooler Maya and her mom Manami, as they taught me how to make mochi and we chatted about Japanese Canadian culture.
As is the case when you are hanging out in the kitchen and baking and chatting with friends, this is one of our longer episodes of the Culture Travels Podcast, so I have broken up some of the themes of the episode below, along with time markers for ease of finding our conversation on within the episode.
---
Maya's Favourite Pumpkin Mochi Recipe
Below is the recipe for Pumpkin Mochi that Maya shared with us on the podcast. A recipe which made a most delicious batch of pumpkin mochi, as observed by my incessant eating at the end of the episode, as well as approval from Linus the Golden Retriever, my mom, and all the neighbours we shared them with, so as to eat them all while they were still fresh! Just thinking about them makes me want to make more!
Pumpkin Mochi Ingredients: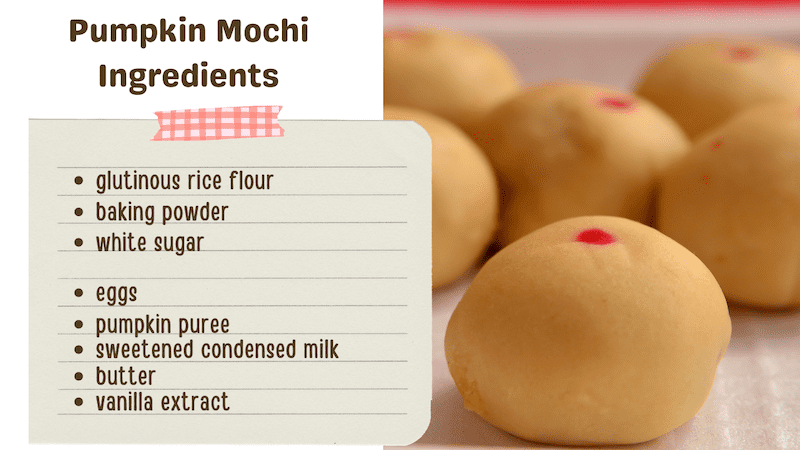 1 1/4 cup of glutinous rice flour
1 cup of white sugar
1 tsp of baking powder
2 cups of pumpkin puree
1 tsp of vanilla extract
3/4+ cups of condensed milk
1/2 cup of softened or melted butter
2 eggs
Step-by-Step Pumpkin Mochi Recipe
Mix the dry ingredients together in a bowl.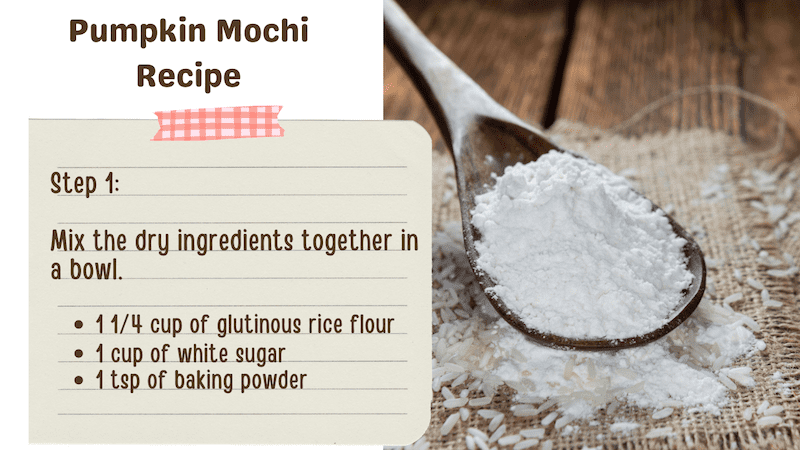 Preheat oven to 350 degrees.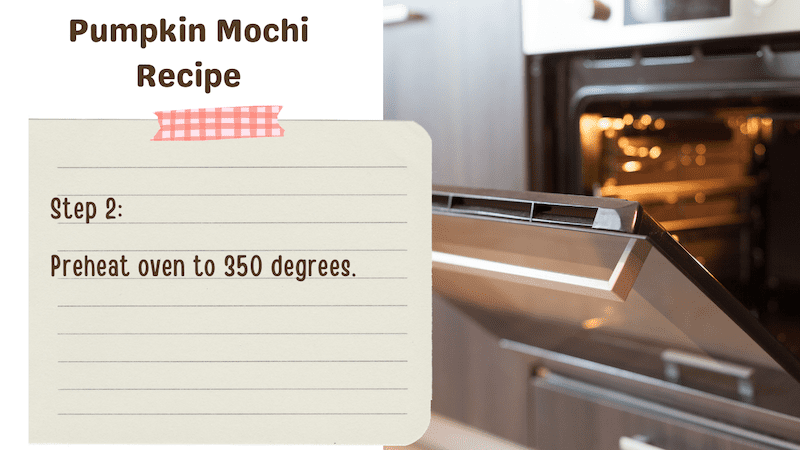 Beat wet ingredients in a bowl.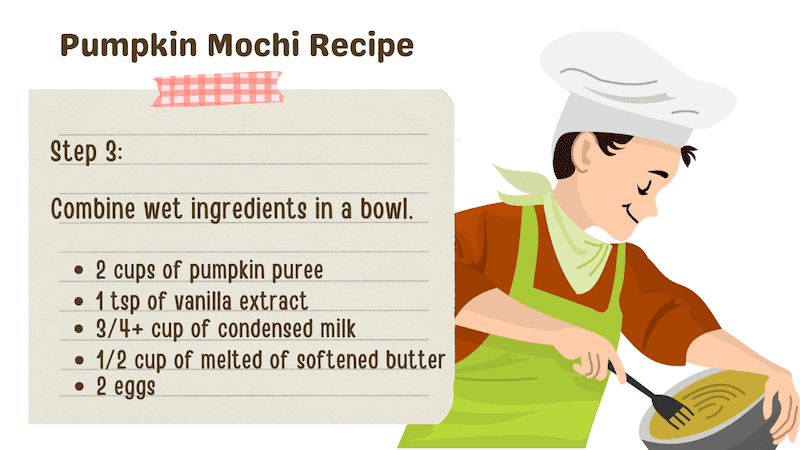 Gradually add dry ingredients to the wet ingredients to combine.
Pour mixture into a buttered baking pan.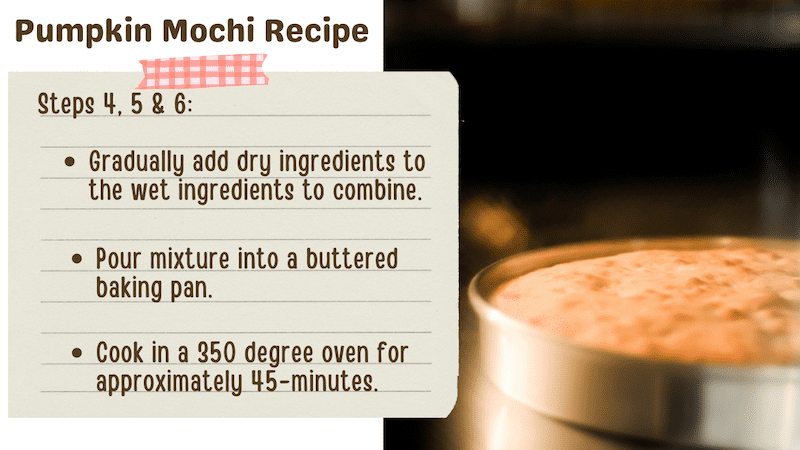 Bake in a 350 degree oven for approximately 45-minutes.
Once golden brown on top, take out and let cool for about an hour before serving.
Enjoy, and be sure to share, as this mochi needs to be all eaten in the next day or two.
---
Sourcing Japanese Ingredients in Canada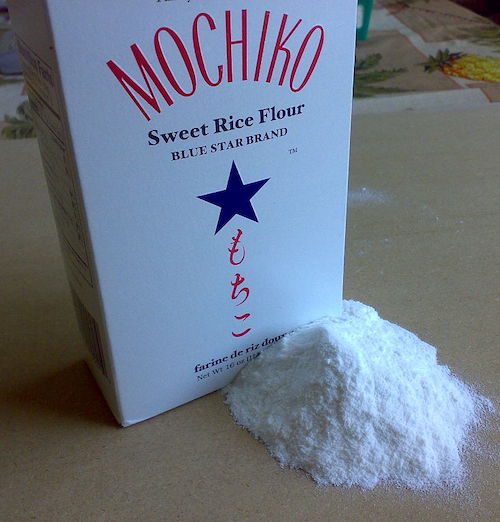 While we are becoming more and more fortunate in Canadian's city centres to be able to find an ever growing selection of Japanese foods in our grocery stores, often we need to go in search of specialty stores for specific ingredients, like Japanese Glutinous Rice Flour.
A few stores mentioned in this episode, where Japanese foods can found in North America include:
---
Japanese Language Learning with Maya
One of the aspects of the Japanese School that Maya attends at the Nikkei National Museum and Cultural Centre is language learning, so that she can communicate with her grandmother and other family members in Japanese. She kindly taught me a few basic phrases in Japanese throughout the episode, including:
Konnichiwa
Konnichiwa is "Hello!" in Japanese.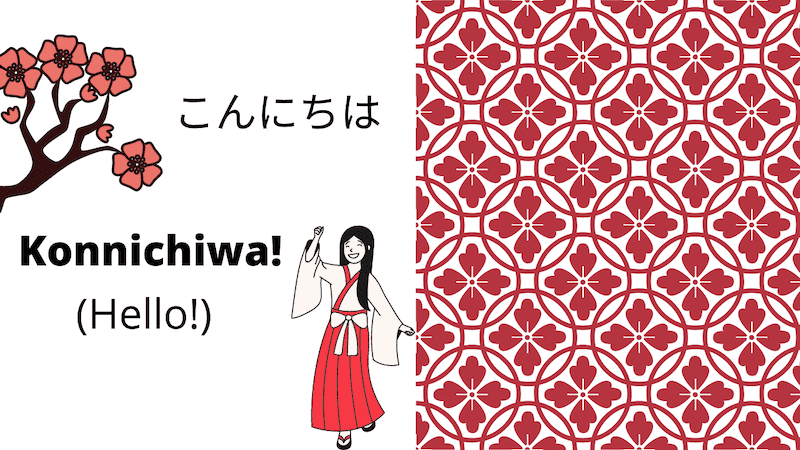 Ogenki desuka?
Ogenki desuka? is Japanese for "How are you?"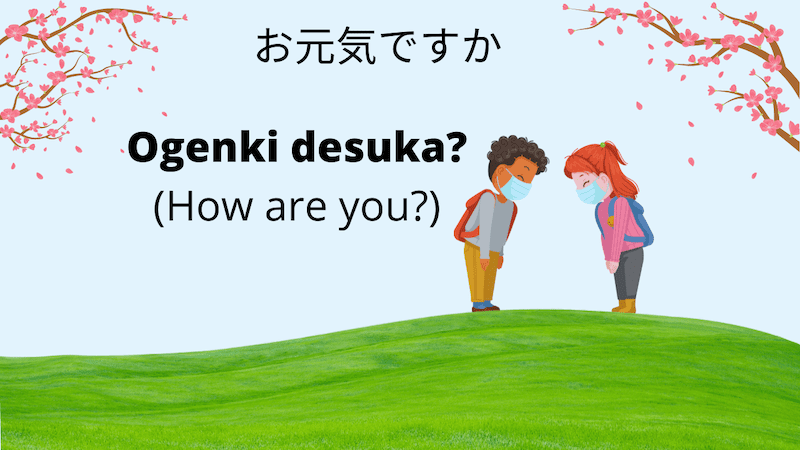 Hai, genki desu
Hai, genki desu is Japanese for "I am fine" or "I am well."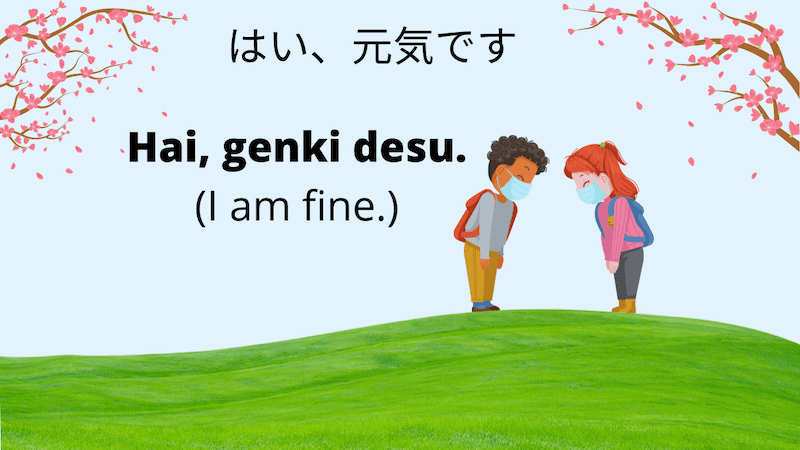 Arigatou
Arigatou is "Thank you" in Japanese.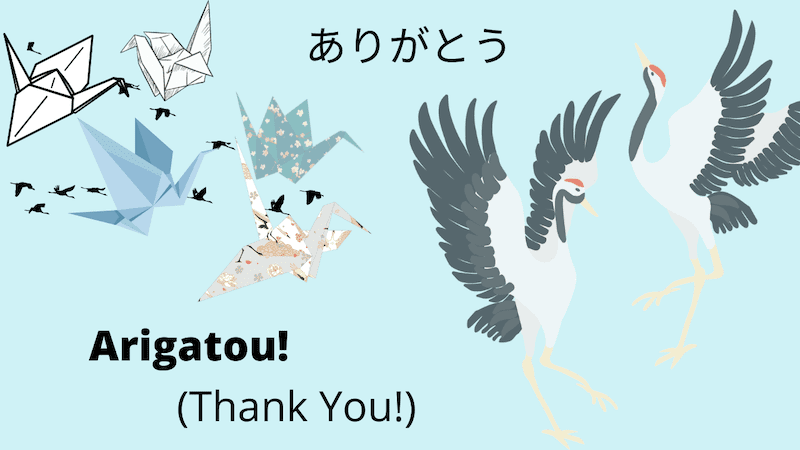 Sayounara
Sayounara is "Goodbye" in Japanese.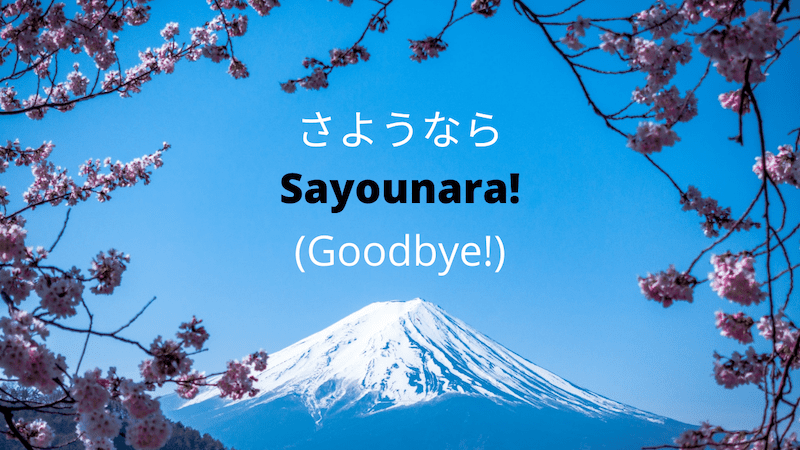 ---
Arigatou! Thanks for tuning in and reading!
Sayounara! Until next time, my friends!