In this third leg of their adventures in Japan, Bjorn and his friends explore Osaka on a budget. After unwinding with nature in Kyoto, they are ready to immerse themselves in the whimsy of Japan's gaming culture in Osaka. Read on for their itinerary and what did and did not meet with their expectations.
Osaka Itinerary at a Glance
Day 9: Pokémon Cafe / Osaka Aquarium Kaiyukan

train trip from Kyoto to Osaka
Lunch: Pokémon Cafe

visit with the aquatic creatures at Osaka Aquarium Kaiyukan

Day 10: Universal Studios and Super Ninetendo World

delight in a visit to Universal Studios, and Super Ninetendo World within
Day 9 in Osaka
After enjoying the complimentary breakfast at our hotel in Kyoto, it was time to say "Sayonara" and take the Shinkansen to Osaka for our next leg of our trip. We dropped off our luggage in a coin locker in the station and lined up outside of the mall containing Osaka's Pokémon Cafe before it opened. Once the doors opened everyone politely walked to the elevator, but upon reaching the floor of the Pokémon Center, we all RAN for that cafe line. We fortunately made it there first and got the only available slot for the day.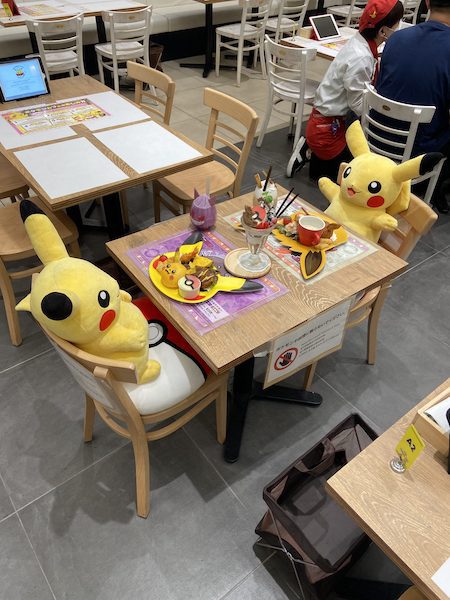 We enjoyed a selection of Pokémon-themed food and drinks in the well-decorated restaurant. Overpriced for sure, but the plating and atmosphere represented the budget well. We also had a special appearance from Pikachu, who graced us with a song and dance.
With our bellies full, we set off for Osaka Aquarium Kaiyukan. Kaiyukan hosted multiple exhibits featuring marine life and other animals. I am a huge fan of whale sharks and I was so happy to see them there. The coolest creatures I saw were the Japanese spider crabs. These massive crustaceans loomed ominously in their tank and crawled around. I had never seen a crab so large. They were creepy, but as the glass of their tank separated us, I decided I shouldn't be fearful of them coming for me.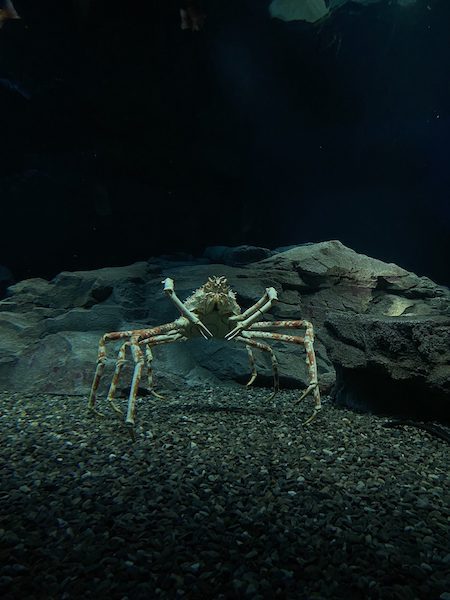 After retrieving our luggage from the coin lockers, we checked into our Airbnb and relaxed for the night.
Day 10 in Osaka
How could we go to Osaka and not go to Universal Studios Japan? If the constant stops at Pokémon Centers weren't clear enough, we are game nerds and had to see Super Nintendo World inside the theme park. The wait times were quite long, but we were still able to hit most of the ride that we wanted. We made sure to reserve a timed-entry slot for Super Nintendo World as soon as we entered the park since they run out very quickly. We arrived at the park at 8:30 AM and still got a time-slot for 5 PM.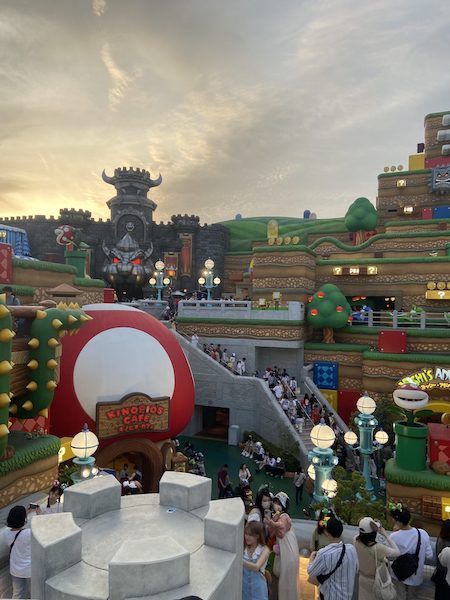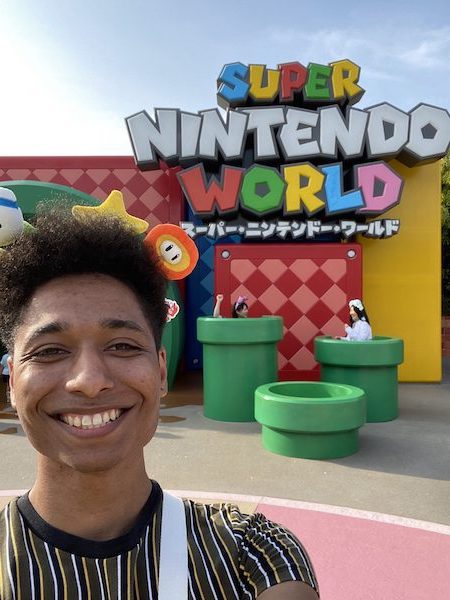 ---
While our adventure in Japan was sadly approaching its end, we did leave a final trip highlight awaiting us in Tokyo. Tune in next to that final leg of our trip in Tokyo.