In this final leg of their trip to Japan, Bjorn and his friends return for a final couple of days in Tokyo. Wisely, they left one of the adventures they were most excited about for last, as it is always sad to see a holiday come to an end and you don't want the notion that it is time to return home to cloud your last couple of days. Read on for their itinerary and what did and did not meet with their expectations.
Tokyo (End of the Trip) Itinerary at a Glance
Accommodations: Guest House Wagokoro
Day 11: Rest & Relax

train trip from Osaka to Tokyo
rest day, enjoying the modern meets traditional Japanese elegance of Guest House Wagokoro

Day 12: Studio Ghibli

experience the whimsical art and imagination of Studio Ghibli at the Ghibli Museum

Day 13: Sayonara
Day 11 in Tokyo
After 2-days in Osaka, we travelled back to Tokyo, where we checked into Guest House Wagokoro, a hostel featuring traditional tatami flooring in the rooms. Having packed so much into our previous days, we needed the rest of the day to chill out. The hostel was very clean and modern with warm, welcoming staff. I say this as if the staff were not as welcoming at other stops. The truth is that everyone we interacted with on our entire trip in Japan showed kindness and had inviting energy. We never truly felt lost anywhere, because when our devices failed us, someone was ready to help us out by just looking at our confused faces.
Day 12 in Tokyo
On our final day of exploration and adventure in Japan, we experienced the whimsical art and imagination of Studio Ghibli at the Ghibli Museum in Mitaka, Tokyo. The architecture is fitting and each room brought us to a new immersive experience. We saw hand-drawn art, film cells, props, and even a special Totoro short film in their theatre.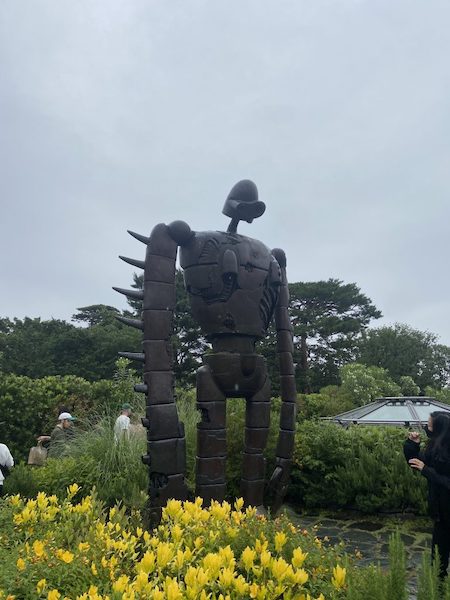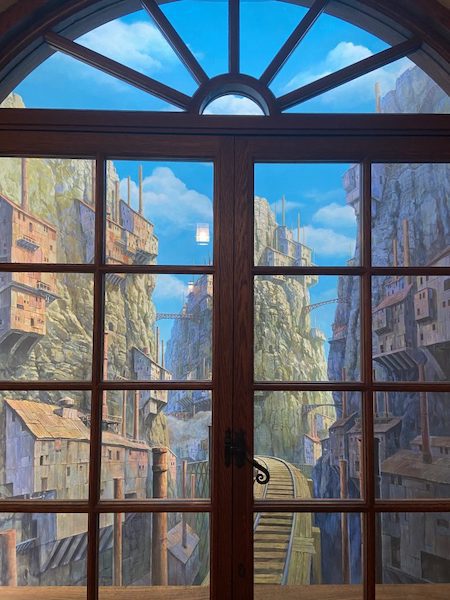 As a huge fan of Studio Ghibli films, this was one of the stops I was most excited about. I may have splurged at the gift shop, but you know what they say, you can't put a price on memories. We were not permitted to take pictures inside of the museum, but we were allowed to take some outside. This experience was amazing and I highly recommend it. It does require a booking in advance.
---
All Good Things Must Come to an End
After this fantastic adventure in Japan, it was time to head back to Vancouver, Canada. We grabbed breakfast, went to Tokyo station, purchased reserved tickets for the Narita Express and left for the airport. Soon enough, I was back in my apartment in Vancouver, re-living the past 2 weeks in my mind and wishing I was still there.
Reflecting back on our trip, we hit a lot of amazing stops and I enjoyed every moment. It is important to plan your day, but it is also valuable to leave room for seeing where the path takes you. I wish North America could develop a train system as efficient as Japan's, but I will settle for the Vancouver Skytrain for now. I have a list of what to hit next if I ever return, and I truly hope I get the chance.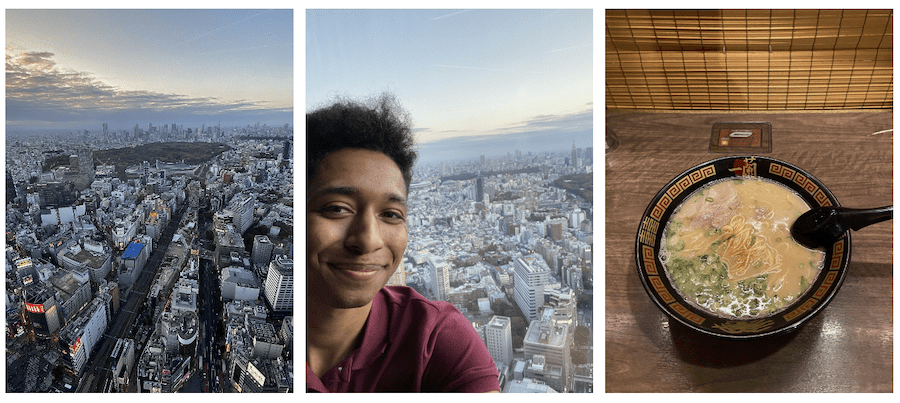 For now, here's a recap of our adventures: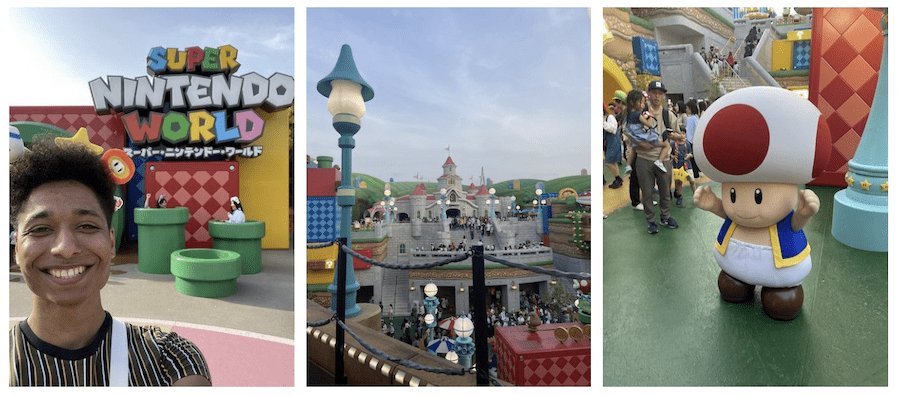 ---
What Caught Your Eye (from my trip to Japan or a trip of your own)?
Did any of the stops I mentioned catch your eye? Feel free to drop in the comments if you have been to Japan yourself or if you have any questions. I'll be keeping my eyes out.
Until my next adventure, keep roaming on.