After having been a part of Vancouver 2010, as a local Vancouverite, writing about the cultural side of the Olympic Games (Cultural Olympiad), I have to say it was a pretty amazing world wind of an experience, and that's coming from somebody who was not thrilled with how we, as locals were being treated leading up to the experience.  Somewhere along the way, I thought rather than fighting it to embrace it and offered a room for rent at my place (I was near one of the venues), arranged for media passes for myself, booked two-weeks off work and decided what it was that I wished to write about around the games ~ the culture, arts and entertainment. I'm glad I did, as I had an exhaustingly good time and met all sorts of wonderful people.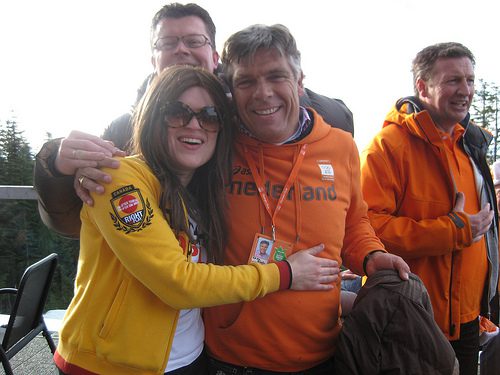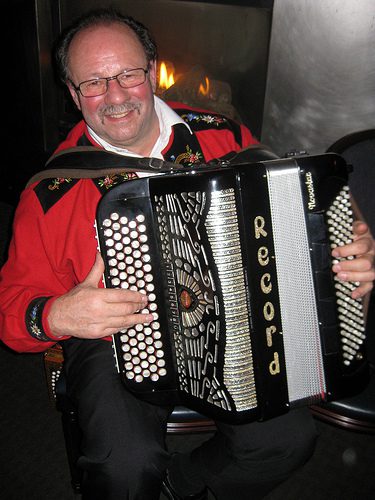 Roamancing is actually one of the results of those two-weeks for me. I'd been toying with the idea for some years, but the travel inspiring culture of the Games and experiences I had at Cultural Houses like Saxony House and La Maison de la Suisse, with the scrumptious food and drink, wonderful music and great people helped push the titillating dream to a reality.  That and the Ursula from Swiss Tourism, who really got what I was talking about around story and gave me the nudge I needed.
The Cultural Olympiad was a tremendous amount of fun. I even hosted my own Olympic Challenge with Vancouver blogger and traveler Hummingbird604 to see who could get the most Olympic dates.  I came out of the gates with a healthy lead, managing three dates my first night out …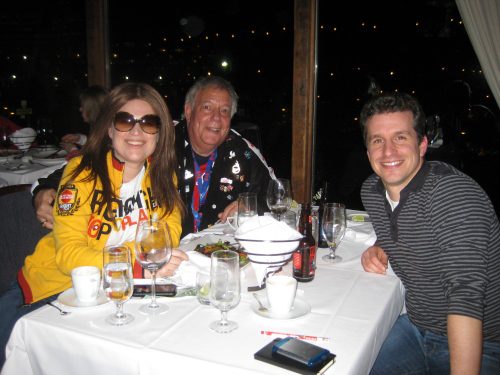 … to steal a kiss with Saxel from the wilds of Saxony (Saxony incidentally had the best beer of any house [and darn good sausages], so not surprisingly I was found there a lot) …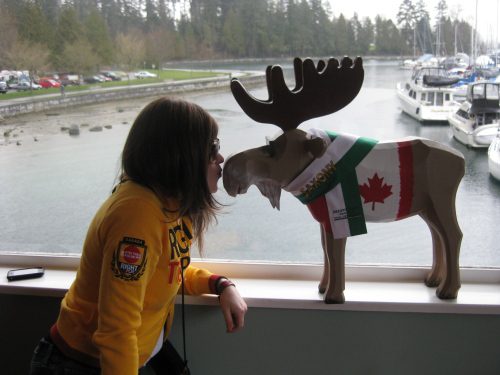 … to receive a very real kiss during the early morning taping of NBC Today Show atop Grouse Mountain …
… and unexpectedly find myself in a very real Olympic relationship, which gave Hummingbird604 the edge he needed to pull ahead to win the Gold and leave me trailing behind to receive a Silver medal, in what was certainly a well loved match.
Hell, we even created our own House in Sleepy Little Steveston to celebrate the lone Filipino athlete in the Games …
… and I may have been seen dancing on a table or two during the Opening Night of the Filipino Bungalow!
Good times!  Had I had it all to do again, I would have planned my storytelling earlier, to take advantage of the various opportunities that existed to a weaver of tales.  I mention this as Tourism England (aka. Visit England / Enjoy England) has a pretty gosh, darn cool opportunity for a UK digital storyteller leading up to London 2012, in the form of the Fan in a Van Search.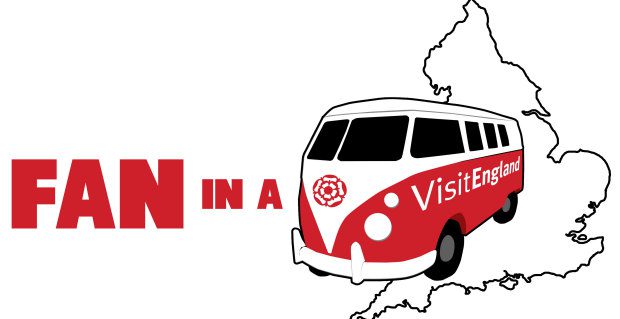 Basically they are putting one lucky budding digital storyteller with a passionate love for England in an iconic Anglomobile, decked out with everything they need to get started on a 70-day, all-expenses-paid trip around their green and pleasant land, following the Olympic Torch.  In return, the fans job is to entertain England with videos, photos, tales of adventure and lots of fun. Having lived the Games, I can honestly say, this would be a once in a lifetime experience.
So how do you win?  It is a 3-round competition with the Round 1 deadline fast approaching.  Here are the details on entering from EnjoyEngland.com:
Round One – words and pictures

To put yourself forward as an England fan, simply send us 100 words on your favourite place in England and why you love it, accompanied by a picture you've taken to go with it. Deadline: Midnight on Monday 9 April.

Our favourites will carry on to the next two rounds.

Round Two – roll the cameras

Send us a 60 second video clip telling us why you love where you live.

Round Three – come and say hello

Meet the team at VisitEngland HQ and tell us why you're the best person for the role.
… and here is where to go to to apply.
Good luck and have fun with this!